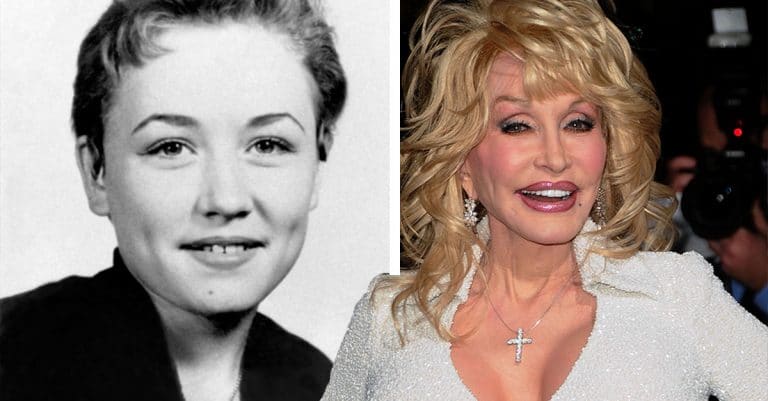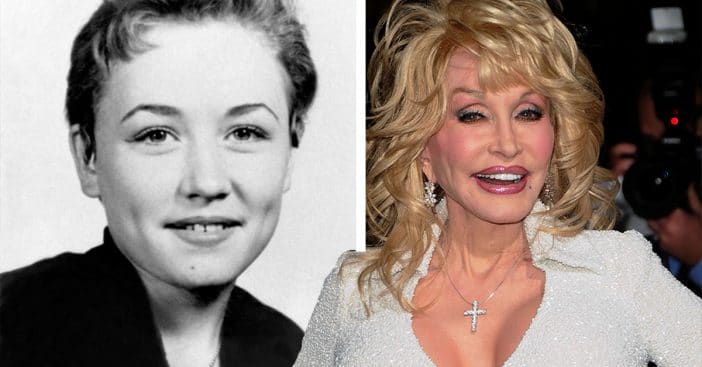 On January 19, Dolly Parton celebrates her 75th birthday. With this milestone date comes reflection upon a career that spans 65 years and counting. Indeed, Parton won't be the only one celebrating this January as the world of country music finds new ways to honor the singer to this day.
But as Nashville residents debate a statue in her honor, how will she celebrate? Well, according to Closer Weekly, Parton plans on keeping herself busy. "As long as I'm living, I'm working," she revealed. She's already worked quite a bit and now is the perfect time to remember all she's worked on.
Greatness sprouts from humble beginnings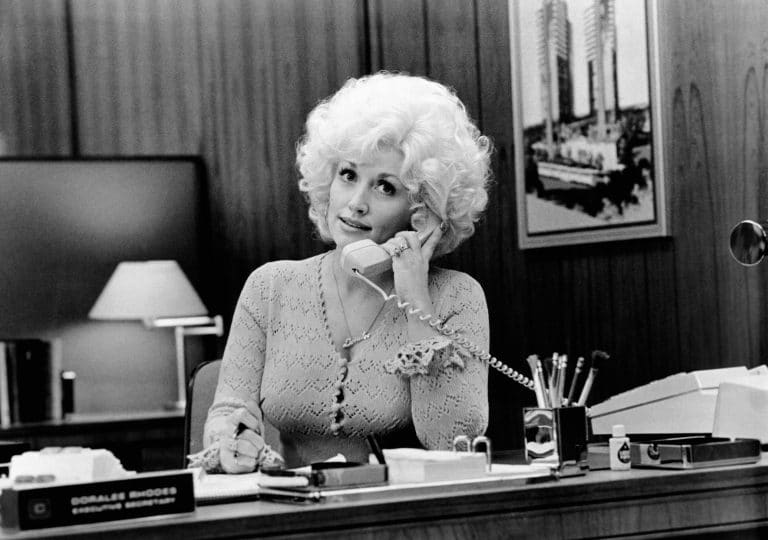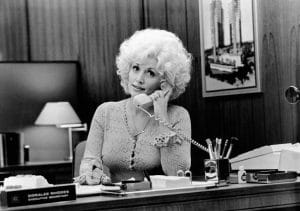 All of Dolly Parton's family had much to contend with. She's one of 12 children born to her mother in quick succession and her father needed to take extra work to put bread on the table. At home, her sickly mother took care of several children; sadly, one child died shortly after birth. Through her health battles, Parton's mother managed to give the children everything she could – including folk songs that would help Parton find an undying, relentless love for music.
RELATED: Some Of The Best & Laugh Out Loud Tweets From Dolly Parton Over The Years
Early exposure to singing meant a very early start to Parton's career. She was still a child when she began performing on radio stations serving Tennessee airwaves. The same year she celebrated her thirteenth birthday, Dolly Parton first appeared at the Grand Ole Opry. There, she received advice from none other than Johnny Cash to chase her dreams.
Transcending trends and genres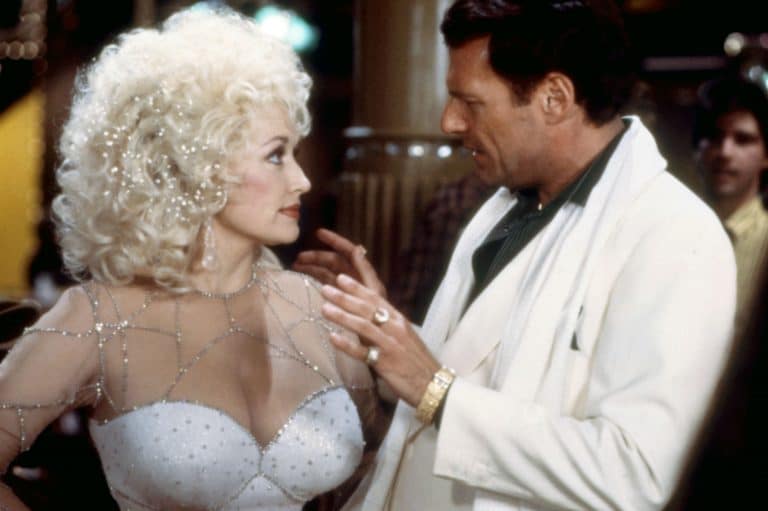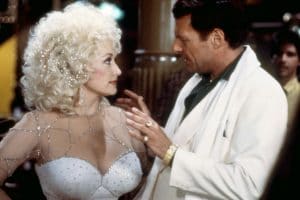 Parton seems to have taken Cash's advice to heart became she went on to compose songs that ended up hits for other artists. Even though she went uncredited, she also provided harmonies for them. When Parton was just 20, her song "Put It Off Until Tomorrow," recorded by Bill Phillips, reached six on the country chart. Just a year later, she received an invitation to The Porter Wagoner Show. She had big shoes to fill as the audience was very attached to Norma Jean, who filled the spot before her. Wagoner himself continued to support Parton and eventually brought her onto his label, RCA Victor. Her first single with the label ended up "Just Because I'm a Woman."
Her career seemed to skitter to a halt until some changes were made, which helped lead to her very own number-one single under her own name, "Joshua," released in 1971. Two years later came the temptress herself "Jolene."  To this day, people reference this song and it even enjoyed a challenge following on Twitter. This would be just a taste of Parton's capacity to transcend genres, as not only did "Jolene" top the country charts but it also penetrated into the Top 100s overall. Seeing an avenue for success, Parton allowed her music to take on a more accessible angle. For the most part, this did help increase her visibility, though many of her consistent successes came from country still.
A very worthy birthday celebration for Dolly Parton
View this post on Instagram
Parton enjoyed further success across genres with the theme "9 to 5" for the film of the same name. Finally, she had a chart-topper for both country and adult-contemporary pop music. From then on, her work enjoyed immense success and she worked with some of the biggest names in country as a star herself, including a duet with Kenny Rogers.
View this post on Instagram
With a relentless career that filled the decades with monumental musical moments also comes many accolades. 100 million people enjoy her records around the world to date. Her song library includes gold, platinum, and multi-platinum hits and she shares a record with Reba McEntire of 25 songs to reach No. 1 on the Billboard country music charts. Even her most recent work still causes ears to perk and heads to bob. In fact, her recent collaboration with For King & Country for the song "God Only Knows" won a 2020 Grammy Award. She's still got it!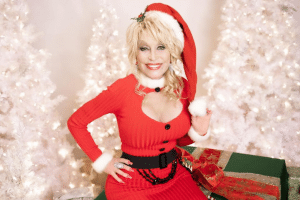 A few days ago, some of her improvised birthday plans came to light and they're in keeping with Dolly Parton's character: "She's planning a video recording around her January 19 birthday so fans can celebrate with her." Jad Abumrad, host of the podcast Dolly Parton's America, further revealed Parton is planning gifts for her fans, not birthday gifts for herself. "She wakes up at 3 in the morning and she does a lot of her songwriting at that hour," Abumrad shared. "The Dolly I see is just relentless." That about sums up Ms. Parton!