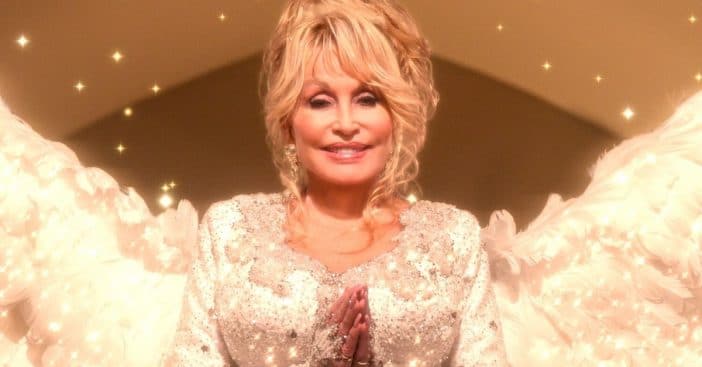 After a string of good deeds, a Bill has been introduced for the creation of a Dolly Parton statue in Nashville. When outdated statues were coming down in 2020, many fans asked for the creation of a Dolly one. Now, it may become a reality thanks to this Bill.
State Representative John Mark Windle, a Democrat, introduced the Bill for a statue. According to Billboard, "The proposed statue would be financed by gifts, grants and other donations, and handled via the Dolly Parton Fund, a separate account within the state's general fund, according to the House Bill 135."
Nashville might see a Dolly Parton statue after this Bill has been introduced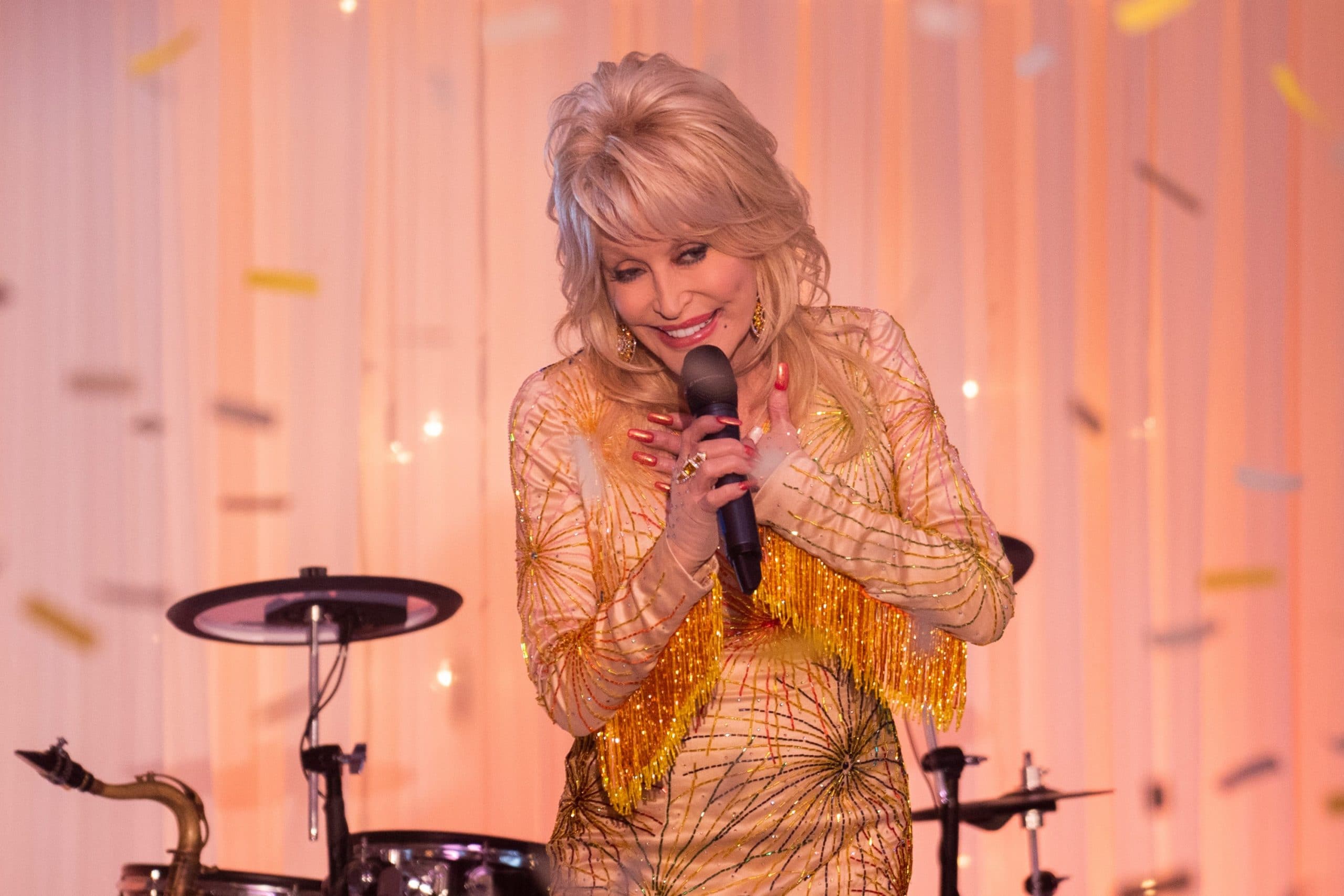 The statue would be located on Nashville's Capitol grounds. Many people have already signed a petition on Change.org asking for the statue. Besides her contributions to the music community, Dolly is a philanthropist that has given books and scholarships to children and even helped fund a COVID-19 vaccine.
RELATED: Tennessee Petition Hopes To Replace KKK Leader Statue With Dolly Parton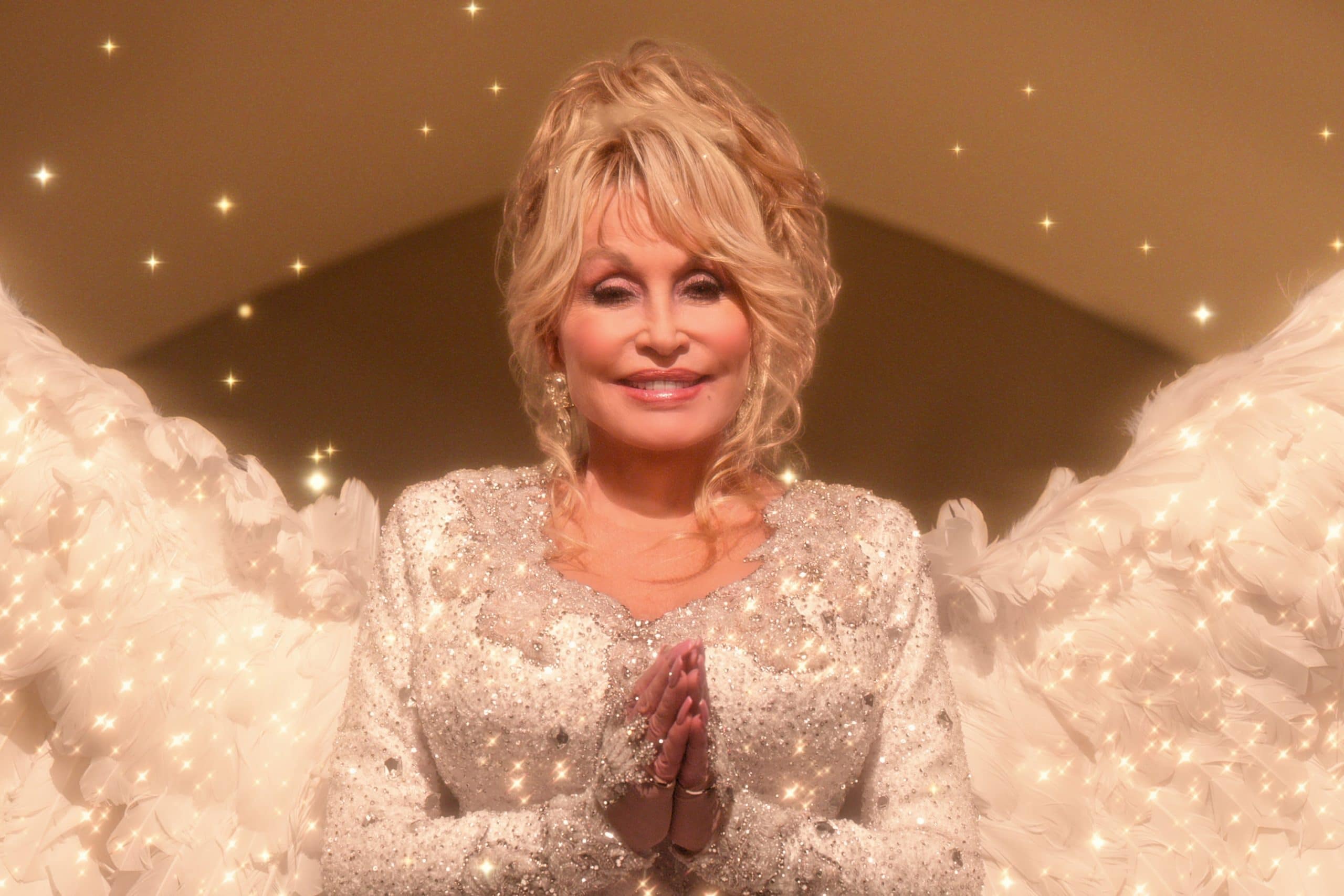 For instance, she also raised $9 million for Tennessee wildfire relief in the past and was in the news for saving a child from getting hit by a car! Is there anything Dolly can't do?
What do you think of Nashville having a Dolly Parton statue? Only time will tell if the Bill gets passed. In conclusion, listen to what Dolly has to say about the statue: