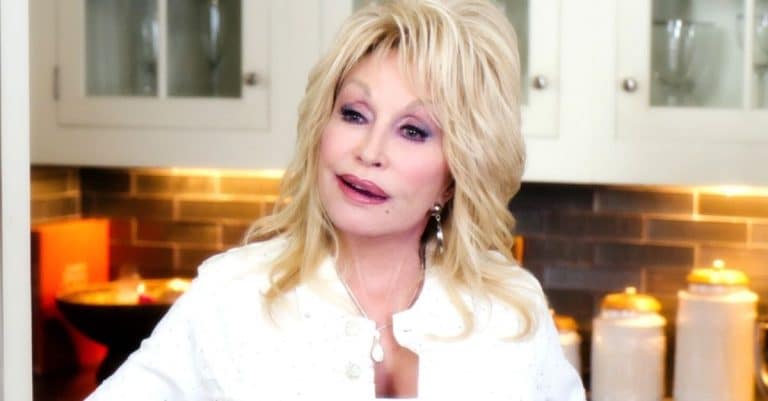 In 2045, Dolly Parton will be 99 years old. She recently revealed that she recorded a new song that will not be released until then. It was an idea by her marketing department and Dolly loved it. The song is sealed inside a wooden box and hidden somewhere at her Dollywood resort called DreamMore. Her staff will not open it until 2045, which is the resort's 30th anniversary.
Dolly explained, "They said, 'You'll be long dead [by the time it's opened].' I said, 'Well, maybe not. I'll be 99. I've seen people live to be older than that.' It's kind of weird or strange that they would ask me to write this mystery song. I don't know if I want to live to be 100 or not. But you never know. I might, and if I do, I'm going to be at that opening."
Dolly Parton's new song won't be released for another 24 years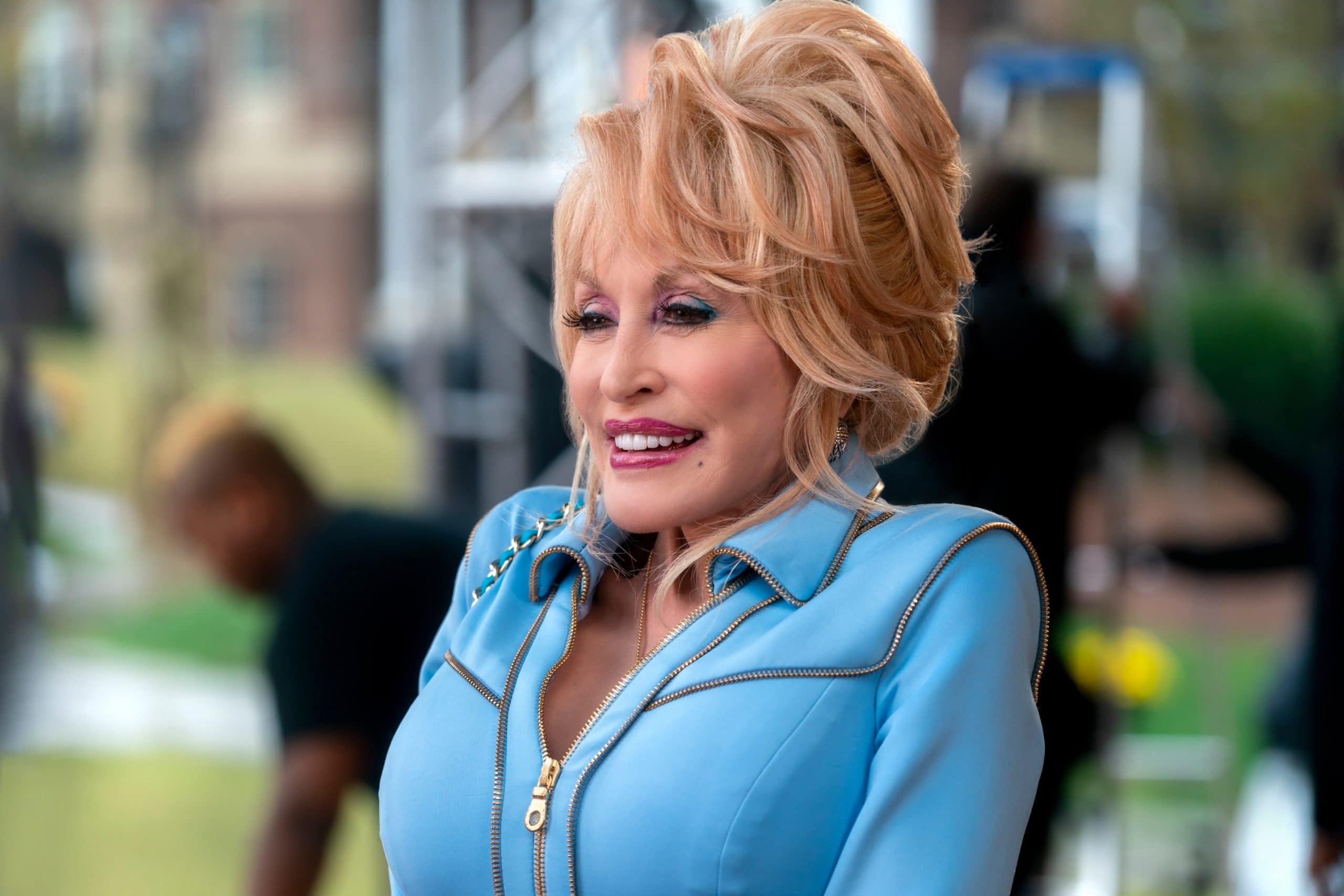 Dolly loved the idea but that doesn't mean it has been easy to keep the song a secret. She admitted, "It's just burning me up inside that I have to leave it in there. It's like burying one of my kids, putting it on ice or something, and I won't be around to see it brought back to life."
RELATED: Dolly Parton Thinks Her Career Would Be Different If She Had Kids
Dolly even said that she may not own the rights to the song once it's released, whether she is alive or not. She is considering selling her song catalog but would retain control and credits. Other artists including Bob Dylan and Neil Young have sold their catalogs for insane amounts of money.
View this post on Instagram
Even if Dolly does make big money from selling her song catalog, she would likely use the money for a good cause. Just this year, she donated $1 million to help the COVID-19 vaccine efforts.
Are you excited to hear Dolly's new song… in 24 years? In the meantime, listen to one of her other hits below: