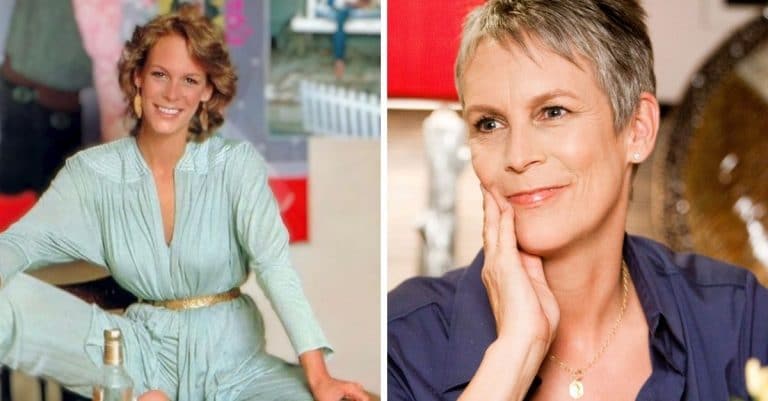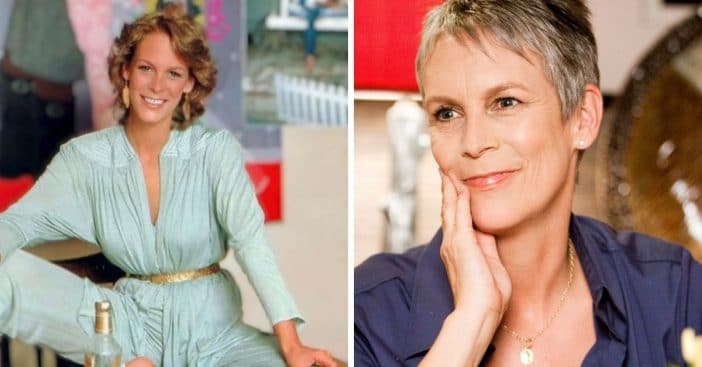 Jamie Lee Curtis is celebrating being 22 years sober and she posted a photo to celebrate the milestone. "A LONG time ago… In a galaxy far, far away… I was a young STAR at WAR with herself. I didn't know it then. I chased everything. I kept it hidden. I was a sick as my secrets," Curtis writes in a post.
"With God's grace and the support of MANY people who could relate to all the 'feelings' and a couple of sober angels…I've been able to stay sober, one day at a time, for 22 years. I was a high bottom, pun kind of intended, so the rare photo of me proudly drinking in a photo op is very useful to help me remember. To all those struggling and those who are on the path…MY HAND IN YOURS."
Jamie Lee Curtis celebrates 22 years of sobriety
View this post on Instagram
Curtis has always been open about her sobriety. Back in 2019, she spoke with Variety about being 20 whole years sober at the time and the time that she admitted to herself that she was an alcoholic. "It is a way of acknowledging something that is a profound statement and can be, for many people, life-changing," she said. "Because the secret, the shameful secret, is the reason why it is such a pervasive illness in our industry — in every industry, in every socioeconomic stratum, in every country in the world. It is the secret shame that keeps people locked up in their disease."
RELATED: 52 Years After Conquering Addiction, Danny Trejo Stars In PSA To Help Others Do The Same
Of course, her words of wisdom in celebration of 22 years sober earned a lot of positive remarks. "You empower an Empire of sobriety for so many Thank you 🙏🏻 for your courage and sobriety it is no coincidence that our sobriety dates are one day apart Xo" one fan writes. Another says, "My daughter has been sober for almost 3 years♥️ she is absolutely the strongest person I know. Thank you for sharing this♥️" It's clear that Curtis touched some hearts with this one.