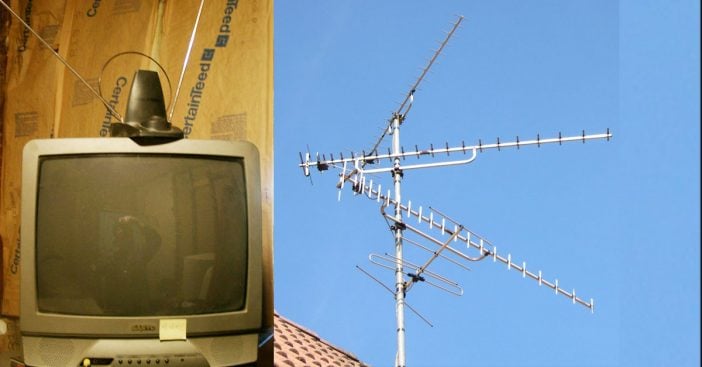 As more and more people are switching exclusively to streaming services, TV antennas are making a comeback. During the years where cable television became popular, the TV antenna business started going downhill. These days, you really only need a TV antenna if you want to get rid of cable entirely.
The TV antenna business never went away, but it was just not as heard of in recent years. A small business owner in Seattle says that his business has doubled in the past year alone. Greg Sarantos owns Mr. Antenna, a company that installs antennas in the Seattle area. He said this year he has had to hire someone to help keep up with demand.
Streaming services are generally cheaper than cable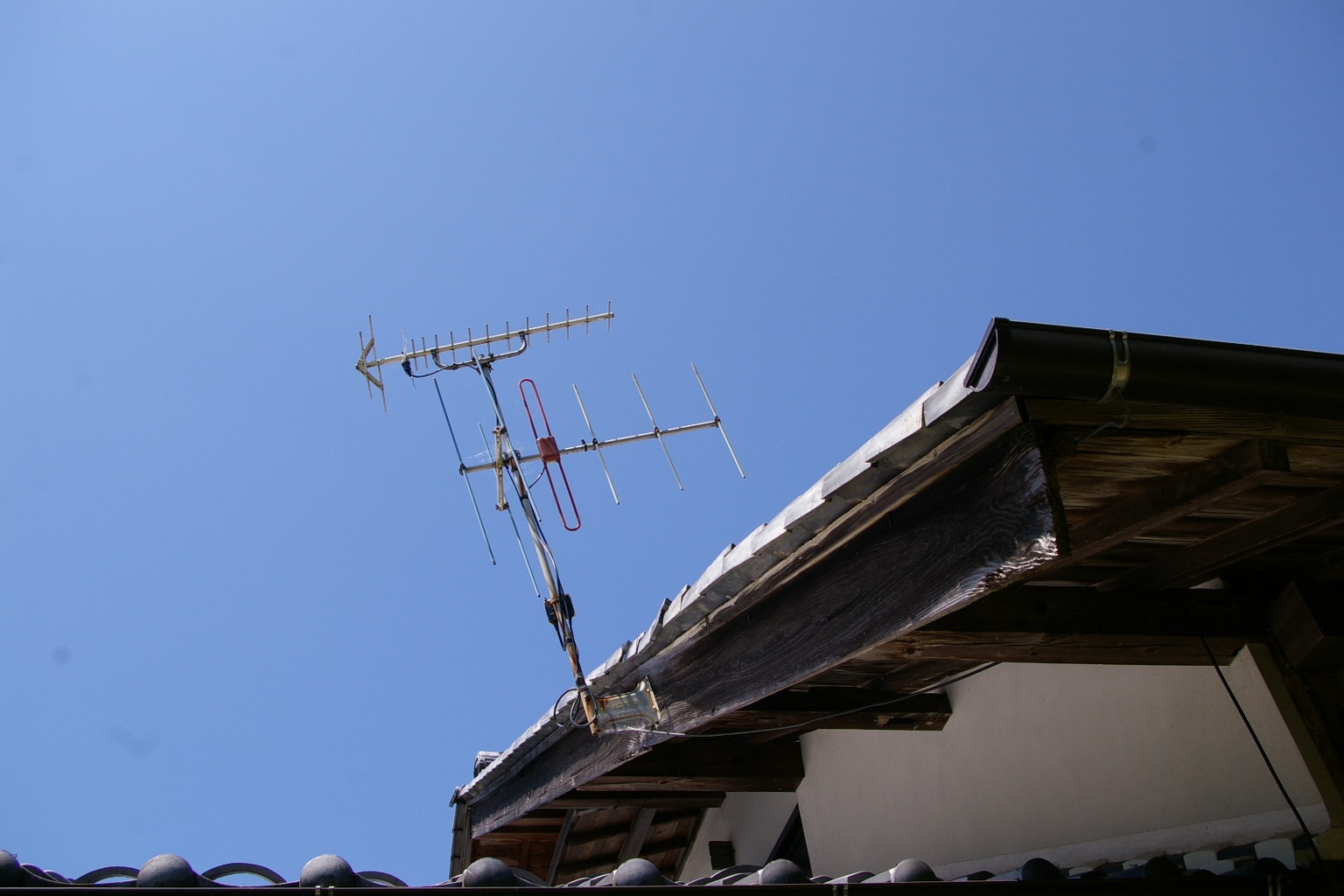 When a new streaming service seems to pop up every week, it is no wonder why people are cutting back on cable. Cable can be very expensive and people don't really need hundreds of TV channels. People complain that even with all those channels there is "nothing good on TV." Streaming services offer a lot of options at a cheaper price, with no commercials.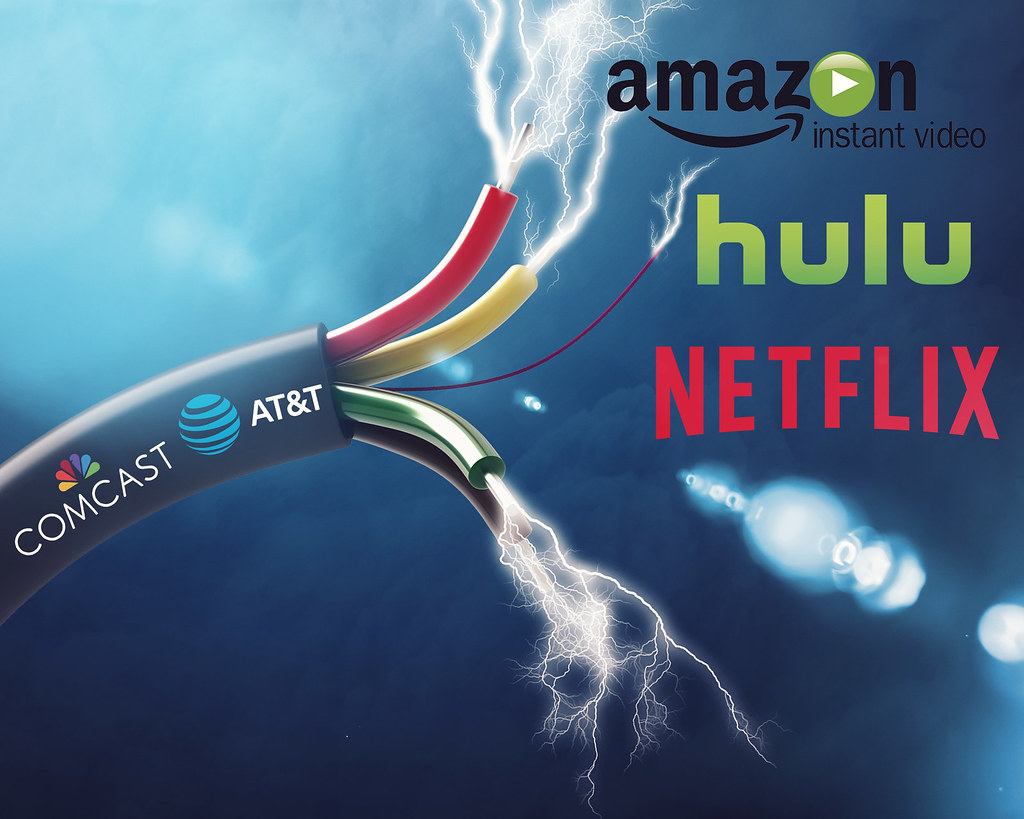 According to News Center Maine, Greg said, "More and more people are going back to just streaming the over-the-air location stations. Especially the younger generation, the millennials, they don't watch TV anymore. They stream media."
The problems with switching back to a TV antenna
These days people use TV antennas for the free channels and then use one or more streaming services. However, there are some downsides when it comes to TV antennas. If you want to switch back to an antenna, you have to make sure your neighborhood allows it, especially if you live within a neighborhood homeowner's association.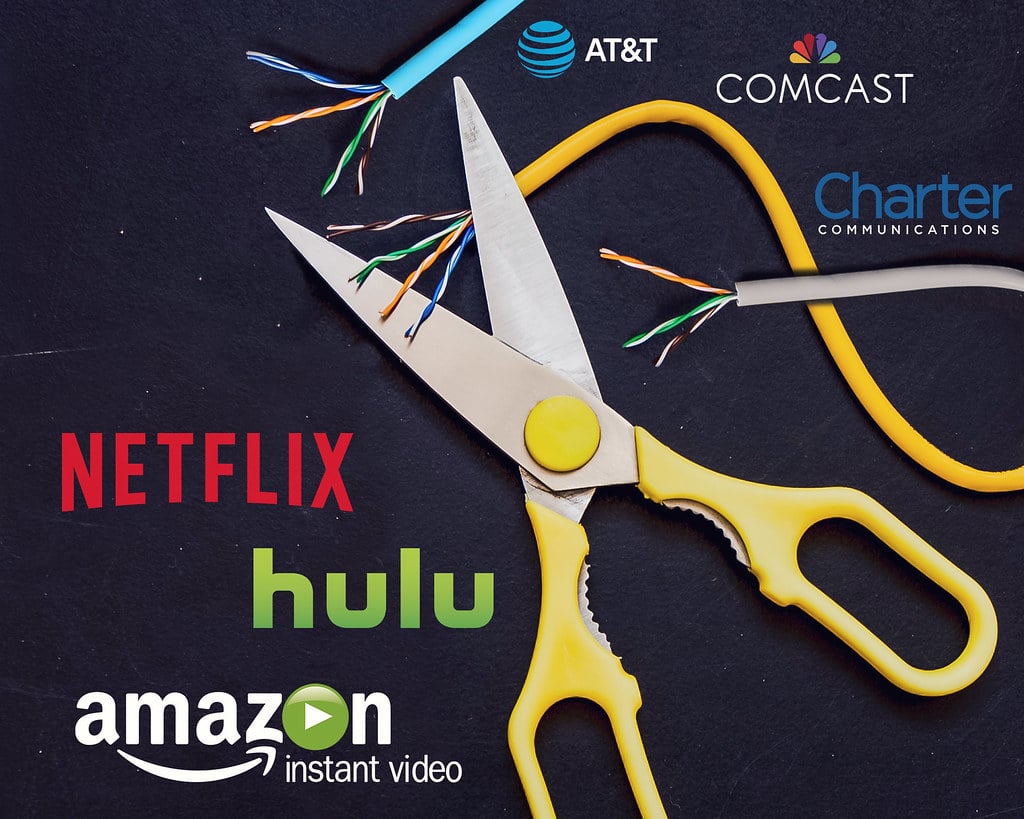 Secondly, your location needs to have a good signal. There haven't been many updates to TV antenna technology in recent years, so your area may not be able to get a good enough signal. Either way, check with a professional if your area if you are interested in switching back to an antenna.
What do you think? Do you prefer cable or do you simply use an antenna and streaming services? It certainly seems cost-effective to go with the latter! Cheers to something nostalgic coming back around.