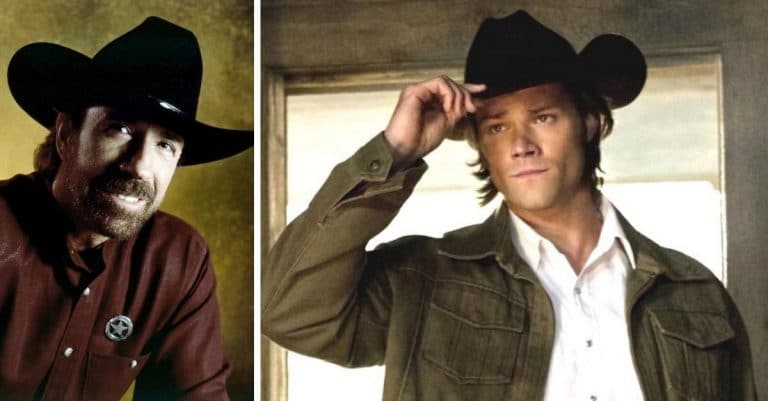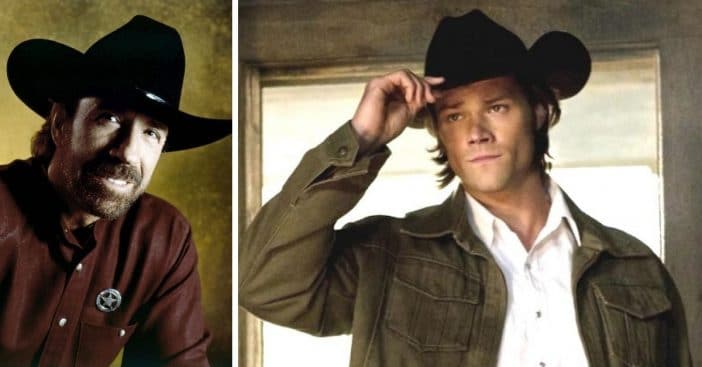 Chuck Norris was the face of Walker, Texas Ranger in the '90s as he portrayed Cordell Walker, the badass specializing in martial arts and some of the best stunts we've ever seen. Now that reboot of the show has been aired, old fans of the show are a bit disappointed to find that the show is lacking the usual martial arts and stunts that it always had.
The reboot is currently starring Supernatural actor Jared Padalecki in the role of Cordell Walker, and Chuck Norris has opened up about how he feels about that. According to Padalecki, Norris actually had to give him his official blessing to go ahead with the role!
How does Chuck Norris feel about Jared Padalecki taking over the iconic role?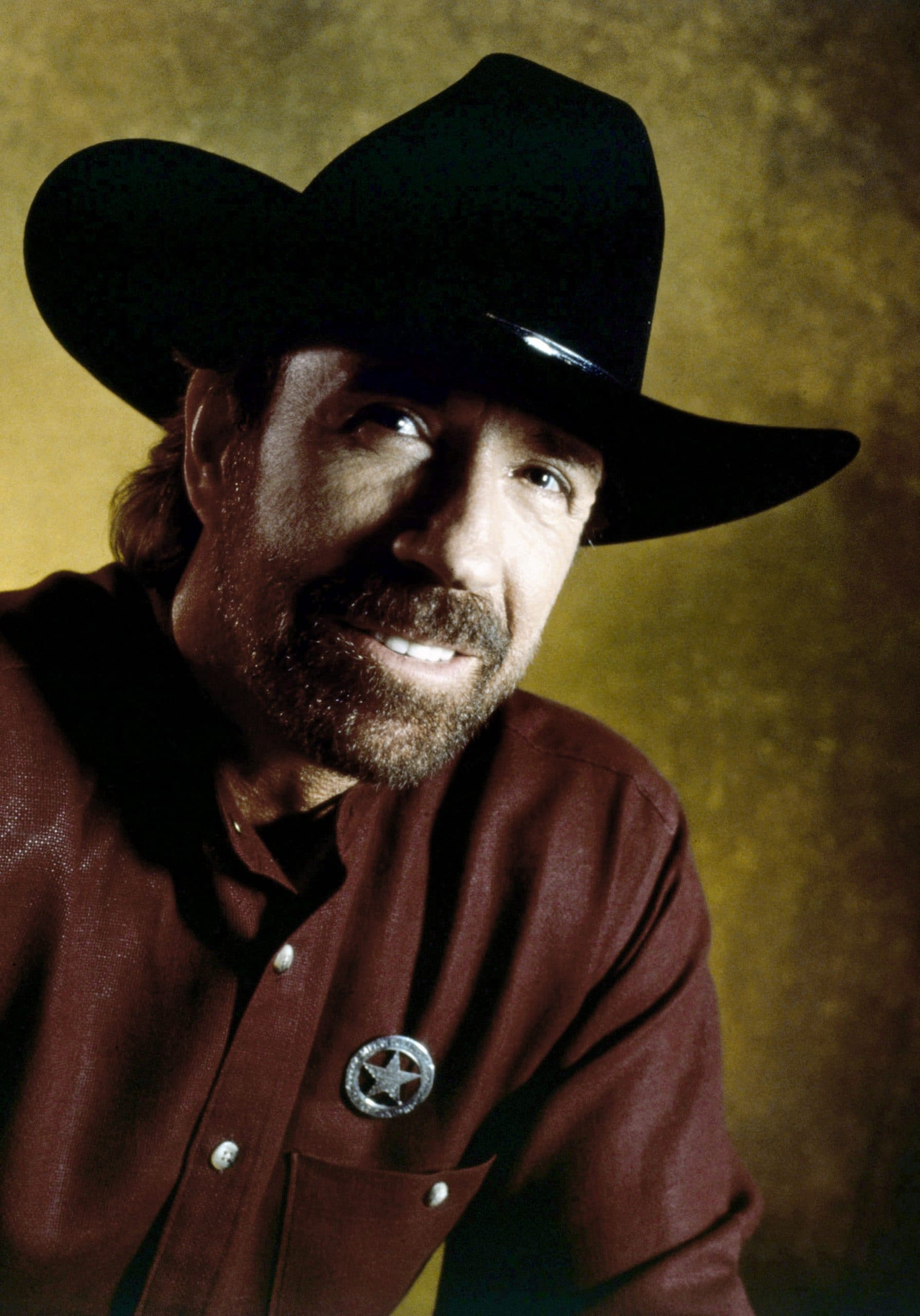 "He did have to give his blessing. He helped create the original version, and so he still co-owns it. He didn't have any problem with it, thank goodness, because I don't want to mess with Chuck Norris," Padalecki explains. "But I've seen all the GIFs and memes and stuff. So, he did have to give his blessing… It's a very, very different show, and our Walker, Texas Ranger is a very different Walker than his Walker but he did give his blessing."
RELATED: This Is Why The 'Walker: Texas Ranger' Reboot Has No Martial Arts Or Stunts
Well, it's definitely a good thing Norris is okay with it, because he's definitely used to kicking ass and taking names (even at 80 years old)! It's clear that Padalecki is putting his own spin on the character (along with how the network wants the show to be portrayed) as he said that the show is "less about what goes through somebody's fists and feet, and more about what goes through somebody's head and heart."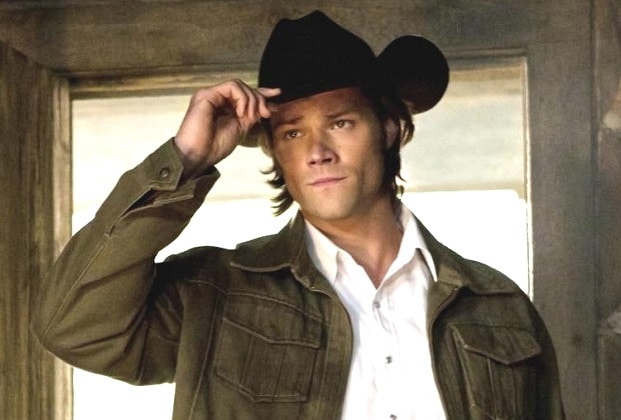 The reboot series of Walker, Texas Ranger can be viewed on Thursdays at 8 p.m. EST on The CW.