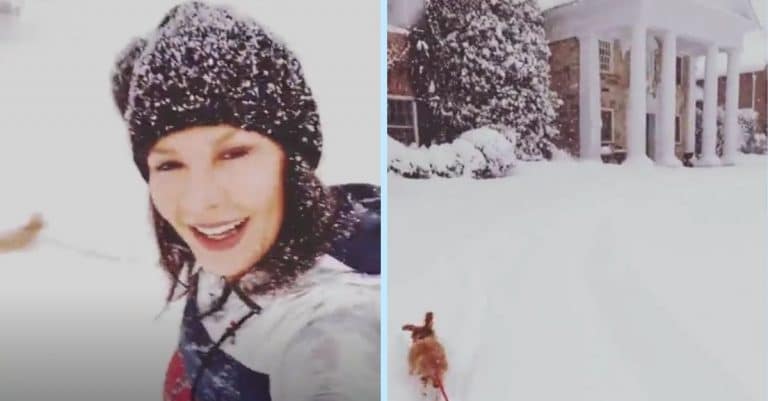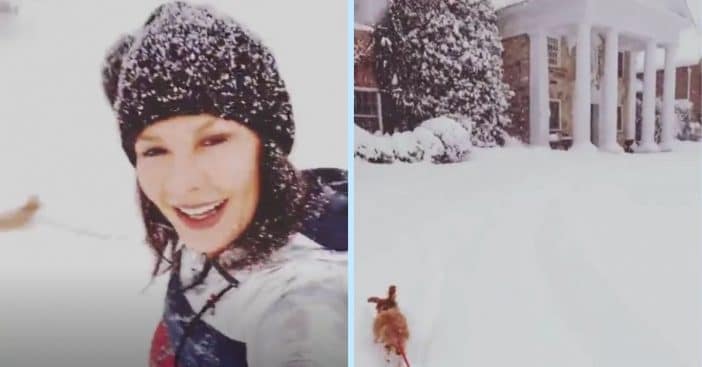 Before it clogs up the roads and slicks up the driveway, a blanket of snow can be transformative to a piece of property. Suddenly, everything appears as a glittering, fantastical, sugar-dusted gingerbread escape. Catherine Zeta-Jones proved this point when she shared pictures of her home capped by snow, turning the mansion into a palace.
While the outside immediately captivates with a frosty cheer the northeast hasn't had much of this winter, the inside proves just as grand. Towering archways accent statement pieces while wide windows cast abundant natural light. This truly is a majestic sight to behold.
Catherine Zeta-Jones enjoys a snowy walk with her dog
View this post on Instagram
On Tuesday, before the snow fully subsided along the northeast Catherine Zeta-Jones shared a video featuring the outside of her mansion. Her dog drove her out there, a tiny ball of fluff that had some business to take care of. Dog and owner march through the snow, though her dog actually bounds happily through it.
RELATED: Michael Douglas And Catherine Zeta-Jones Celebrate 20 Years Of Marriage By Revisiting How They Met
"Hi everyone," Zeta-Jones greets in the video. "It's snowing and this little guy is my little snow bunny. Well, snowing in New York, when you've got to go, you've got to go. Stay warm everybody, oh my gosh!" While she's occupied by the snow bunny tugging her along the property, the caption succinctly reads, "Yep…. that'll be snow! NYC snow day!!"
Catherine Zeta-Jones's mansion becomes a winter wonderland inside and out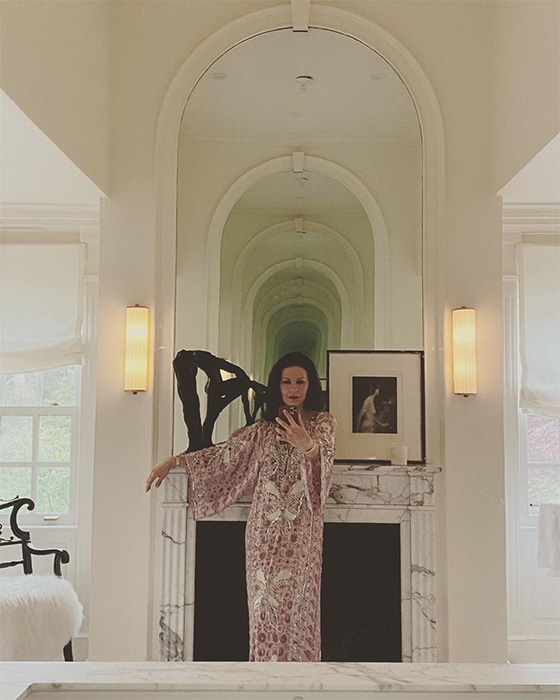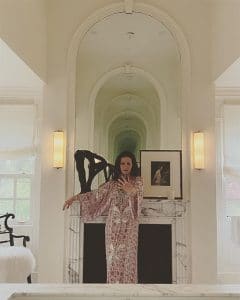 Between walking – or keeping up with – the dog, Catherine Zeta-Jones let the camera sweep over her New York mansion. In the background, viewers can see a sweeping, towering facade with columns and peaked roofs.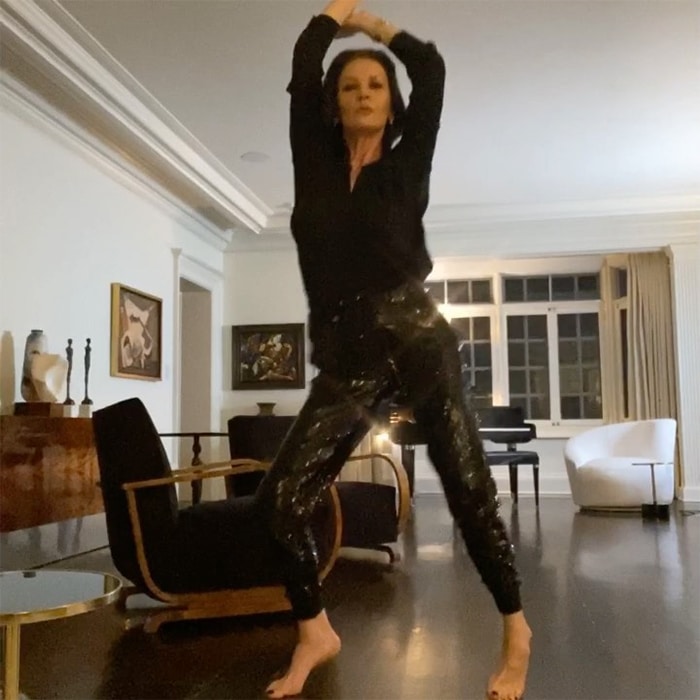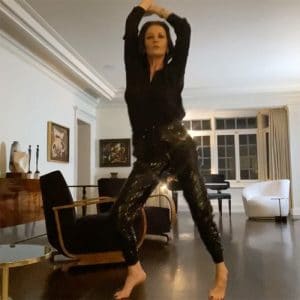 Glimpses indoors from her other posts show it's just as grand inside and out. It boasts towering ceilings topping archways and sturdy wood detailing. Hello Magazine further reports her home, located at Longmeadow Estate, cost $4.5 million for 22 rooms total. Those include eight bedrooms, 12 bathrooms, a drawing-room, a dressing room, and grand master suite. The original property rose to life all the way back in 1929, but Zeta-Jones and husband Michael Douglas only started calling the place home in 2019. With all these beautiful features, it's hard to imagine wanting to leave anytime soon.