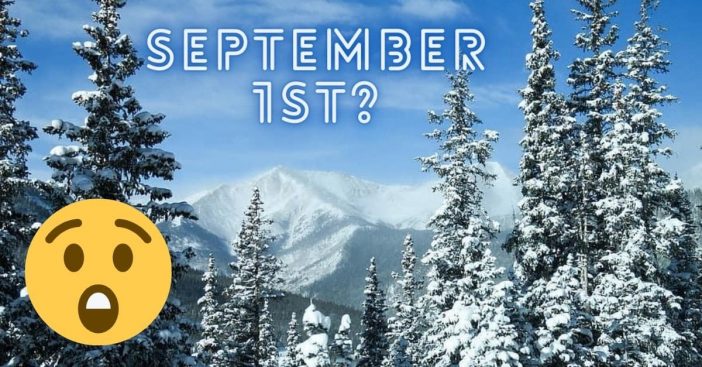 While many are mourning the end of summer and gearing up for fall, one state saw snow already. September 1st is the start of fall for many. Kids are going back to school, the leaves may start to change soon, and pumpkin spice lattes are back. Can you imagine dealing with snow in September?
This is the reality for some Colorado residents. They received a small amount of snow on Monday night and Tuesday morning. The temperatures are staying in the '50s and '60s for the time being.
Some parts of Colorado have already had snow this year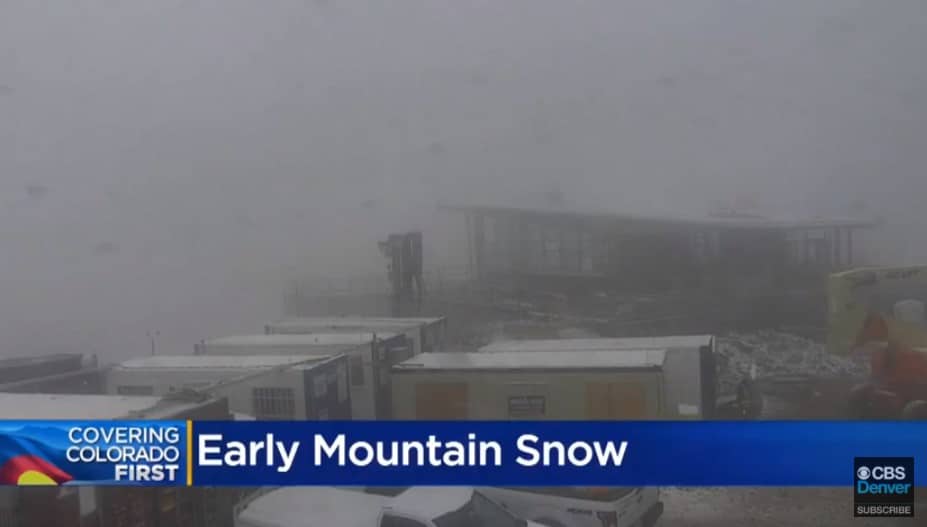 However, for high peaks of Colorado, early snow is pretty normal. However, Denver, one of the most populated areas, will likely not see snow until October. In many other areas of Colorado, they are seeing the leaves change color early which could indicate an early fall and winter.
RELATED: Dying 76-Year-Old Vietnam War Vet Gets His Last Wish Fulfilled Of Making A Snow Angel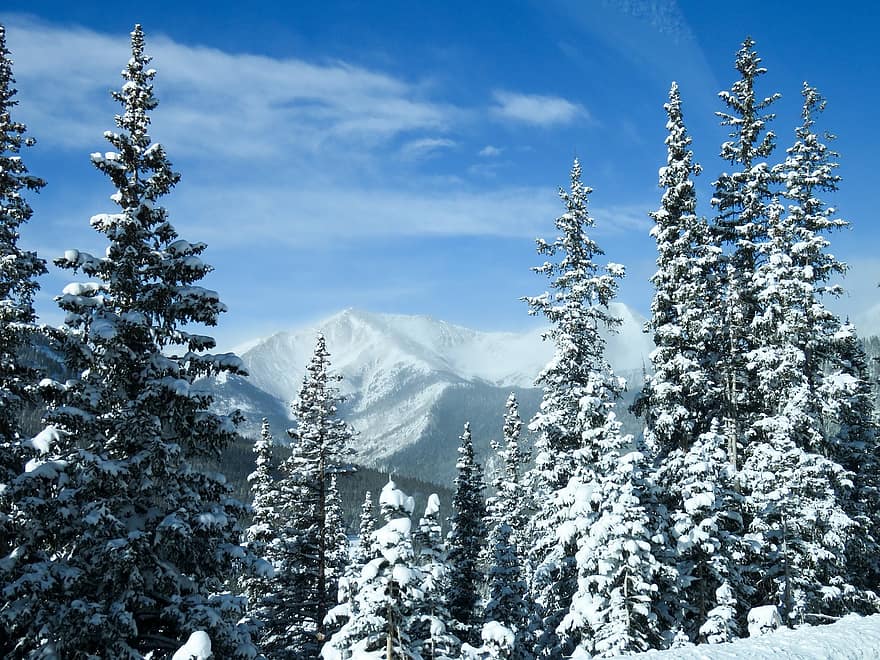 The Farmer's Almanac predicts a lot of snow and cold temperatures in the Northeast too. It says, "The Great Lakes region will get its fair share of snow but expect above-normal snowfall if you live in the western Dakotas, northern portions of Colorado and Utah, as well as Wyoming, Montana, Idaho, and central and eastern sections of Washington and Oregon."
Where do you live? When do you expect to see the first snowfall? In conclusion, check out the video of Colorado's first snowfall of the year below: