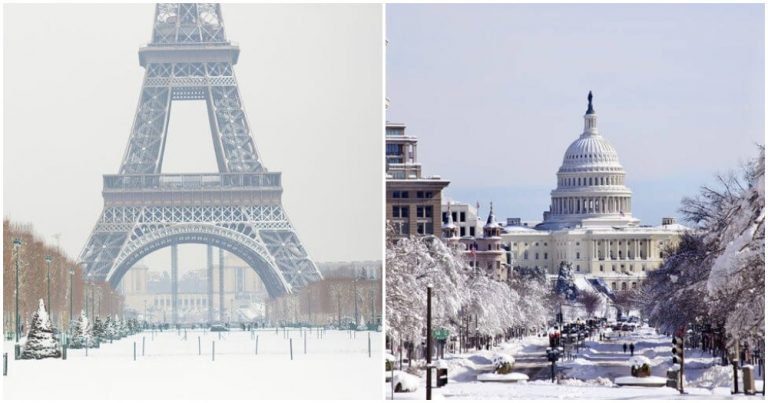 Here's proof that snow can make even the most beautiful things in life even more gorgeous.
1. Stonehenge–Salisbury, U.K.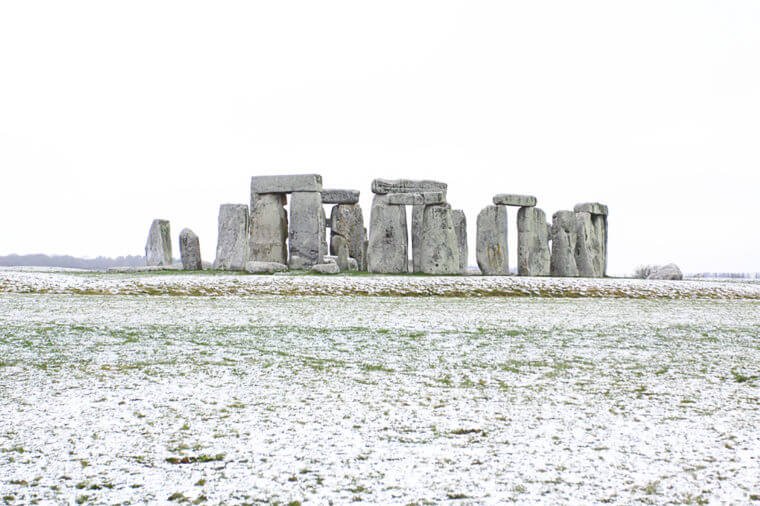 2. Colosseum–Rome, Italy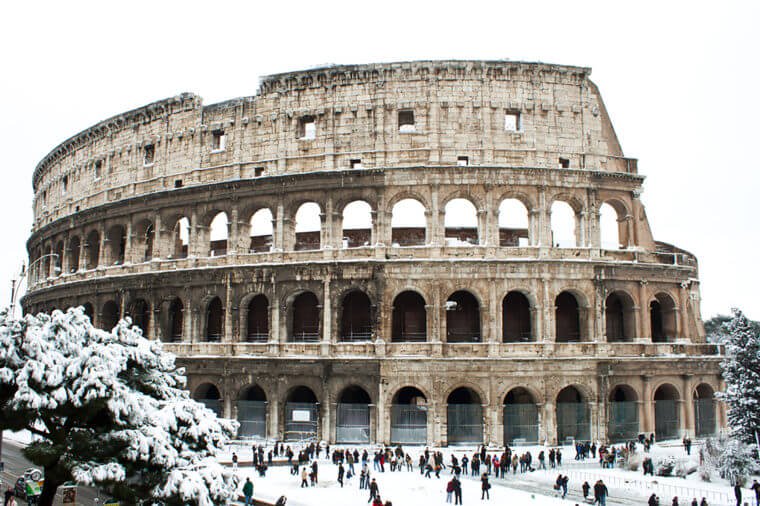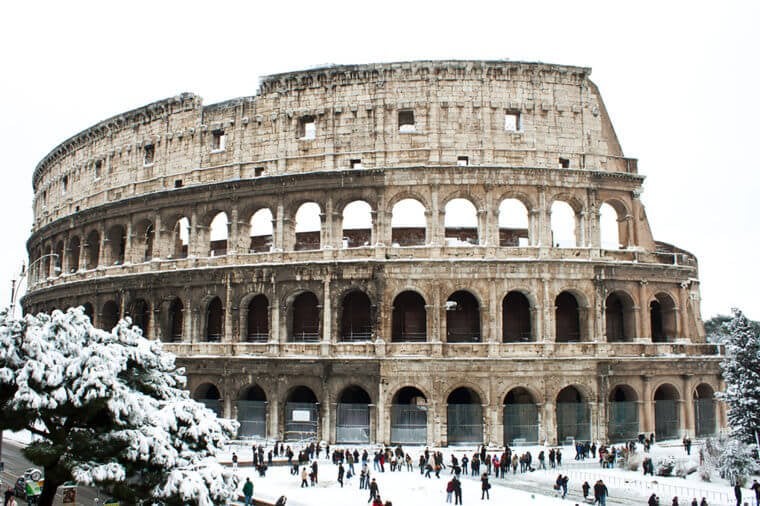 3. Great Wall of China–Huairou, China
Did you know the Great Wall of China can't be seen from outer space with the naked eye? That doesn't stop us from admiring these amazing photos of snow taken from space, though!
4. Eiffel Tower–Paris, France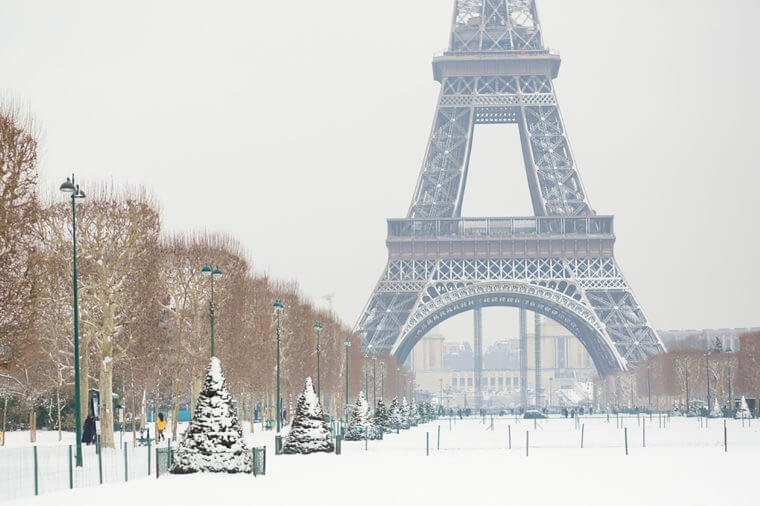 You might want to think twice before taking a photo of the Eiffel Tower at night, though—it's actually illegal.
5. St. Basil's Cathedral–Moscow, Russia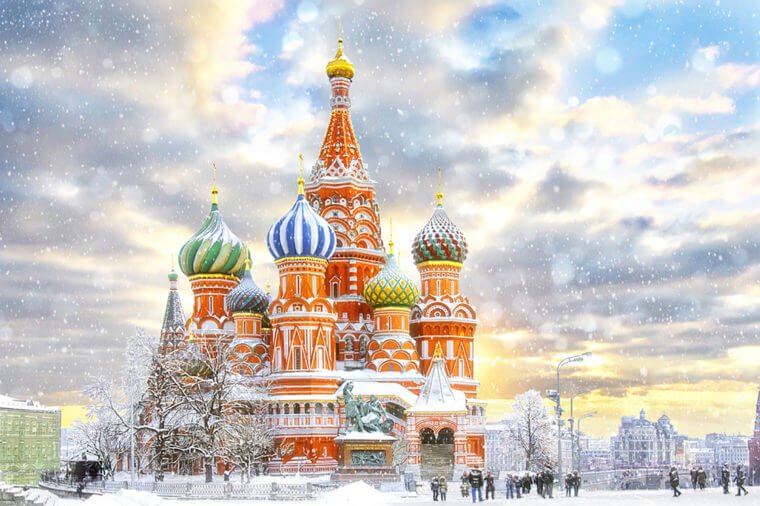 6. Arc de Triomphe–Paris, France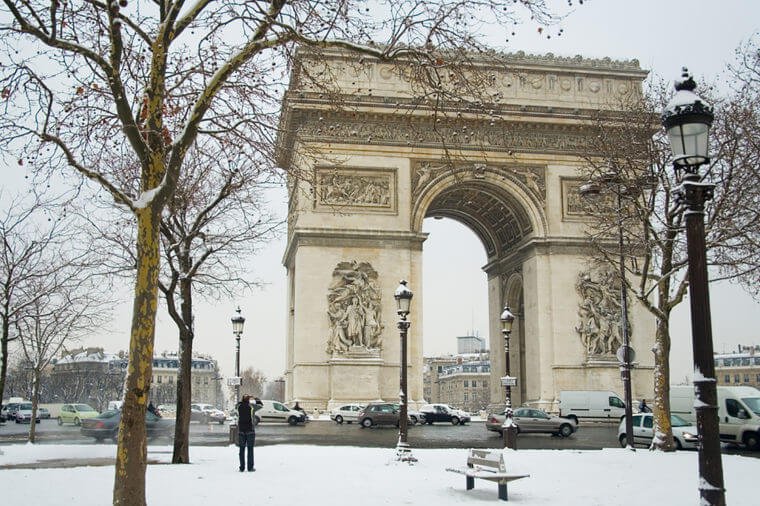 7. Leaning Tower of Pisa–Pisa, Italy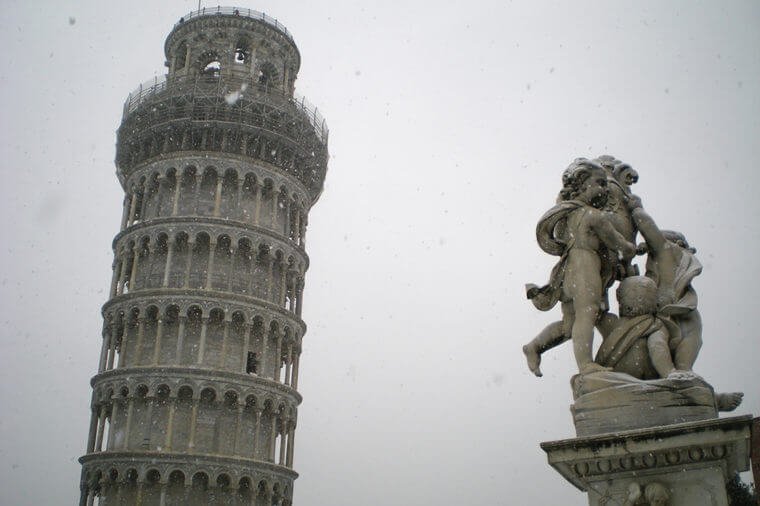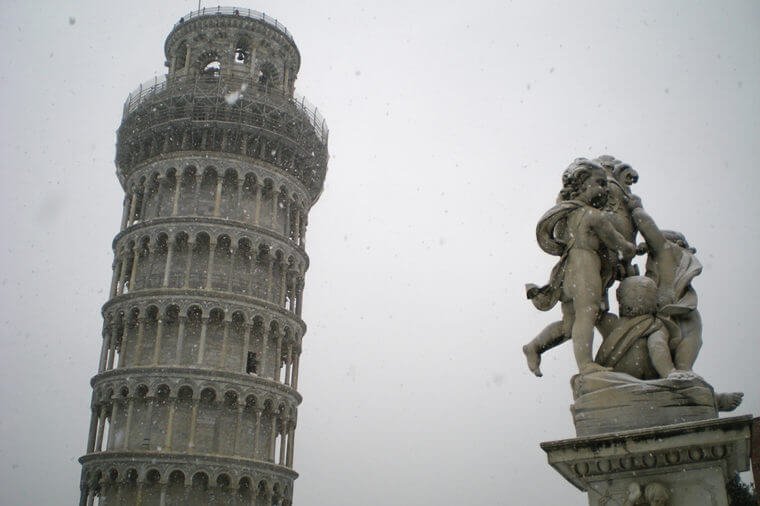 8. Big Ben–London, U.K.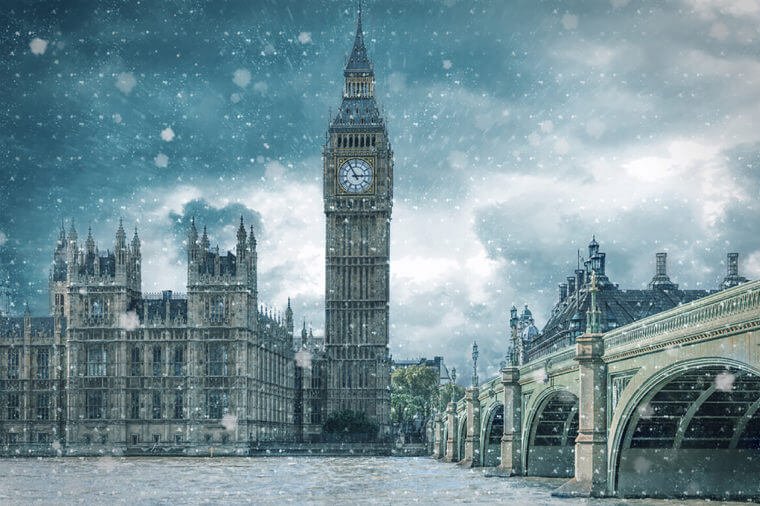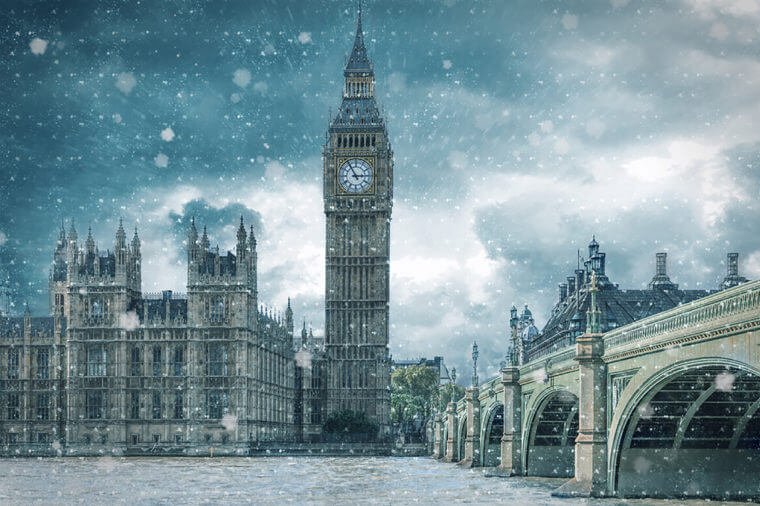 Big Ben is one of the world's biggest monuments—and if your job is to clean it, it takes a whole lot of work.
9. White House–Washington, DC, U.S.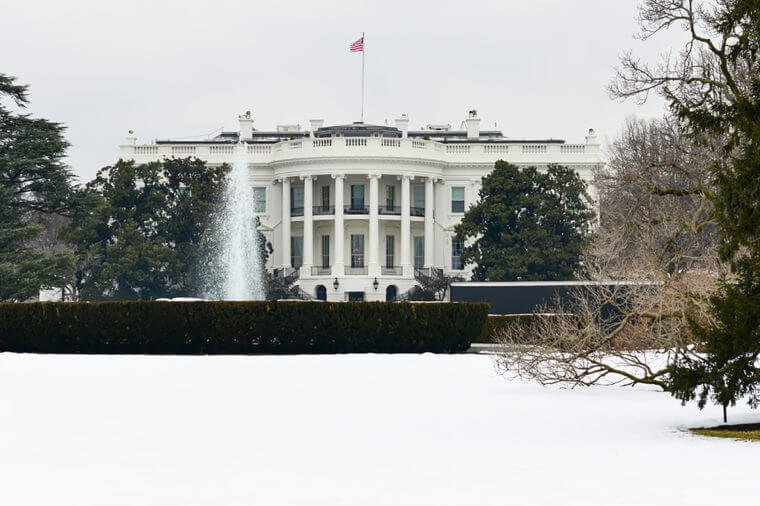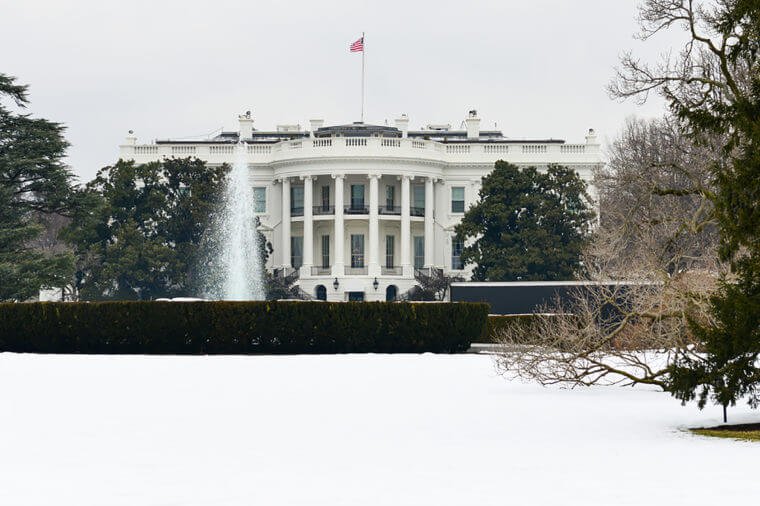 Did you know the White House wasn't always called the White House?
10. Lincoln Memorial–Washington, DC, USA