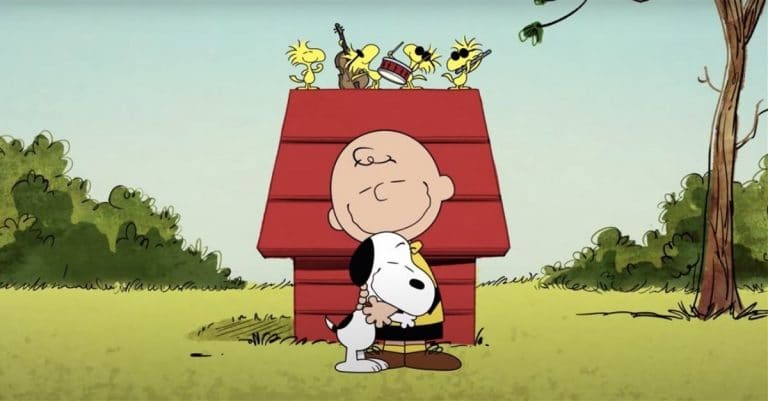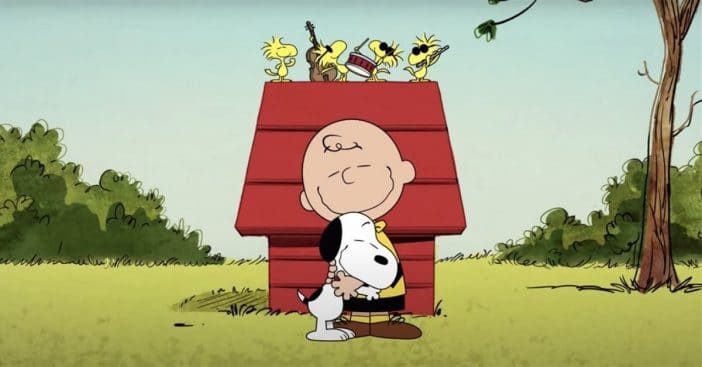 Fans of the classic Charlie Brown series of comics and movies now have a new installment to look forward to. A new program, entitled The Snoopy Show, shall feature the adventurous beagle and all his friends from the Peanuts gang.
AppleTV+ shall host the upcoming series, which has its own teaser trailer now. The trailer went live on Apple TV's official YouTube channel, and since gained thousands upon thousands of views. Learn more about this new program centered around Snoopy here.
Catching up with Snoopy and the gang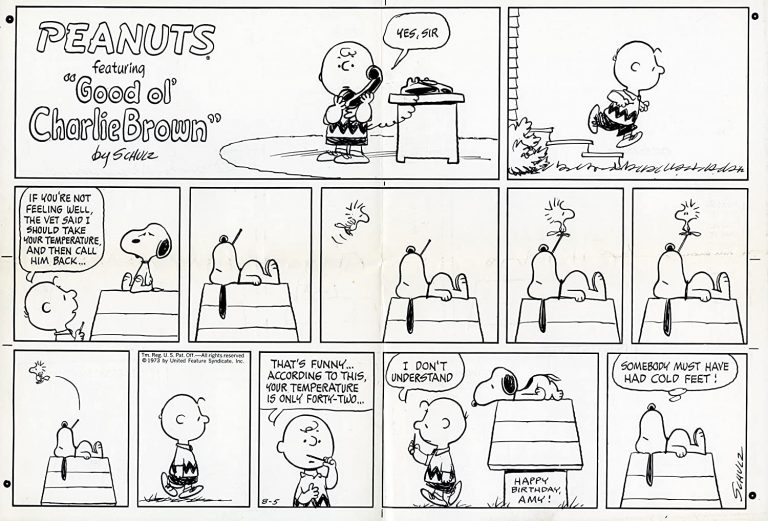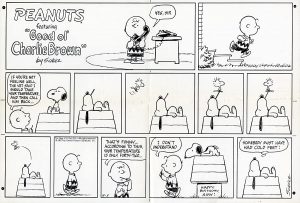 Apple TV released a promo trailer on Monday that features several very familiar elements to the Peanuts franchise. Right off the bat, viewers see what appears to be the first meeting between Charlie Brown and a young Snoopy, who may even be a pup. From then on, the two build their friendship through school days, dog days, game days, and more. Along the way, they interact with all the classic Peanuts characters, from Linus to Lucy, and everyone in between.
RELATED: Did 'A Charlie Brown Christmas' Singlehandedly Terminate Aluminum Christmas Trees?
Charlie, Snoopy, and the gang started in the syndicated Peanuts comic strip created by writer and illustrator Charles M. Schulz. In its main runtime of 17,897 strips, it helped give rise to four-panel gag strips, while reaching readers from 75 countries in 21 languages. It went on to feature animated movies, primarily focused around the holidays like A Charlie Brown Christmas and It's the Great Pumpkin, Charlie Brown!
How to watch 'The Snoopy Show'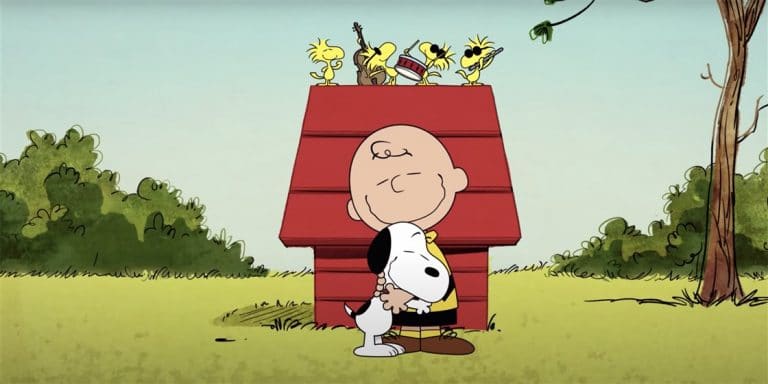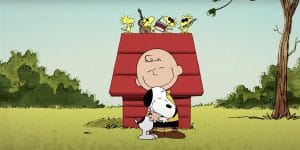 Last year, Apple TV's acquisition of the Peanuts series caused a major stir. Originally, the holiday films would only appear on AppleTV+, which greatly upset viewers who saw those as a cable tradition for autumn and winter. The company yielded some restrictions, though since it still owns Charlie Brown, it now has a completely original series to host on its platform.
So far The Snoopy Show features six episodes that will drop for streaming on February 5. Each episode shall be comprised of three seven-minute stories that take inspiration from its original cartoon predecessors. Apple TV hopes this program can touch the whole family, as mentioned in its statement, "'The Snoopy Show' is a new animated series for kids and families that stars the internationally beloved beagle and his feathered best friend Woodstock as they tackle all-new adventures."
The statement goes on, "Snoopy may seem like just a happy-dancin', bone-lovin', doghouse-sittin' pup, but he's much more than that. He's Joe Cool: hippest kid in school. He's surfer king and famed arm wrestler Masked Marvel. He's a World War I flying ace who battles the Red Baron. All of his bold, beloved personas are on full display in this brand-new animated comedy."