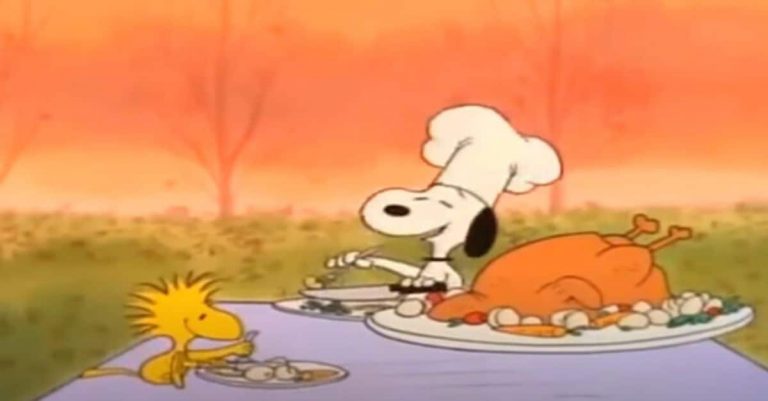 There have been several controversies swirling about A Charlie Brown Thanksgiving and other holiday specials lately. First, Apple purchased the rights to the Charlie Brown specials and made them unavailable on cable. Then, they made a deal so it could go on PBS. Now, people are watching and remembering this "cannibal" scene.
In one scene, Snoopy begins to cut the turkey and hand out slices to everyone at the table. He hands a plate to his beloved friend Woodstock, who is a little yellow bird. As Woodstock eats the turkey, it leaves some questioning… did a bird just eat another bird?
Is Woodstock a cannibal?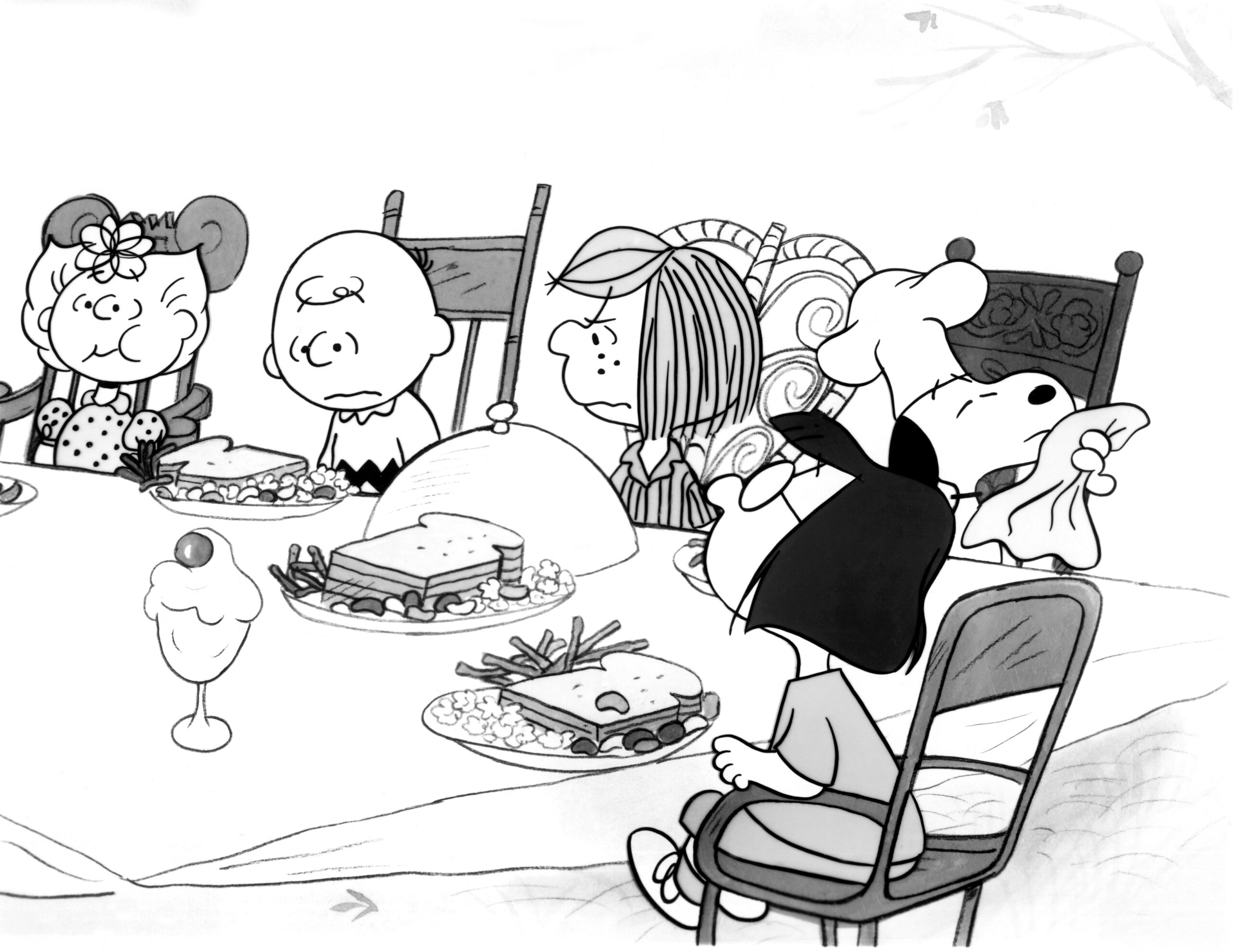 Many viewers ran to social media to discuss whether or not this makes sweet little Woodstock a cannibal. One user wrote, "Watched 'A Charlie Brown Thanksgiving' on PBS Last night, at the closing scene Snoopy and Woodstock ate Turkey and realized Woodstock is eating another bird and OMG Woodstock is a cannibal ……..LOL"
RELATED: Here's Where To Watch Charlie Brown Holiday Specials For Free This Year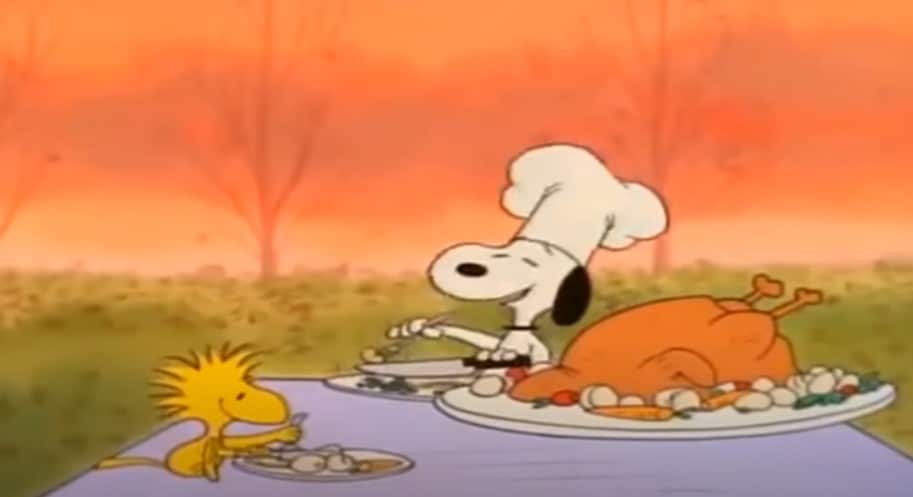 All jokes aside, if you missed watching the special on PBS, you can watch it on Apple TV+ for free from November 25 to 27. You can then watch A Charlie Brown Christmas from December 11 to 13. If you're a subscriber of Apple TV+, you can watch the specials anytime.
What's your take? Do you think Woodstock is a cannibal or do people take jokes too far these days? Watch the scene in question below:
This story may contain affiliate links from which we may earn a small commission.