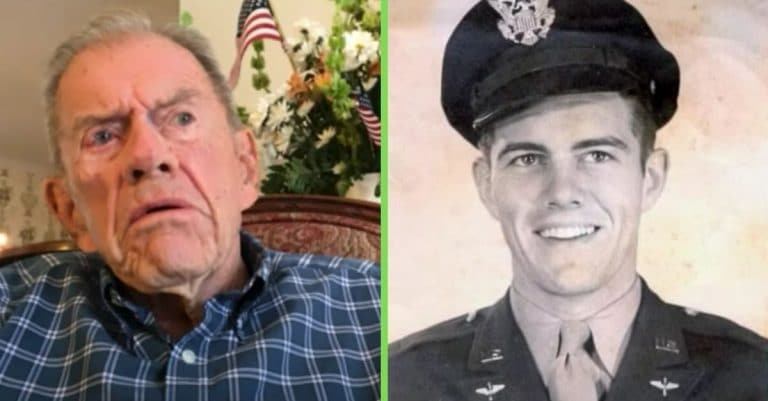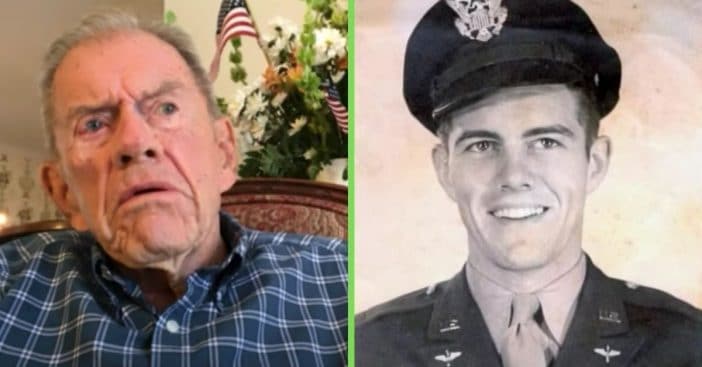 100-year-old World War II veteran Henry Sayler became the 1 millionth senior citizen in Florida to receive the COVID-19 vaccine. His vaccine was aired live on television with Gov. Ron DeSantis standing beside him.
"I didn't feel a thing," Sayler says after receiving the vaccination. "I just want to say how happy we are to live in the No. 1 state in the union and have the No. 1 governor in the union."
Henry Sayler becomes 1 millionth Florida senior to receive the coronavirus vaccine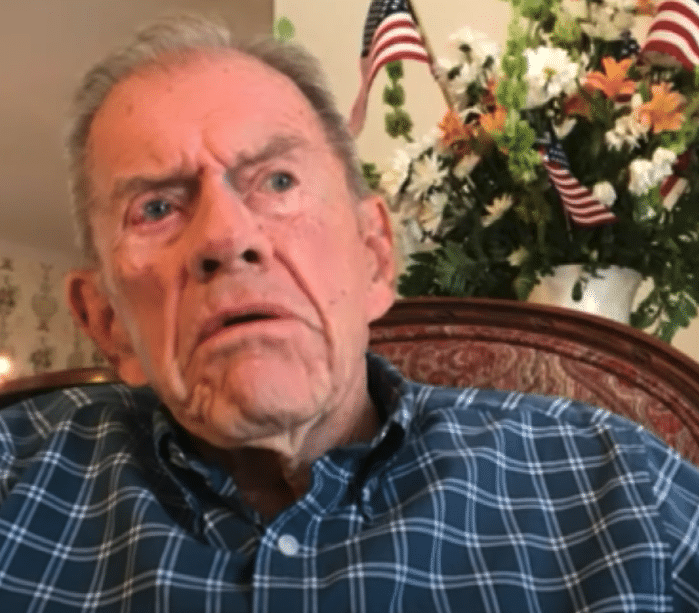 Additionally, Sayler is a former GOP state senator. "He's an American hero," DeSantis says of Sayler. He also added that Sayler is in great physical condition for someone his age. "This is a handsome individual, and people know it."
RELATED: Steve Martin Shares Good News (And Bad News) About Getting The COVID-19 Vaccine
DeSantis touted Florida prioritizing their senior citizens for vaccinations in addition to having the largest population of senior citizens. Fox & Friends host Pete Hegseth thanked Sayler for his lifetime of service on the show. In terms of vaccination distributions, the Biden Administration has set a goal of getting 100 million vaccinations into 100 million individuals across the U.S. in his first 100 days.