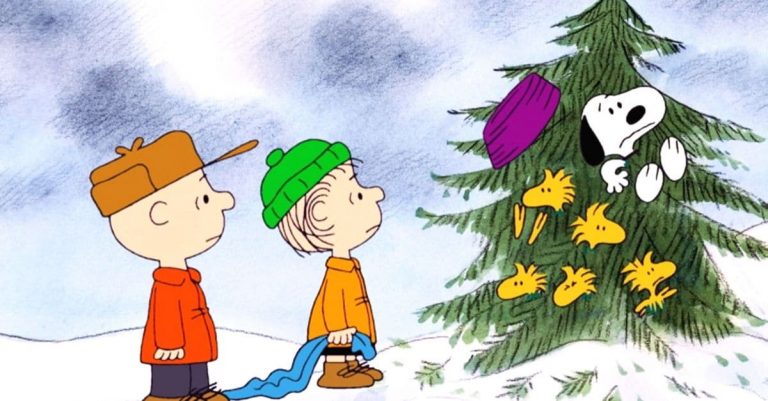 Many people were very upset when they found out that the Peanuts holiday specials were not going to be on ABC or CBS this year. Apple purchased the rights to the specials and aired them on its streaming service Apple TV+. While Apple is allowing free streaming of the specials on certain dates, some people didn't want to deal with downloading another streaming service, even if it was free.
So, Apple worked out a deal with PBS. PBS will air A Charlie Brown Thanksgiving and A Charlie Brown Christmas this year. The Thanksgiving special will air on November 22 at 7:30 p.m. and the Christmas special will air on December 13 at 7:30 p.m.
The Peanuts specials will air on PBS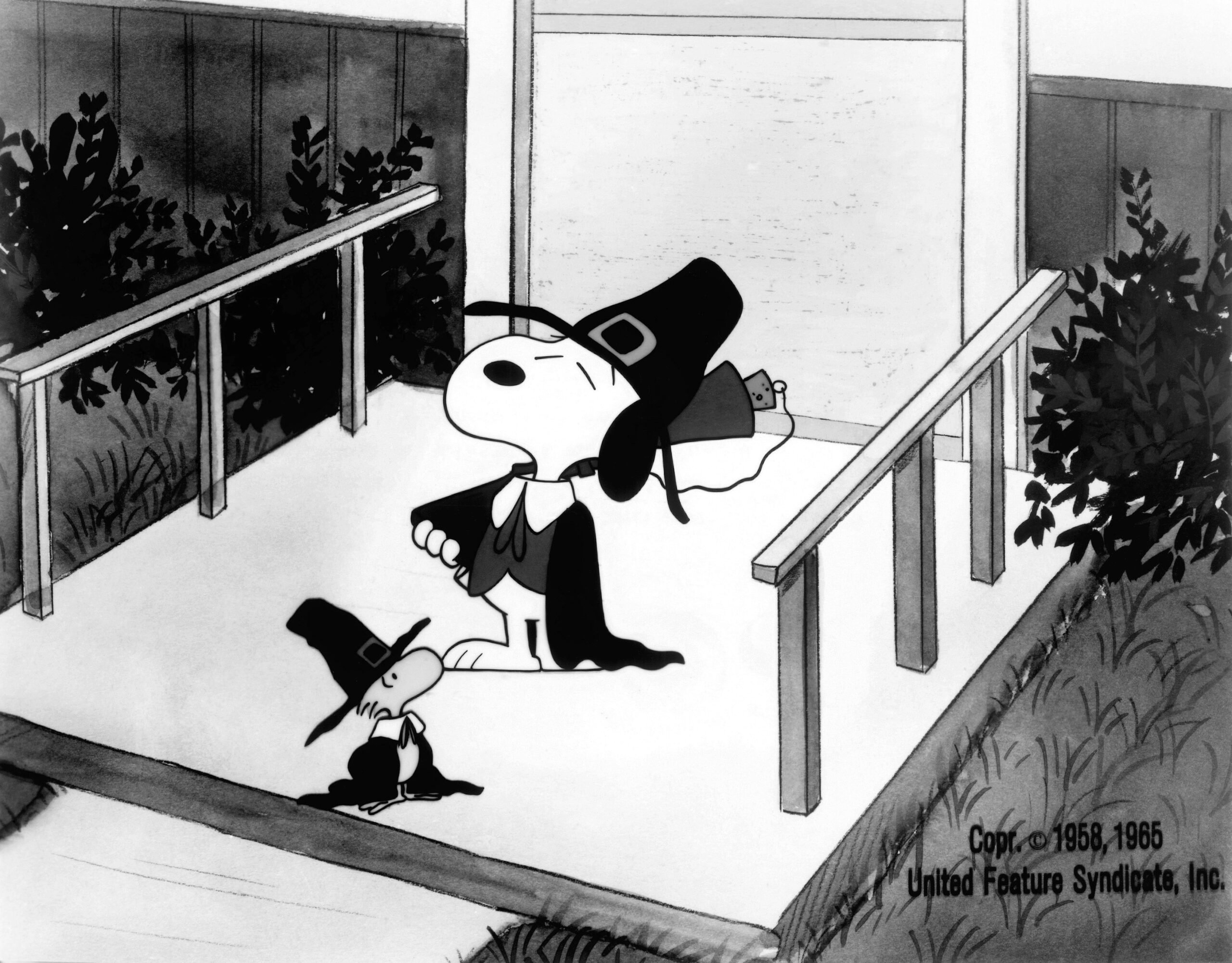 The specials will still be available for free on Apple TV+ on certain dates. Even if you are not a subscriber, you can watch A Charlie Brown Thanksgiving from November 25 to 27. You can then watch A Charlie Brown Christmas from December 11 to 13. You just have to download the Apple TV+ app on your smart TV.
RELATED: Petition To Return 'Charlie Brown' Holiday Classics To TV Gets 150k Signatures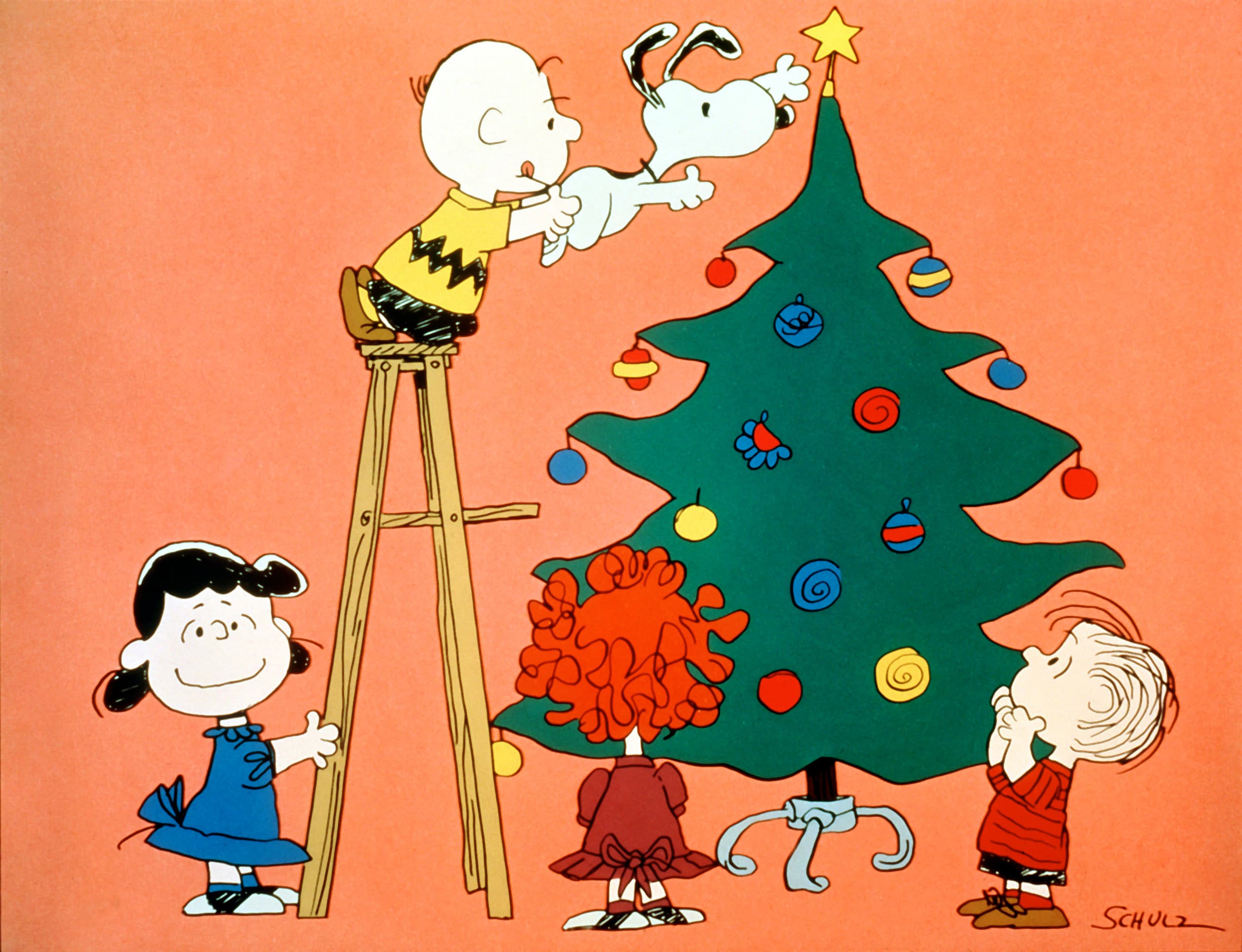 If you do pay for Apple TV+, you can watch the specials whenever you want. Some people just want the holiday tradition of watching it with their family on regular television when it's on. Where will you be watching the specials?
In conclusion, watch a clip of A Charlie Brown Thanksgiving below:
This story may contain affiliate links from which we may earn a small commission.