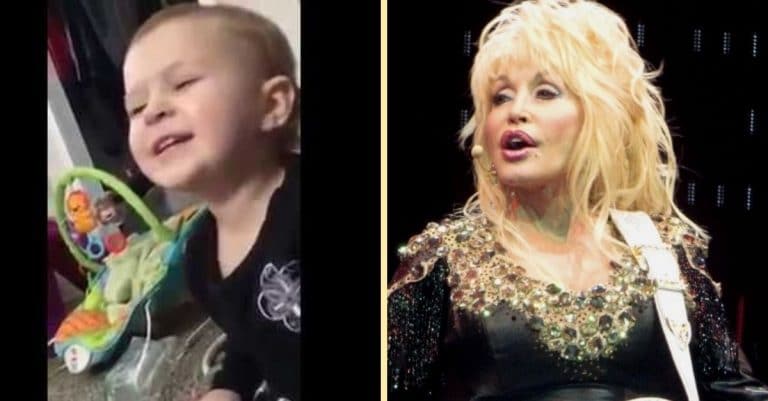 Music has remarkable power over all who hear it. It commands the body and mind by guaranteeing the listener feels what it seeks to convey. So, even though a two-year-old likely hasn't had any loved ones stolen away by a pretty bank clerk, she still really felt the lyrics to "Jolene," enough to sing it passionately and inspire her mother to record it.
"Jolene" remains one of those very popular songs excellent for recording different versions and even reaction videos. It helped skyrocket Dolly Parton's career, which already enjoyed some momentum, but allowed her to stand out as her own singer-songwriter. Now, it helped this young girl enjoy the music – with a very famous viewer enjoying her work, too.
Mom records a very special version of "Jolene"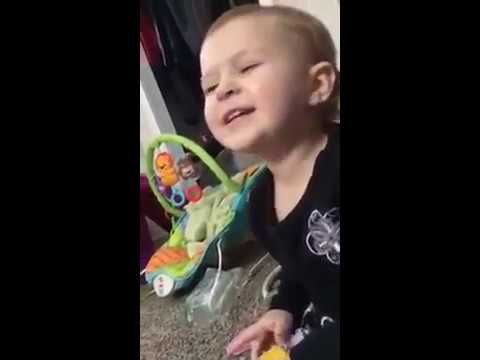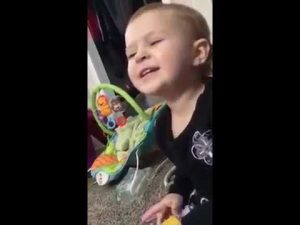 Dolly Parton's #JoleneChallenge inspired Twitter users to record themselves singing parts of the song and sharing it. It took the social media platform by storm last year with people of all backgrounds belting out worry that a pretty bank clerk would steal their man.
RELATED: Dolly Parton Turns 75 — Take A Look Back At Her Iconic Career That Spans Over Six Decades
One little singer beat everyone to the trend, though. In 2016, Brooke Kingsley saw her two-year-old Sophia sat playing on the floor. The Lansing, Michigan native was completely absorbed in her playtime, even when it changed to a spontaneous singing opportunity. She repeatedly sang the same part of Dolly Parton's "Jolene," not even noticing her mother seeing and recording. When she did, though, her enthusiasm stayed visible and even became more noticeable.
Dolly Parton's turn to react
The internet allows fans to feel even more connected to their favorite celebrity than ever before. For all the canceled events the pandemic caused, it also inspired artists to utilize the net more, in turn increasing accessibility to their viral events. Likewise, it allows celebrities to easily appreciate the tributes fans put out there.
So, fittingly, all the pieces fell into place for none other than Dolly Parton to find this recording of "Jolene" sung by Kingsley. In the past, some popular videos showed first-time listeners reacting to "Jolene" for the first time. But after Kingsley's video went viral, viewers appreciated the power music has over people regardless of age. Dolly Parton especially noted, "It warms my heart to see how music reaches even the littlest country music fans!" when she shared it to her own Facebook page. Maybe Kingsley will become a star in her own right; she already has a very remarkable audience. Parton herself already mused, "Maybe we'll see this little one on the Grand Ole Opry stage some day!"