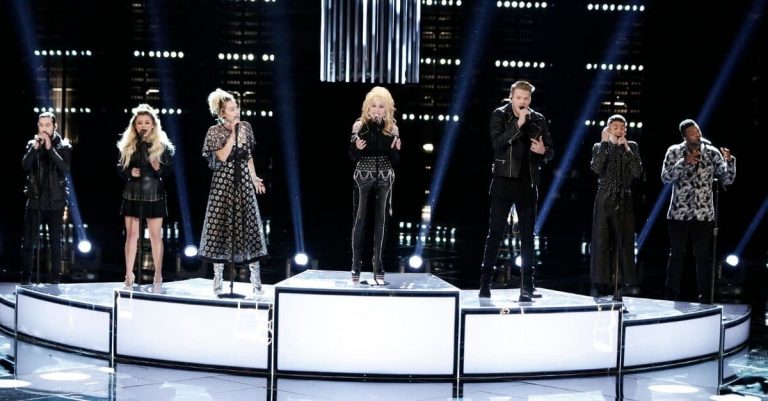 All Dolly Parton fans know the classic hit song "Jolene." Many have covered the hit song over the years, but nothing compares to Dolly herself. Dolly teamed up with the group Pentatonix and singer Miley Cyrus for a very beautiful rendition of the song. Did you know that Dolly is actually Miley's godmother? No wonder she loves to cover her songs!
"Jolene" was first released in 1973. The song finally won a Grammy 43 years later. The Grammy Award went to Dolly and Pentatonix for their version of the song together. Rolling Stone has also added "Jolene" to their list of 500 Greatest Songs of All Time.
Dolly Parton sounds phenomenal singing "Jolene" with Pentatonix and Miley Cyrus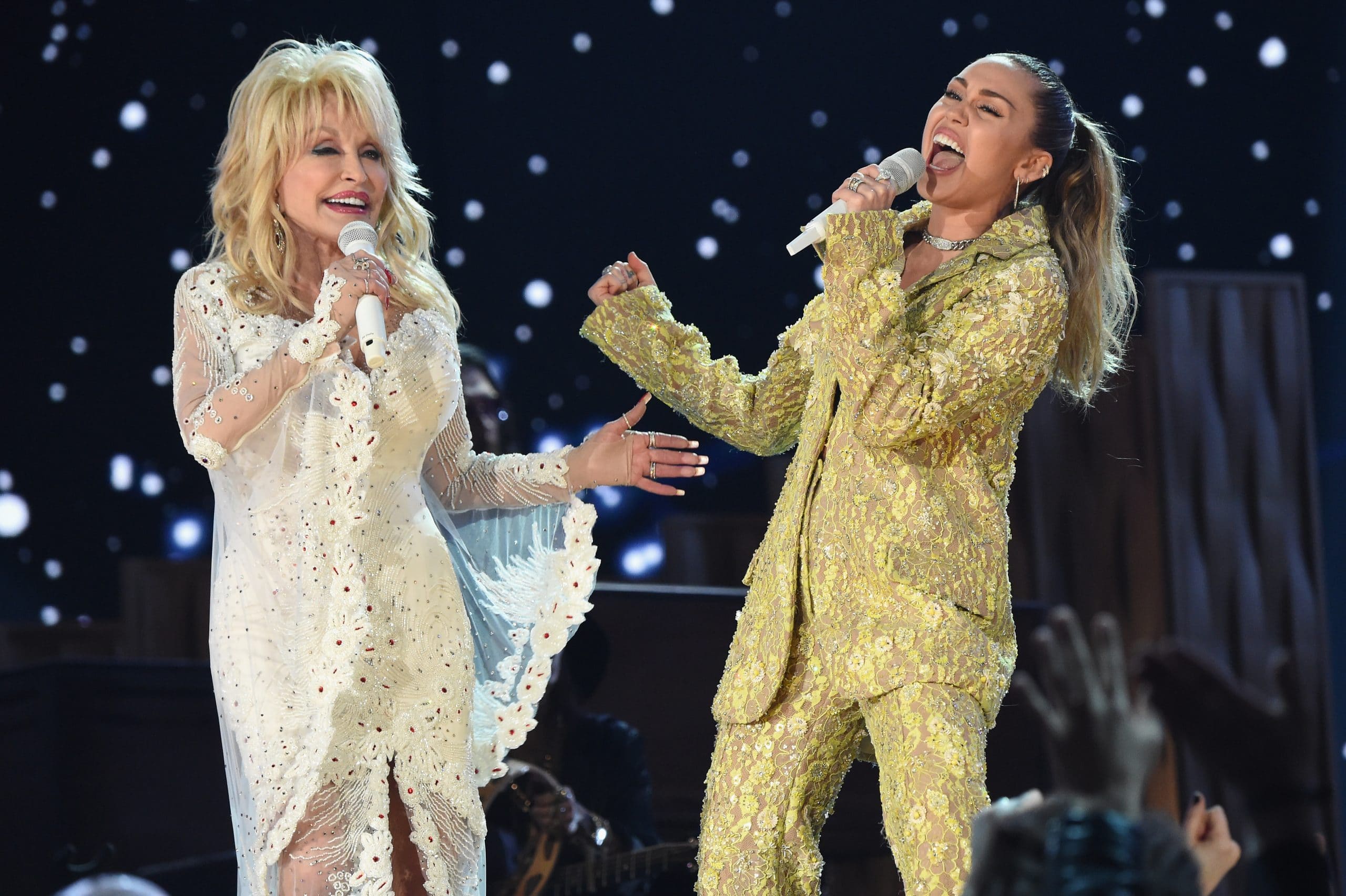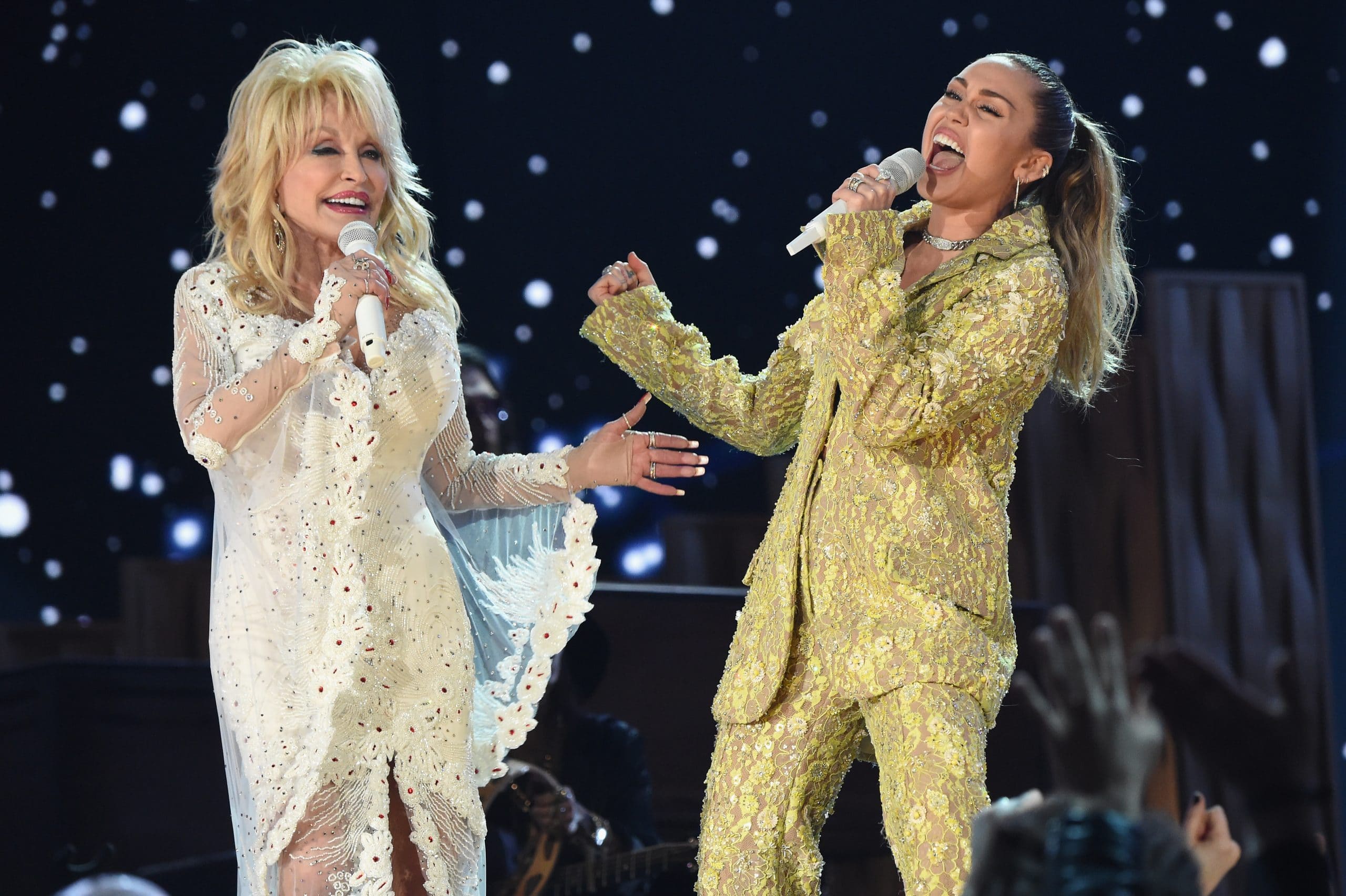 Have you ever wondered if "Jolene" was based on a real person? It was! Dolly has said that when she was first married to her husband Carl Dean, there was a bank teller that wouldn't stop flirting with him.
RELATED: Dolly Parton Finally Explains The Real Meaning Behind Her Hit Song "Jolene"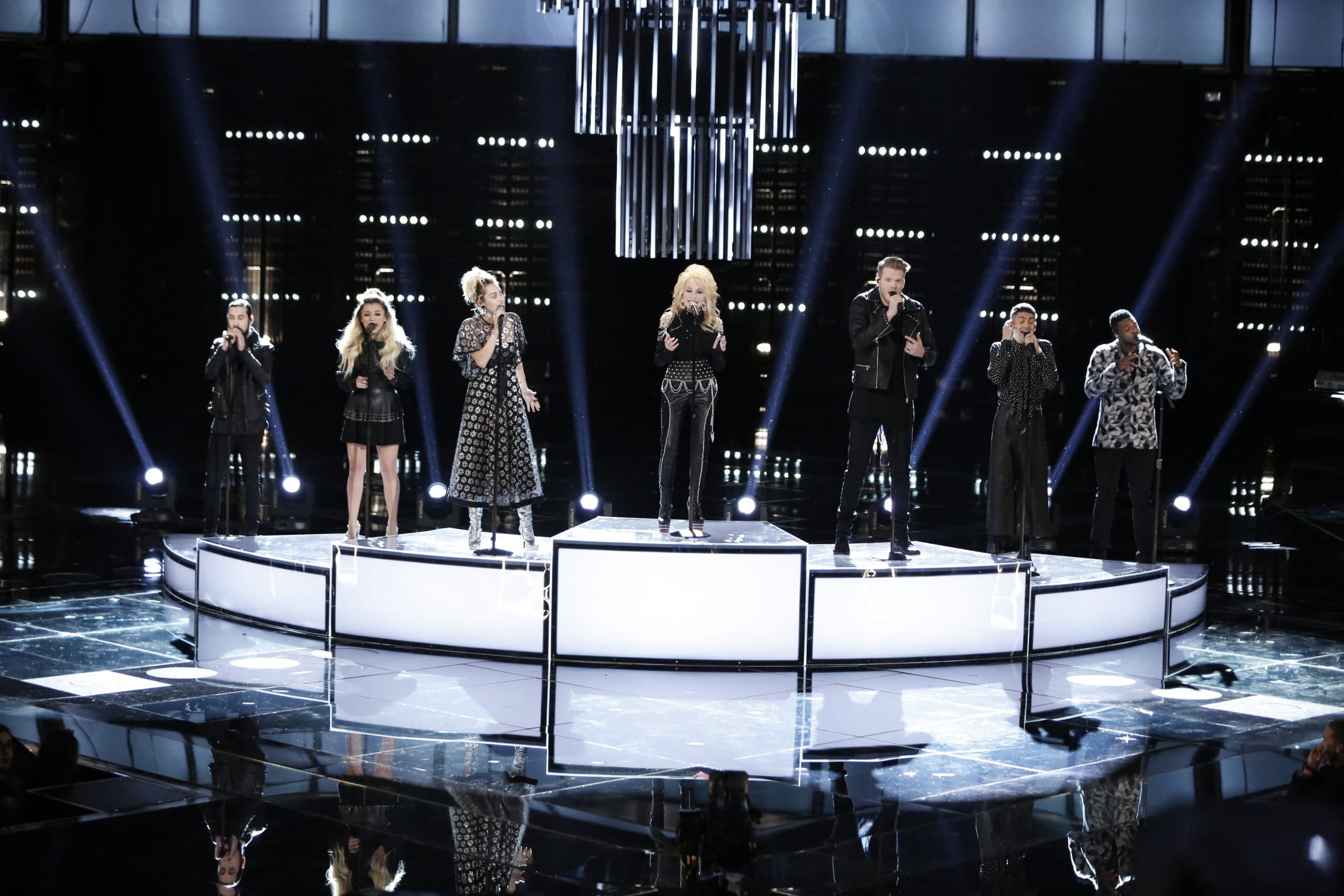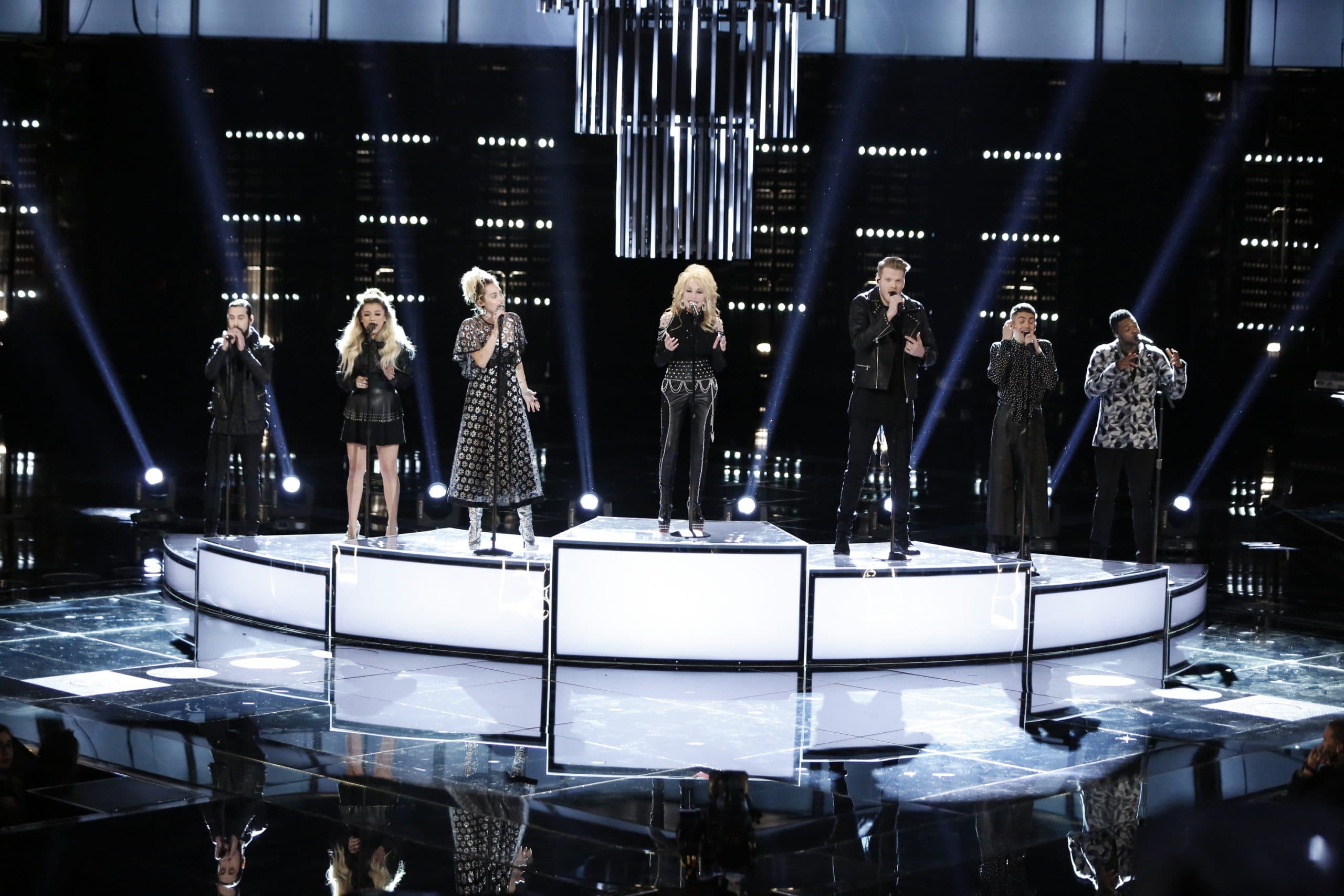 However, the appearance was based on a young woman that asked for Dolly's autograph. It seems a few things came together to write the iconic song.
Watch the version of Dolly and Pentatonix, then the one adding in Miley Cyrus below: