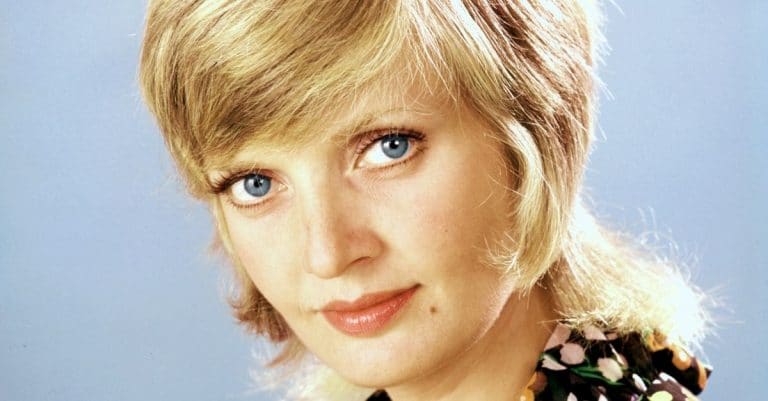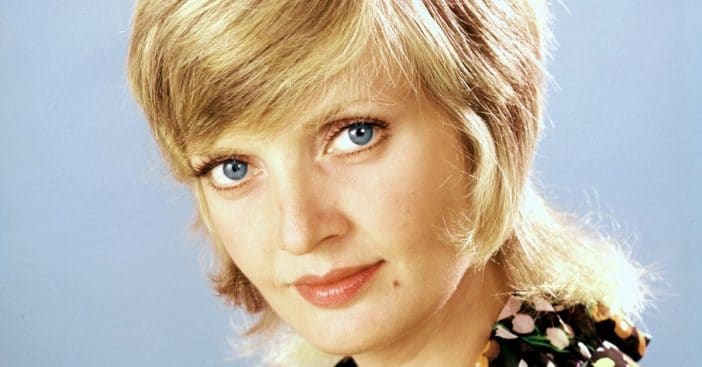 The plot of The Brady Bunch is that Carol and Mike Brady are combining their big families. Together, they have six children played by Christopher Knight, Mike Lookinland, Maureen McCormick, Susan Olsen, Eve Plumb, and Barry Williams. Just like a regular family, there was always a lot of chaos on set with that many kids around and it wasn't always easy.
Florence Henderson played the matriarch, Carol Brady. Before her death in 2016, she talked a lot about how she got the gig and why it was so important to her. At first, she wasn't even that interested in the role because she wasn't living in the area. Eventually, she decided to relocate to California and the rest is history.
Florence Henderson talked about how it wasn't easy working with all those kids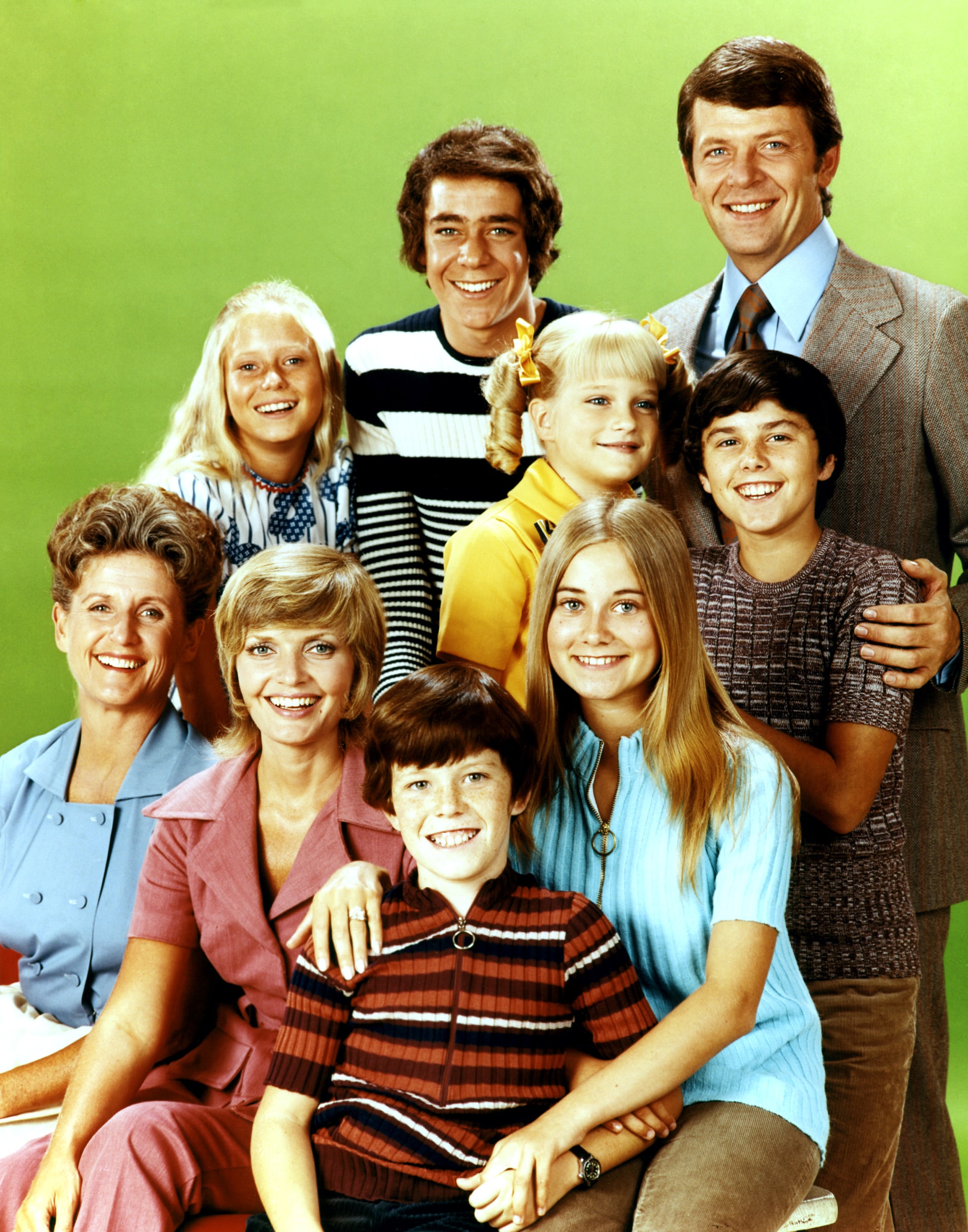 She said it was often difficult to work with all of the children and their schedules. She admitted, "The kids, all of them, when we began, had to have a guardian, either one of their parents or someone they're on the set with. Plus a teacher, plus a social worker, and God forbid we should go one minute over. I mean the social worker was up on her feet if the kids went past a certain time, or didn't get play time, or didn't get enough school time."
RELATED: Whatever Happened To Florence Henderson, Carol Brady On 'The Brady Bunch?'
At first, she also had trouble confusing the children's real names with their character's name on the show! Florence revealed, "I felt very much at home with all of them very, very quickly. What was difficult was knowing in the beginning their real names and their stage names. I think that on one of the episodes, I think I call Chris Knight 'Chris' [instead of 'Peter']. That was hard! Just learning everybody's names. Very difficult."
We truly miss Florence! She was the perfect Carol Brady.