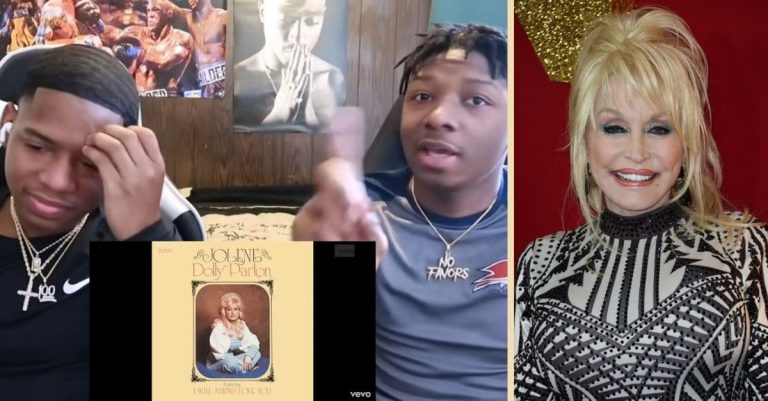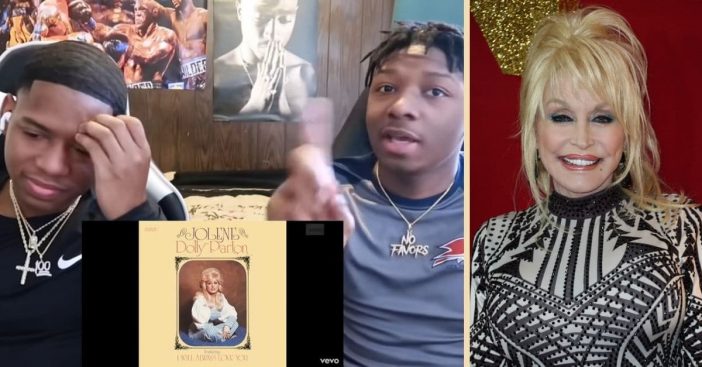 Consuming quality media is always a delight. But another viewing opportunity holds a surprising chance to have fun as well. Who doesn't love gauging other people's reactions to an old favorite? Seeing someone get excited about something so beloved can warm hearts. It can also bring back memories, as many reactions can be the same. That was the case with Tim and Fred Williams. These 21-year-old twins run the YouTube page TwinsthenewTrend, where they share video reactions to different songs.
And their reactions do not disappoint. They offer a tribute to their own emotional range and that of Dolly Parton, who can win over fans of every generation. Watching their reaction can feel utterly nostalgic as listeners recall their first time hearing the iconic beat. Watch for yourself and relive the moment all over again with the newest wave of Dolly Parton fans!
Dolly Parton will always have fans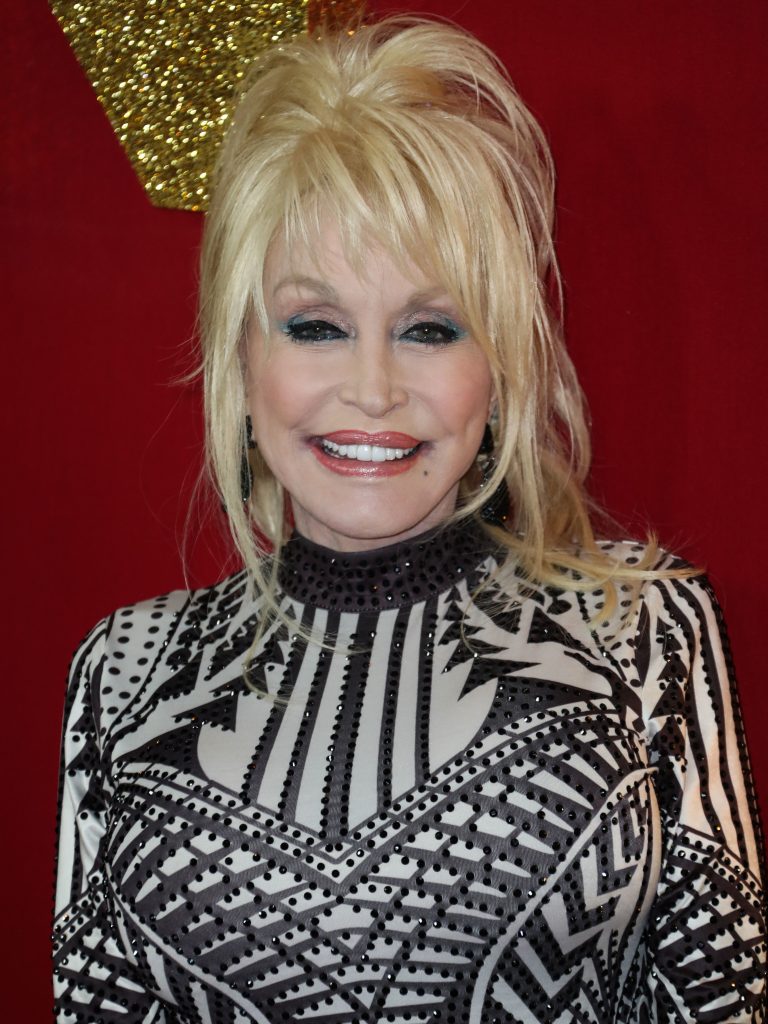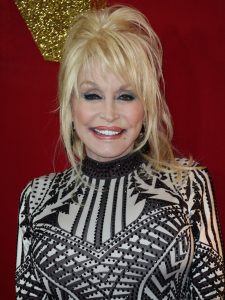 Before she became known as a wildly successful singer, songwriter, humanitarian, multi-instrumentalist, producer, author, and so on, Dolly Parton wrote songs for other artists. But that gave her plenty of practice perfecting her craft, allowing her to compose the immortal "Jolene."
RELATED: Dolly Parton Says That The Real-Life Jolene Is Now "Wearing Depends"
"Jolene" has such a firm, near-cult following, it's gotten its own challenge, fueled by Parton herself. Released on October 15, 1973, "Jolene" continues to get heads bopping and women side-eyeing the flirtatious redhead. In 2004, the song made it onto Rolling Stone's list of "the 500 Greatest Songs of All Time." Though the song itself did not win a Grammy, it earned Parton a Grammy for the Best Country Duo/Group Performance.
Jolene has

TwinsthenewTrend

under her spell too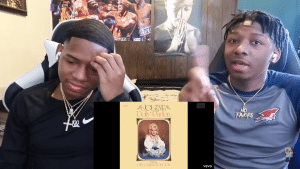 TwinsthenewTrend put together a YouTube channel that's perfect for reacting to iconic tracks like "Jolene." She's got smooth, flawless skin, fiery hair, and vibrant green eyes, but it's Dolly Parton's lyrics and instrumentation that have Tim and Fred Williams won over.
This isn't the twins' first time tackling songs and giving fun reactions. In fact, they've gained enough traction to be recognized by People. As of July 1, they have 107k subscribers and their "Jolene" reaction, released on June 17, has over 948k views. Nerdist reports that those numbers are quickly rising, and it's easy to understand why. To relive the moment of first hearing this international sensation of a song, and witness the birth of a new generation of fans, watch the video below.