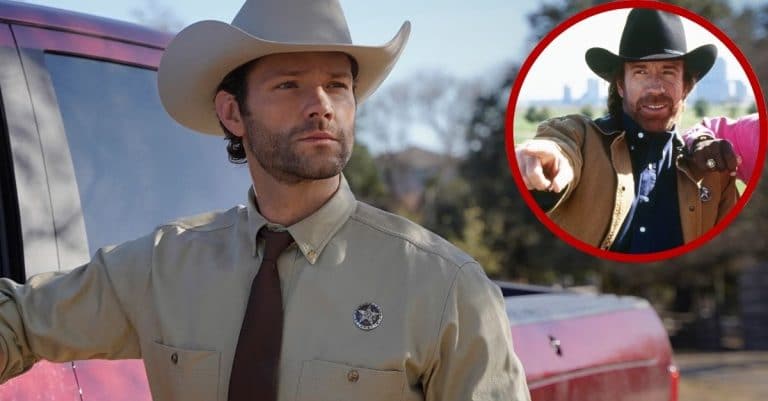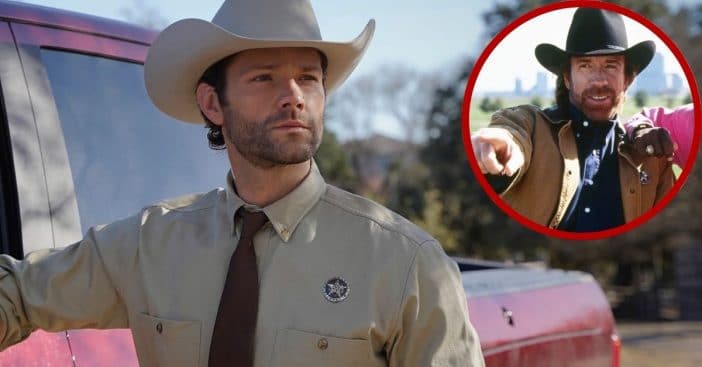 While the very idea of reboots (and the final product) leaves TV and movie-watchers divided, they do inherently state one flattering truth. The original did something right enough to hook viewers and gain attention. People years later could look back at a concept and think it's worth exploring again. That proved the case for Walker, Texas Ranger, which got a reboot on the CW, though with some divisive changes.
The original Walker, Texas Ranger, Sergeant Cordell Walker, played by Chuck Norris himself, embodied all the elements of tough guy energy of the age. He maintained law and order by sometimes acting as a lone wolf, and never was there a bad guy's face he couldn't punch into righteousness. But, as with much content created at the time, some actions and values exhibited wouldn't quite hold up by today's standards. So, the resulting Walker went through some changes. The reaction among fans remains mixed, with detractors asking for something more.
Squaring up against 'Walker, Texas Ranger'
The original Walker, Texas Ranger boasted a simple framework, according to critics. They wrote the show off as a call back to simple times that asked only for the audience to enjoy simple spectacle and tough one-liners. Its single focus, on Walker, who "always gets his guy." But in between chasing down targets (and punching them), Walker delivered some lines that would leave some audiences squirming.
RELATED: 'Walker, Texas Ranger' Reboot Officially Premieres In January
These statements might target people based on their gender or ethnic background. For its time, it might not have felt too out-of-place for casual viewers, but that did just mean people had more ways to feel singled out – and not for the better. Ultimately, viewers had plenty of time to acquaint themselves with this rough, rugged ranger as the focus of the original. It also helped spawn and solidify a slew of Chuck Norris-related jokes that endure to this day. Did you know ghosts gather round a campfire to tell Chuck Norris stories?
'Walker, Texas Ranger' as a reboot: Just 'Walker' but so much more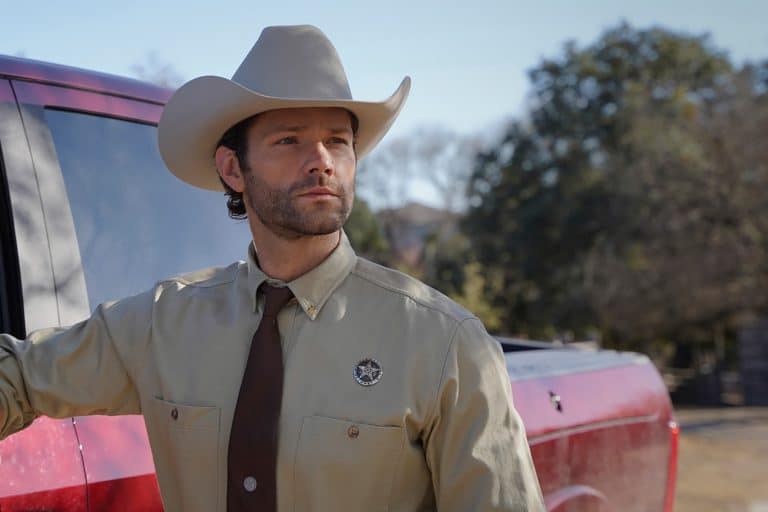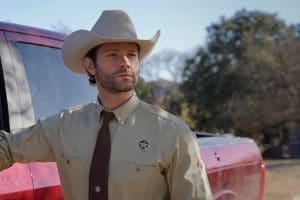 Enter the CW's reboot, dropping "Texas Ranger" from the title in favor of simply Walker. That might be a prelude to the show's track because Walker ends up following much of the Walker family instead of its lone ranger. As a result, audiences have less time getting to know Walker and the time spent with him as people wanting more – simply because they're given little to begin with, not because of the substance that's there has them craving more, according to writers at AV Club.
This new Walker is still rough, brooding, and dedicated entirely to his job. But more focus goes towards enriching his doomed wife's character, and to his family. In the first episode, the show emphasizes his wife's goodness as she sets out to distribute important goods to migrants. All these are essential, admirable qualities that exemplify truly wholesome values. They're not necessarily out-of-place in a show that originated from a fight to thwart evil and promote good; what's more good than helping thy fellow man in need? But some viewers feel the fount of personality hints given to others means Walker is left with a drought. His offensive comments are gone, so offensive mindsets aren't promoted. But, some critics note, the CW must then fill that empty space with something more. What do you think of the Walker, Texas Ranger reboot?