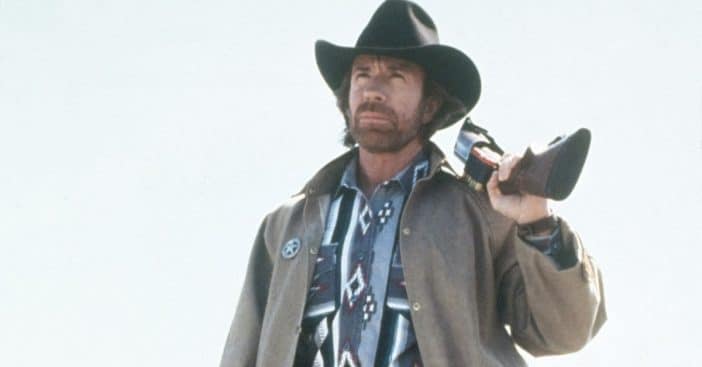 The CW recently premiered its reboot of Walker: Texas Ranger recently, and it showcased almost no martial arts in the premiere, something that was very prevalent in the original series starring Chuck Norris. There is actually a distinct reason though as to why there's little to no martial arts in the show compared to its predecessor.
ScreenRant delves into this a bit more, focusing on the character of Walker himself, whose full name is Cordell Walker. We find out from the very beginning that Walker is a family man first and foremost, and while he likes his job as a Texas ranger, he doesn't get so heavily involved in it that it comes before his family. In fact, the reboot is more of a family drama than an action series at all.
Why is there little to no martial arts in the reboot?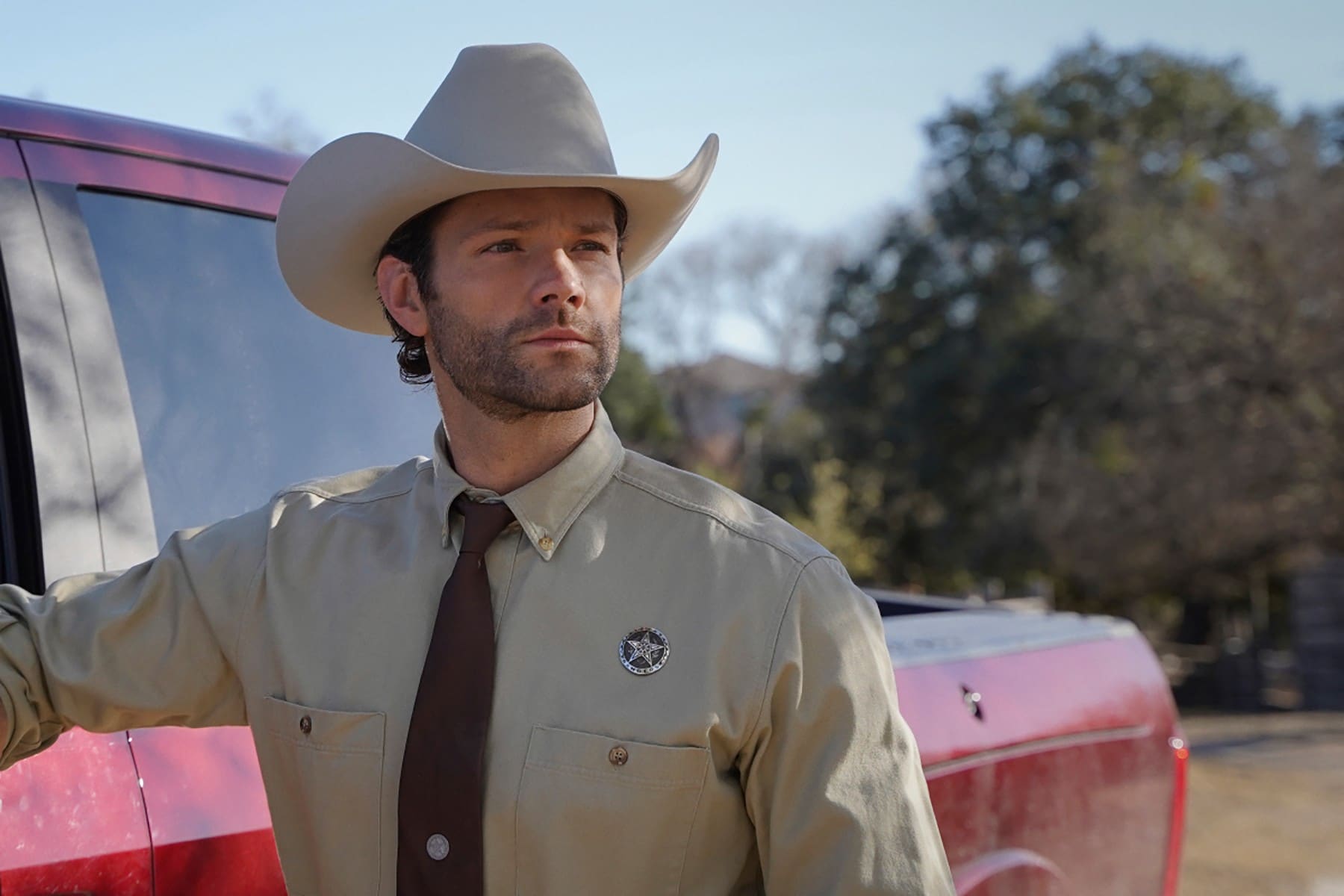 In addition to this, the reboot appears to be making a much more conscious effort to avoid stereotyping "the bad guys" and also avoiding police brutality to any extent. Actually, it doesn't look like Walker has had much time studying martial arts at all as the only roundhouse kick we saw wasn't even from him. Even Jared Padelecki, who takes on the role of Walker in reboot, told San Antonio Express-News that "no one wants to see a police officer walking around randomly kicking people" in 2021.
RELATED: 'Walker, Texas Ranger' Reboot Drops Conservatism, Leaves Fans Wanting More
This could be chalked up to simple generational differences with this show compared to the original, which first aired in 1993. However, with the lack of stunts and martial arts that made the original show so incredibly captivating, could this hurt the reboot? Could the lack of action dissuade viewers from watching in the future?