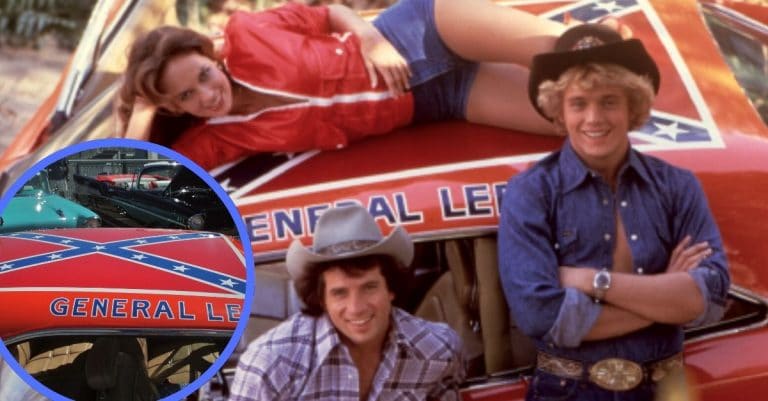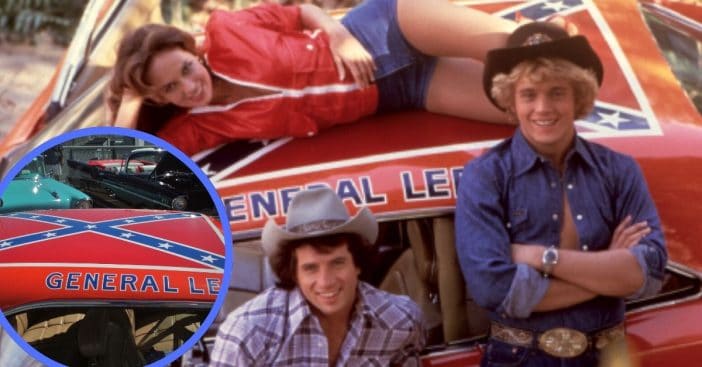 This year's protests calling out systemic racism have Americans observing media through a new lens. Some aspects of different movies receive renewed criticism, including the Confederate flag famously displayed on the Dukes of Hazzard car. The movie's stars, John Schneider and Tom Wopat, have responded to a renewed debate surrounding the flag's presence on the car.
Both stars acknowledge America's evolving conscience and society's new awareness. But they do not think the car should be held accountable for any wrongdoings. However, some opinions diverge in different directions. Wopat feels glad to be able to have this discussion, while Schneider declares all criticism as "way out of hand."
The Dukes of a Hazardous Beginning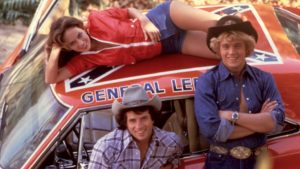 Dukes of Hazzard received a lot of pushback when it was in the early stages. TV critics assailed CBS programming chief B. Donald Grant with criticisms concerning numerous key elements of the program. Their critiques mentioned, "the two male leads appear to be on the wrong side of the law, that the subject of illegitimate parenthood was treated humorously, and that one of the female regulars is often seen in skimpy costume."
RELATED: Streaming Feature For 'Dukes Of Hazzard' Uncertain Following Confederate Symbol Controversy
Today, it receives criticisms for bearing a Confederate flag painted across the top. The car, known as a General Lee, calls the Volo Auto Museum home. There it shall stay, despite Confederate statues coming down around the country. Mississippi also removed the Confederate emblem from the state flag.
The cast and crew of 'Dukes of Hazzard' respond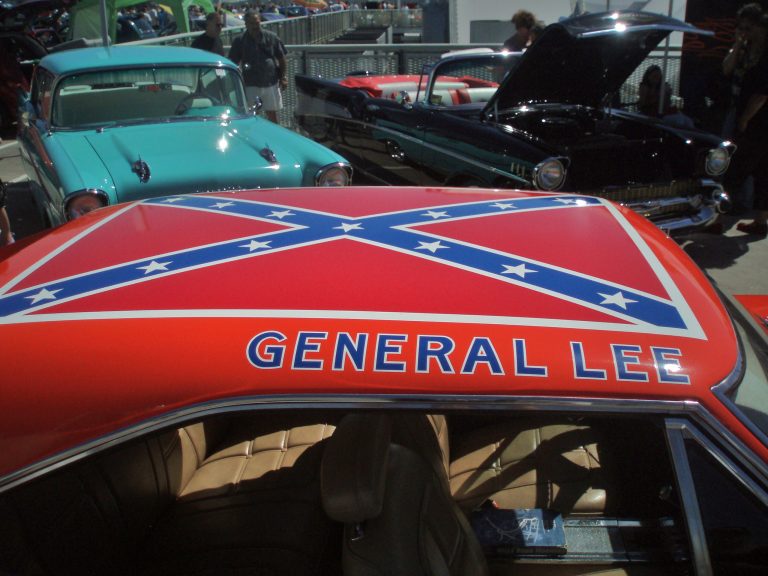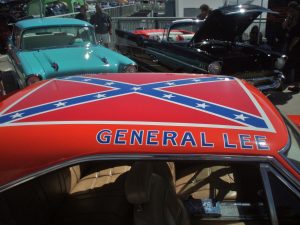 Cast and crew from Dukes of Hazzard articulated a variety of opinions that all came down to defending the car with its Confederate flag. John Schneider, who played Bo, stated, "I have never had an African American come up to me and have any problem with it whatsoever. He additionally told Hollywood Reporter, "The whole politically correct generation has gotten way out of hand." Tom Wopat (Luke), took the middle ground but found his way to a similar destination. "The situation in the country has obviously changed in the last 40 years. I feel fortunate to be living in a time when we can address some of the injustices of the past. But the car is innocent," he concluded.
Other members take on more passionate tones in their defense, citing heritage and remembrance. Show creator Gy Waldron explained, "I had relatives fight on both sides of the Civil War and we honored both the American and Confederate flags. No one even connected the Confederate flag with slavery." He does, however, "wholeheartedly support the Black Lives Matter movement and its quest to address racism around the world." Ben Jones, who played Cooter the mechanic, echoed those sentiments. "This was a family show. Black families watched it for generations. I know this. I had a [congressional] office right there in the Martin Luther King district. King's right-hand man Andy Young is a dear friend of mine. We couldn't care less about rebel flags." Similar views get support from some YouTubers. But critics point to the flag's history and all it stood for when the Confederacy became an entire separate entity fighting against the United States.