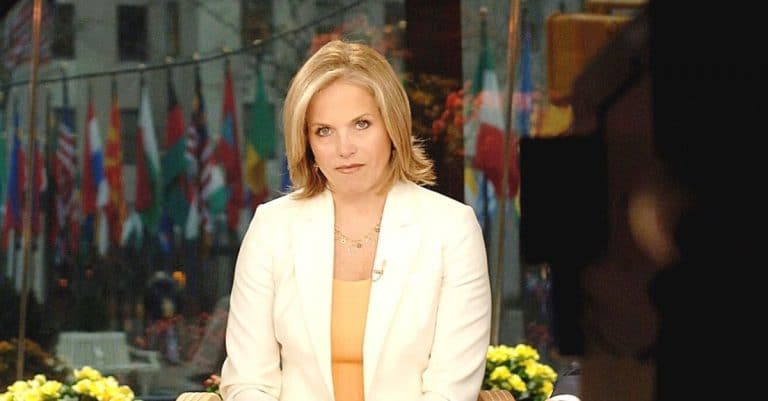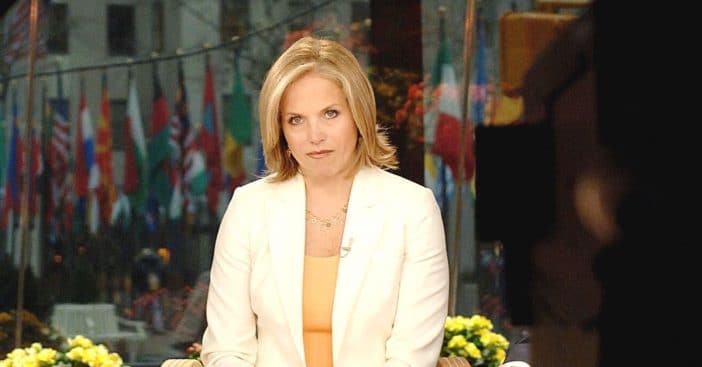 Katie Couric is set to become a guest host on Jeopardy! sometime soon. Currently, longtime contestant Ken Jennings is hosting. In addition to Katie, actress Mayim Bialik, Bill Whitaker, and Aaron Rodgers are also set to host at some point.
Katie recently shared her thoughts on pro-Trump rioters on Real Time with Bill Maher. Now, Jeopardy! producers are worried because Jeopardy! viewers are generally more traditional and identity as Republicans.
Katie Couric's hosting gig may be in jeopardy after comments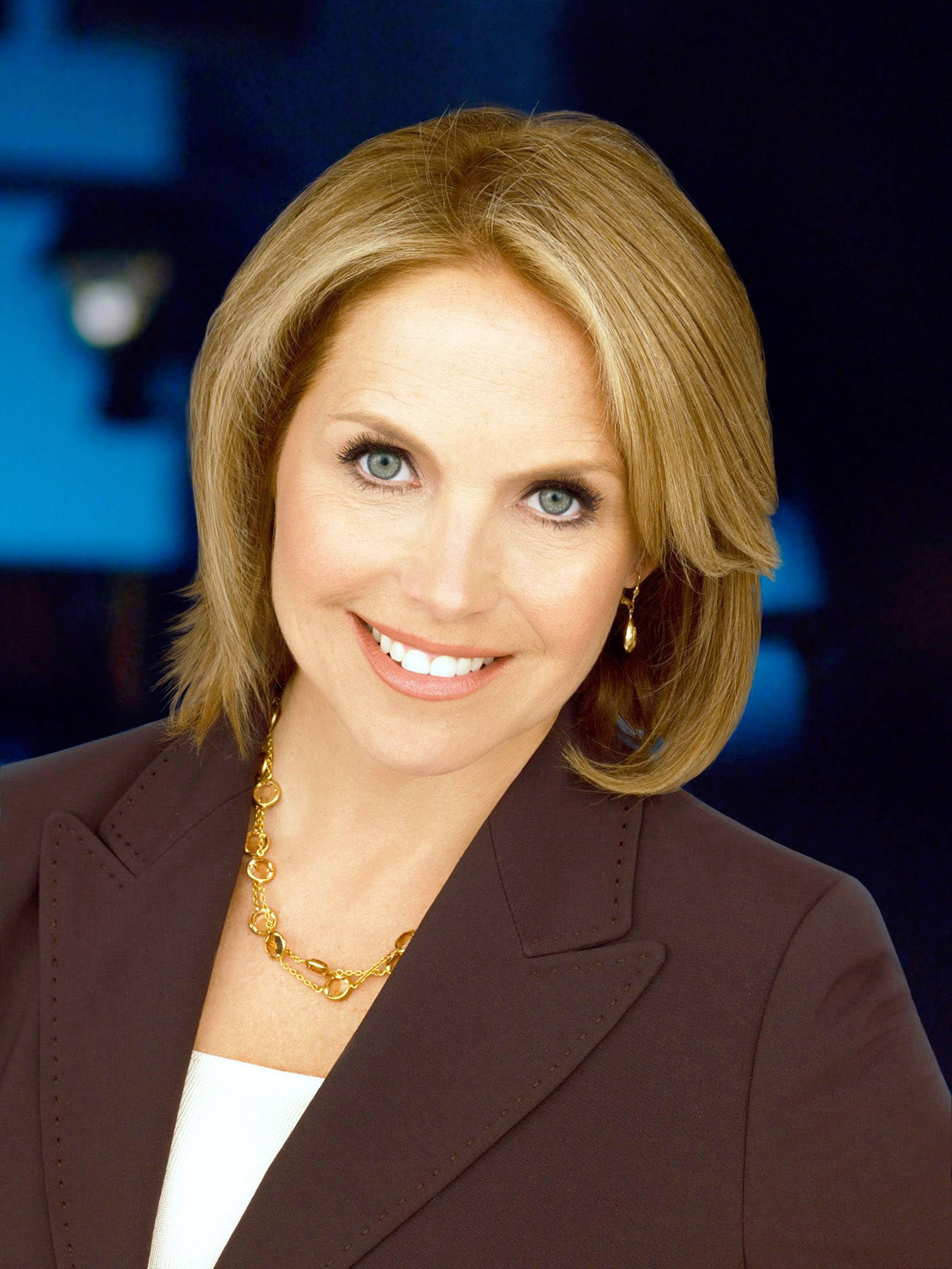 A source commented, "Katie's comments so soon after she was announced as a host are very concerning to the producers. They are worried there will be a backlash against her. There has already been some complaints."
RELATED: Katie Couric To Host 'Jeopardy!' Following Final Episodes Airing With Alex Trebek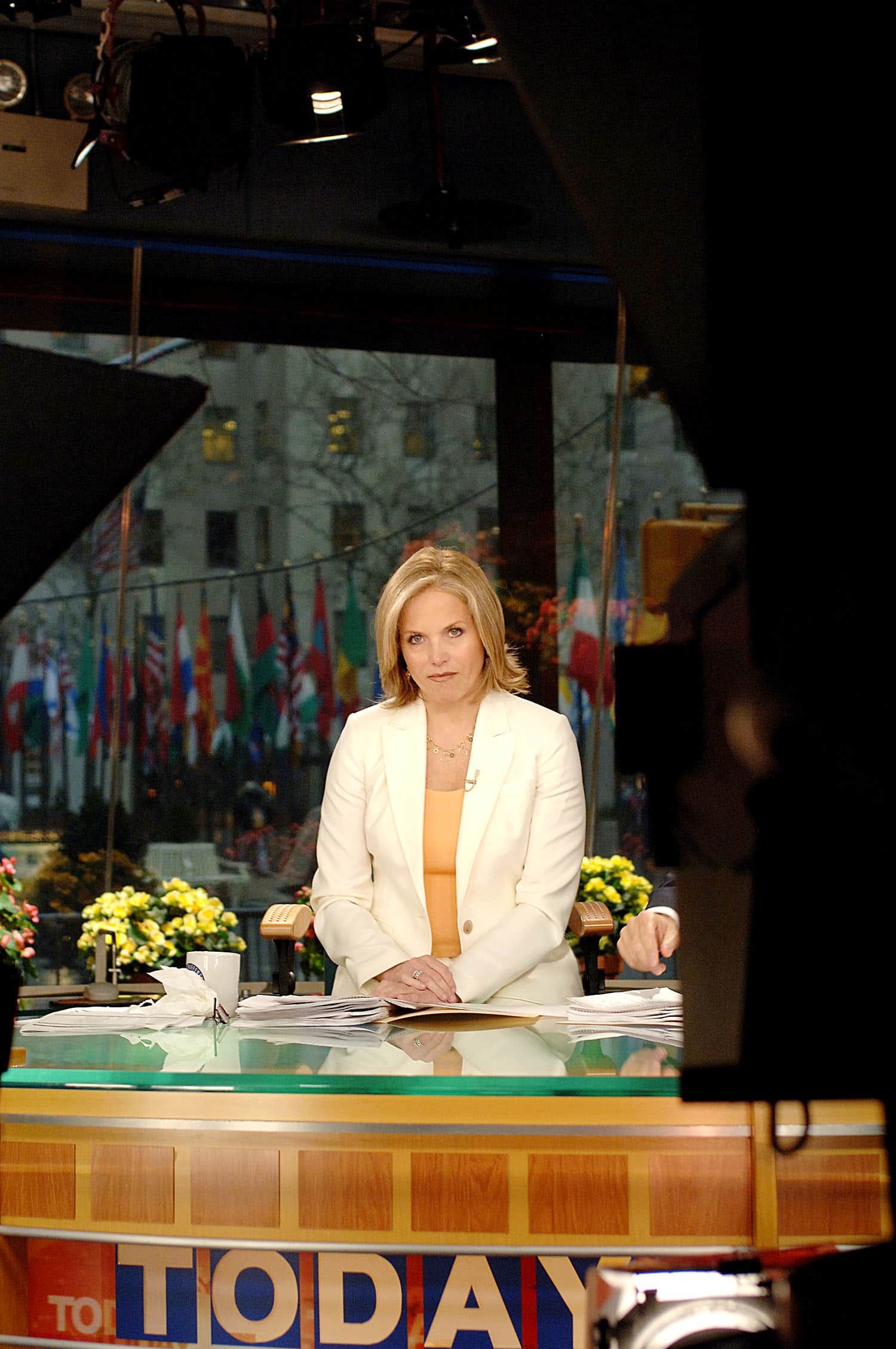 Neither Katie nor Jeopardy! has released a statement about this. If and when she does host, she would become the first woman to ever host Jeopardy!
What do you think about Katie Couric hosting Jeopardy!?