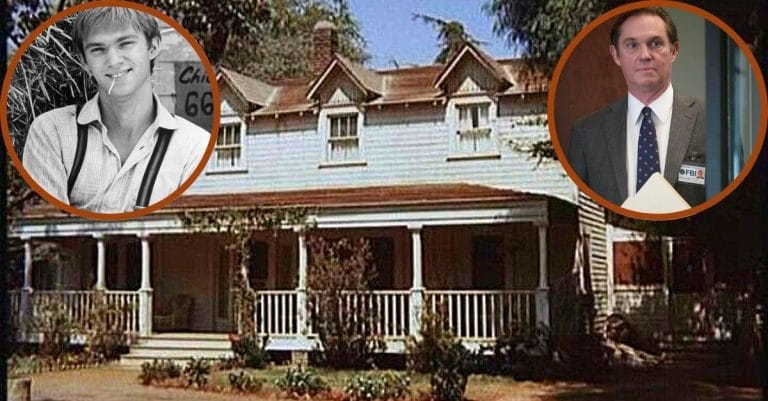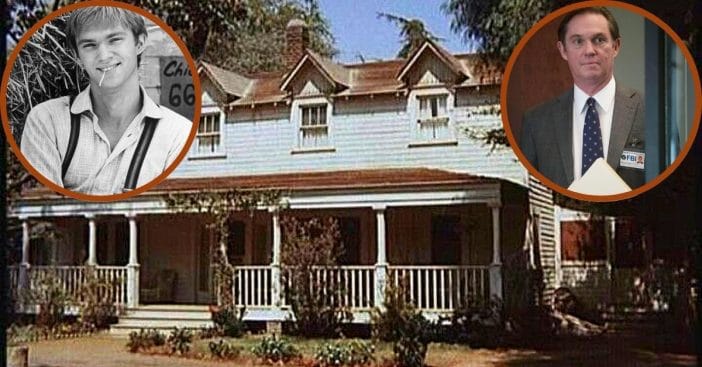 The Waltons house saw and endured a lot throughout the show's nine seasons. It's been through deliberate and accidental fires. Parts of it stayed bisected for relevant scenes. But, though the show's ended, the house and its cast do live on for others to still see and enjoy in other shows.
Some got a second life that feel rather jarring considering the nature of The Waltons. But others feel rather right at home. Ultimately, especially in the case of the house, it serves as a way to continue honoring the show's legacy.
'The Waltons' house rose from the ashes
Cast members and viewers of The Waltons had to watch much of the famous family house burn down in "The Burnout." In the 18th episode of the fourth season, Grandpa leaves the heater running on the same day John-Boy smokes a pipe. Through a series of dismaying circumstances, most of their home ends up going up in flames. Aspiring writer John-Boy also loses his manuscript.
RELATED: 10 Unbelievable Secrets About 'The Waltons' Audiences Never Saw Coming
Behind-the-scenes, though, the actual house used for exterior shots of The Waltons reportedly met a similar, deliberately sinister fate. Accounts vary. Some attribute it to a disgruntled crew member. Showbiz CheatSheet writes that a serial arsonist got to the house and set it ablaze. Though it and many of the older cast members are no longer with us, some of these can still be seen in other shows to this day.
The show must go on
Though the original did mostly burn in that remarkable attack, the house used for the rest of The Waltons did see us for this show and shows after. Those who watch the comedy-drama Gilmore Girls can actually see the property, which came to be known as the Dragonfly Inn. In the show, Lorelai Gilmore purchases the lot when it's rather rundown. With a lot of TLC, it becomes a revamped structure again.
The Waltons lives on in yet another show as well. John-Boy actor Richard Thomas escaped a fictional fire and got right back into the line of fire. This time, he played Special Agent Frank Gaad for FX's The Americans. Of course, he's not the other one who went on to other big-name shows. Be sure to catch up with all of the cast!