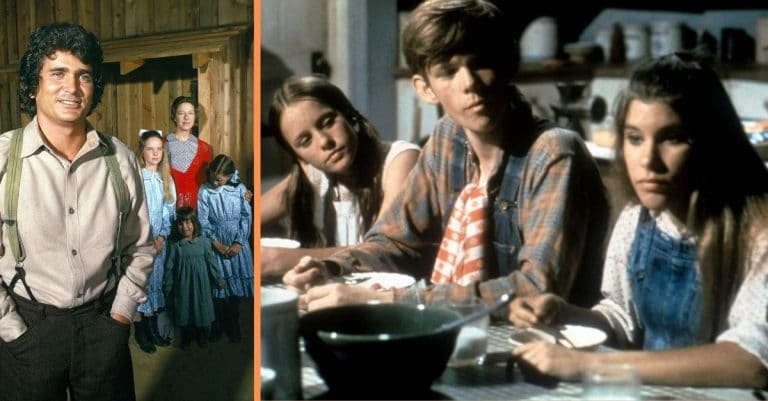 Families feud in a whole different way on Stars in The House, which pitted The Waltons against the Ingalls of Little House on the Prairie. Naturally, everyone wanted to show how their respective show reigned supreme, but Matthew Labyorteaux especially did not mince words.
In Little House on the Prairie, Labyorteaux played young Albert Ingalls, through whom the show famously explored some of the dark topics it did not shy away from. Labyorteaux referenced the intense content Little House addressed in his speech to psyche out support for the competition.
Matthew Labyorteaux dismisses "weak group of farmers"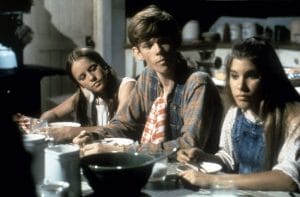 Stars in the House pitted the Ingalls and Walton families against each other on Tuesday, September 21 as part of a benefit for the Actors Fund. On team Prairie were Laborteaux along with Melissa Gilbert, Karen Grassle, and Alison Arngrim. Meanwhile, Judy Norton, Eric Scott, Kami Cotler, and Leslie Winston made up The Waltons team.
RELATED: Judy Norton Talks About The Upcoming 'Waltons' Reboot Film
Laborteaux spoke with Page Six about the friendly competition with some choice words. Speaking of the opposing family, he teased, "The Waltons are a soft, weak group of farmers and homesteaders." He proceeded to joke further, "Little House on the Prairie? We were killers. I burned down a blind school, for crying out loud. I'm ready for anything."
Bringing the past back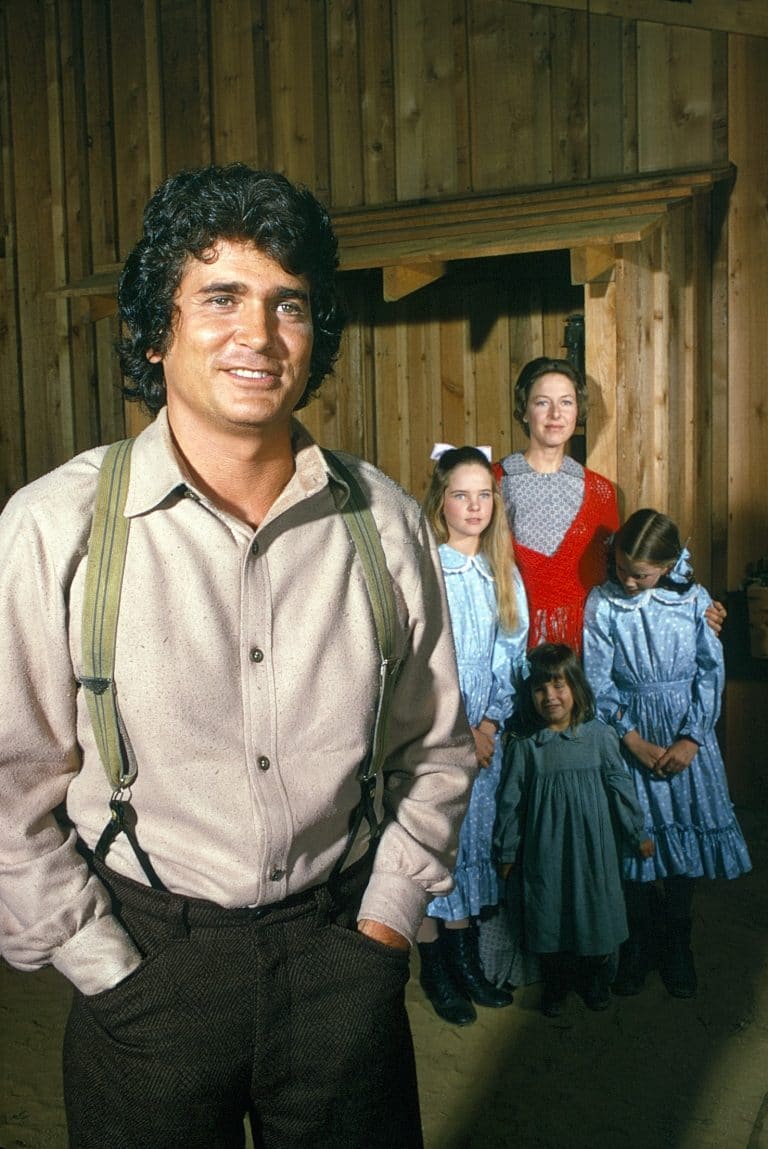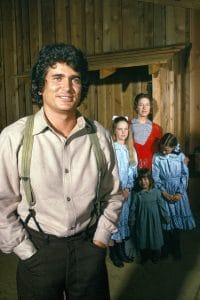 In that comment, Matthew Laborteaux was referencing the infamous season six episode "May We Make Them Proud." During that episode, his character Albert and Albert's friend sneak into the basement for the local School for the Blind, where they smoke a pipe. When they're caught, Albert hastily leaves without extinguishing the pipe. The ensuing inferno ends up costing two lives and scars the community.
Despite the drama, intentional on the shows and all in good fun behind-the-scenes, the Stars in the House team-up kept things fun for everyone. Fans could send in questions for cast members of both shows and make donations. All in all, it was a win for everyone.