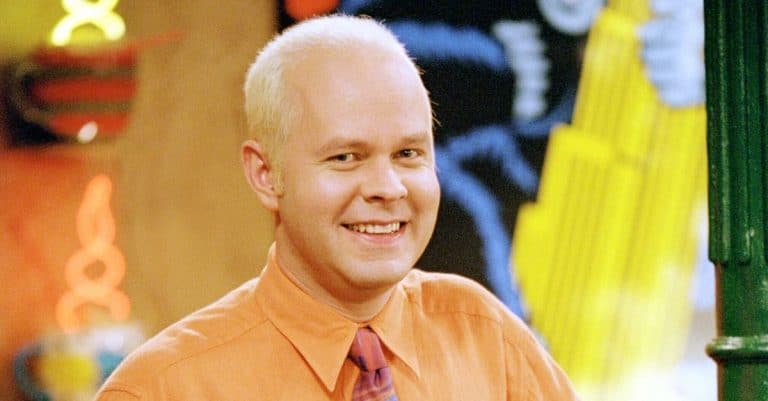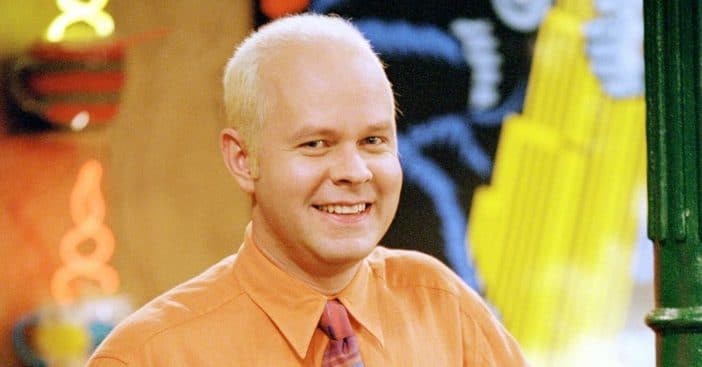 If you're a Friends fan, you surely remember Gunther. While he wasn't supposed to end up being a recurring character, he ended up being a fan favorite and appeared in many episodes of the sitcom. Gunther was played by James Michael Tyler.
Gunther was the manager of Central Perk, the coffee shop where the gang always hung out at. He was known for his obsession with Rachel. These days, you probably wouldn't recognize him if you saw him in public.
See what Gunther looks like now
Of course, in Friends, he was known for his bleach-blond hair and clean-shaven face. He has opted for a completely different look since leaving the show. These days, he has brown hair and usually has a full beard and mustache.
RELATED: Throwback Photos Of Jennifer Aniston Before 'Friends' Are Circulating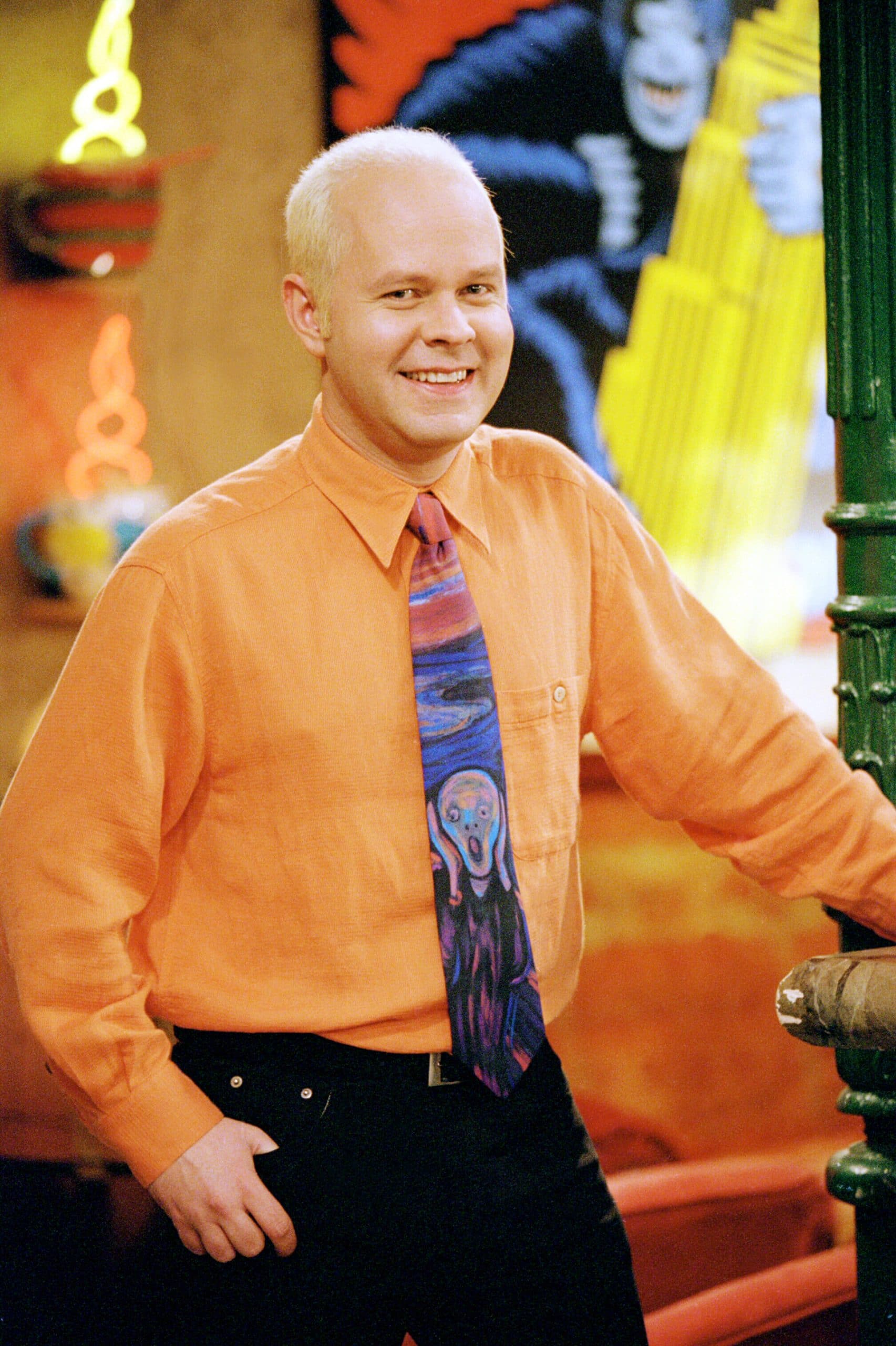 He still acts but is mainly known for his role as Gunther. His most recent roles were in a show called Modern Music and shorts called Processing and The Gesture and The Word. What do you think of his new look? Do you miss the way he looked at Gunther?