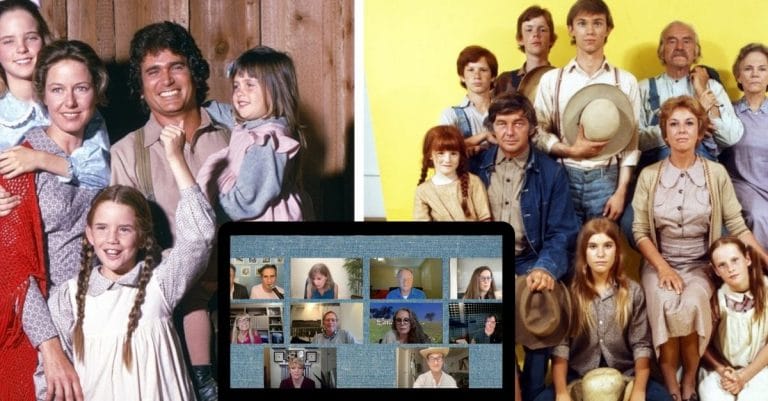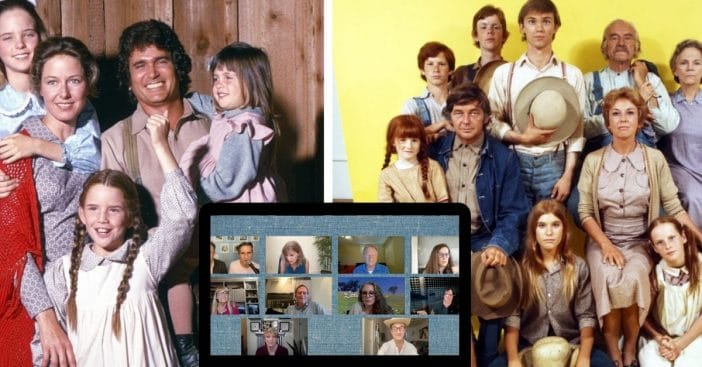 The original casts of the family classic TV shows The Waltons and Little House on the Prairie face off on the show Stars in the House. The cast members include Little House cast members Melissa Gilbert (Laura Ingalls Wilder), Alison Arngrim (Nellie Oleson), Matthew Laborteaux (Albert Quinn Ingalls), and Karen Grassle (Caroline Ingalls) squaring off against Waltons alum Judy Norton (Mary Ellen Walton), Kami Cotler (Elizabeth Walton), Eric Scott (Ben Walton) and Leslie Winston (Cindy Brunson Walton).
On the show, all proceeds will raise money for The Actors Fund. Creators and executive producers Seth Rudetsky and James Wesley host the web series, and have raised more than $1,076,000 to benefit The Actors Fund (and $264,000 for other charities) since they debuted on March 16th, 2020.
These classic TV shows face off on epic 'Stars in the House' game night episode
The casts of these two popular and nostalgic shows have appeared on previous Stars In The House reunion episodes. However, this is the first time all members of both casts have come together for a friendly rivalry showdown. It was still great fun, even if it was fully remote!
RELATED: Find Out The Full Cast For 'The Waltons' Reboot Movie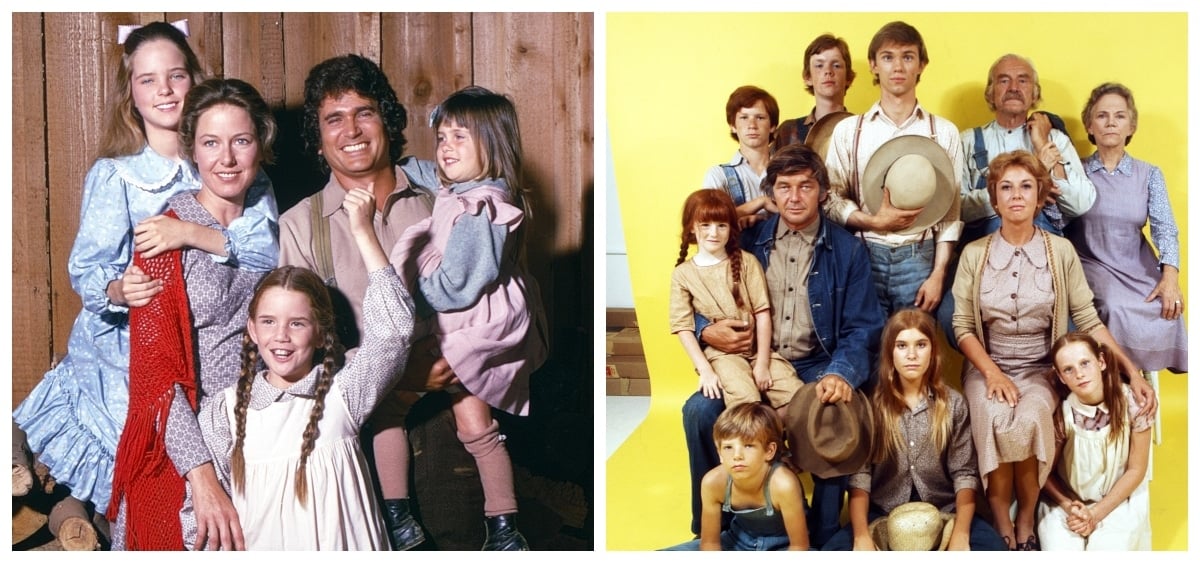 Little House on the Prairie ran on NBC from 1974 to 1982, featuring characters created by Laura Ingalls Wilder in her best-selling series. The Waltons ran on CBS from 1972 to 1981, following a Virginia mountain family during the Depression and World War II. Since then, both shows have gone on to become fan and family favorites.
Watch the full game night special below!