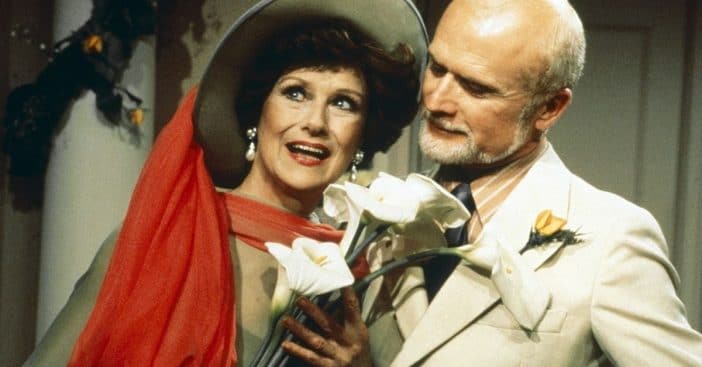 This tribute will toe the line as Phoebe sees fit! When it came to the colorful cast of characters on All My Children, none brought quite as much vitriol as Phoebe Tyler Wallingford, Brooke English's aunt with an evil mind. But that same disdain extended in a warped, loving way towards her actress, the esteemed, late Ruth Warrick, who passed away 16 years ago.
Outside of All My Children, Ruth Warrick became known as a singer, actress, and activist who advocated for peace at home and abroad. She also used her time to fight for the rights of vulnerable populations, particularly the disabled and elderly. On the screen, she became someone soap opera fans zealously loved to hate. Learn more about the two opposing lives here.
Early start to excellence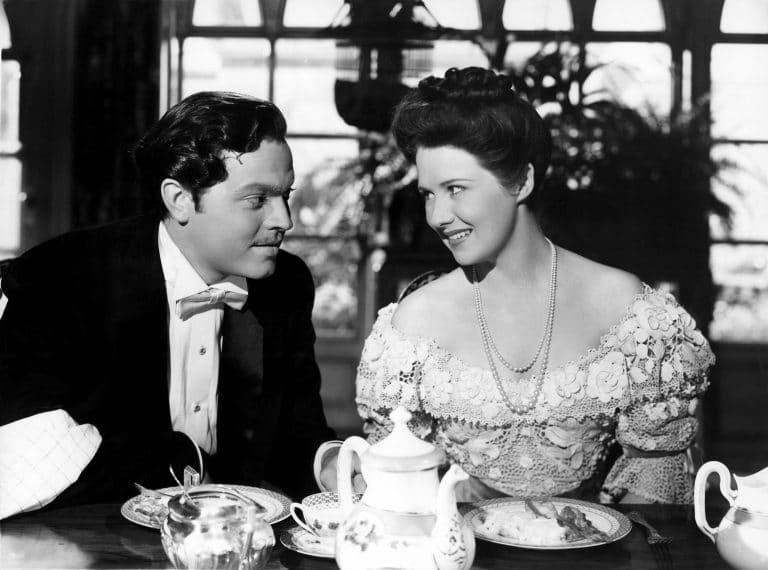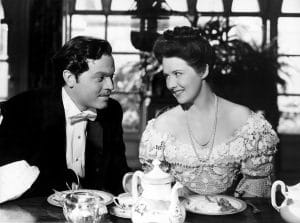 Ruth Warrick showed remarkable versatile skills from a young age. In fact, an essay helped her become an ambassador of sorts to New York for her native Saint Joseph, Missouri. Born on June 29, 1916, she was just a teen when she received this attention. That, in turn, put her right on the path to the start of her musical career. Like dominoes, her radio show work then earned her attention from Orson Welles to play Kane's first wife in the highly acclaimed Citizen Kane. Welles approached her because, he stated, "I want an actress who is a lady," not someone who plays one.
RELATED: Whatever Happened To The Stars Of 'All My Children'?
Even with this early taste at fame, All My Children remains considered her breakout role. Both she and the soap opera became instant hits, though She Knows notes that Warrick ran into a hiccup. She received lighthearted but important criticism from one of the show's directors for just being too funny. It was supposed to be that when anyone heard her character's name, "they soil their underwear." But, the director noted, "they can't be afraid of you when you're so amusing."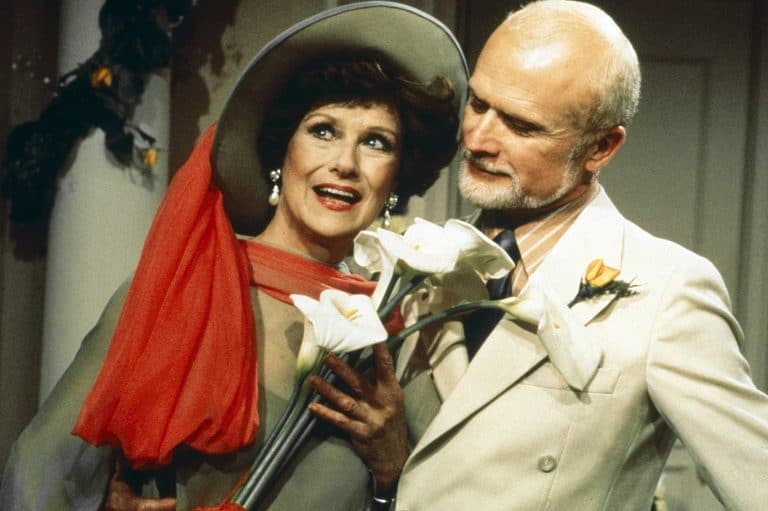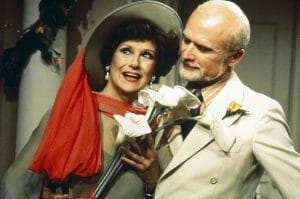 To Warrick, she'd been simply putting on a twist to the character. An explanation for why she, an already noted activist, played such a snooty establishment character. "I decided what I'd do [was] I'd make her sort of Billie Burke-ish, kind of a featherhead," Warrick explained. "I'd never change a line, but I would stir the martinis gently so as not to bruise the gin, things of that nature." She adjusted accordingly, but then had to grow accustomed to being that character viewers adore detesting, eventually learning, "sometimes you get more attention if they love to hate you."
Understanding Ruth Warrick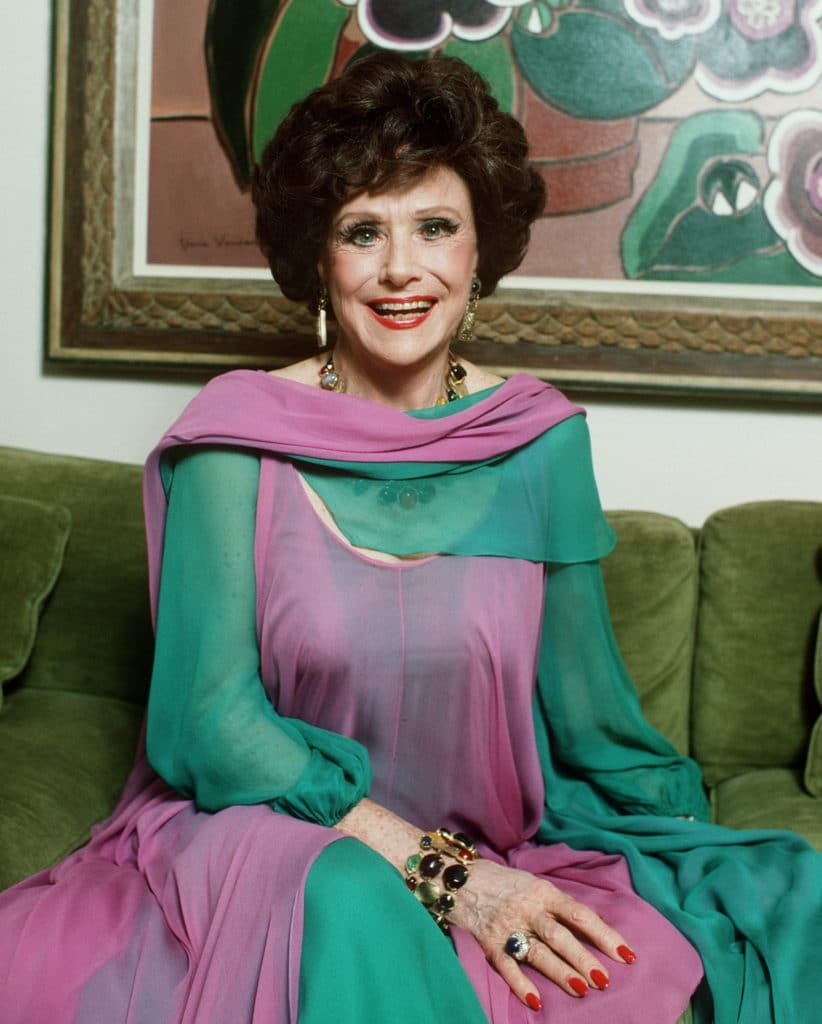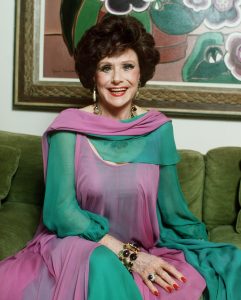 "I understand her. I may not be all Phoebe, but she is all me," wrote Warrick in her autobiography, The Confessions of Phoebe Tyler. For Producer Jorn Winther, the main similarities he could place came from their commanding greatness and the love he felt for them both. Otherwise, fans of the soap might have a hard time seeing the compassionate activist under the busybody jewels and venom.
They had plenty of time to see this vindictive, "perceptive" character in Warrick's 35 years. Even as she faced health hurdles that affected her performance to an extent, Warrick made sure to show up, even if it was with some irregularity. Though she made it to the 35th anniversary of the show, which originally launched on ABC on January 5, 1970, she would die just ten days later on January 15, 2005. Last year marked 15 years since her passing, and just this month makes it 16 years since a truly sensational actress. Her passing was reflected in All My Children with Phoebe's own death in May of 2005. This truly marked the loss of two greats for the soap.