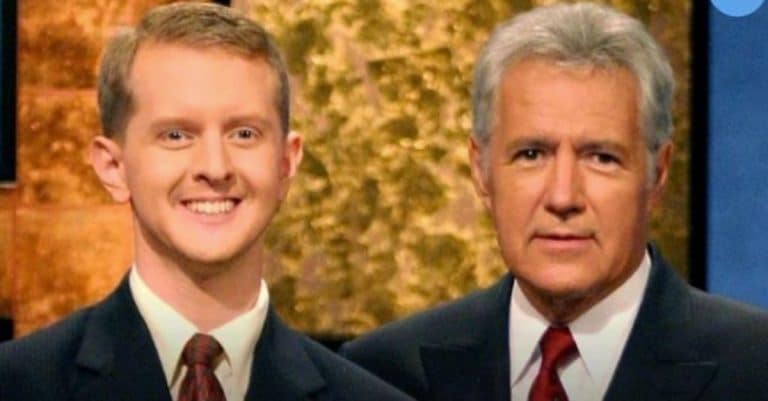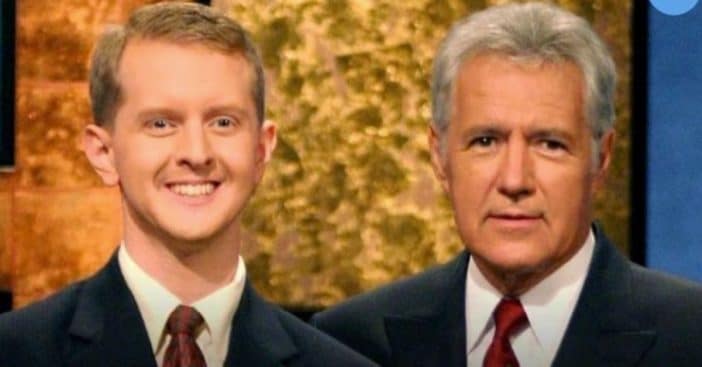 Ken Jennings has been one of the many guest hosts to appear on Jeopardy! after Alex Trebek passed away from a battle with pancreatic cancer. Reports are already saying his stint as the guest host is not going well. Even though some people have speculated and assumed that Jennings would become the main host, he is actually part of a range of guest hosts while the production staff of the show searches for a permanent replacement.
Jennings has already taped 30 shows – other guest hosts include talk-show host Katie Couric, actress Mayim Bialik, current Jeopardy! executive producer Mike Richards, and NFL star Aaron Rodgers. With this being said, no one truly knows the future of who will be the permanent Jeopardy! host to replace Trebek long-term.
How is Ken Jennings doing as a 'Jeopardy!' host?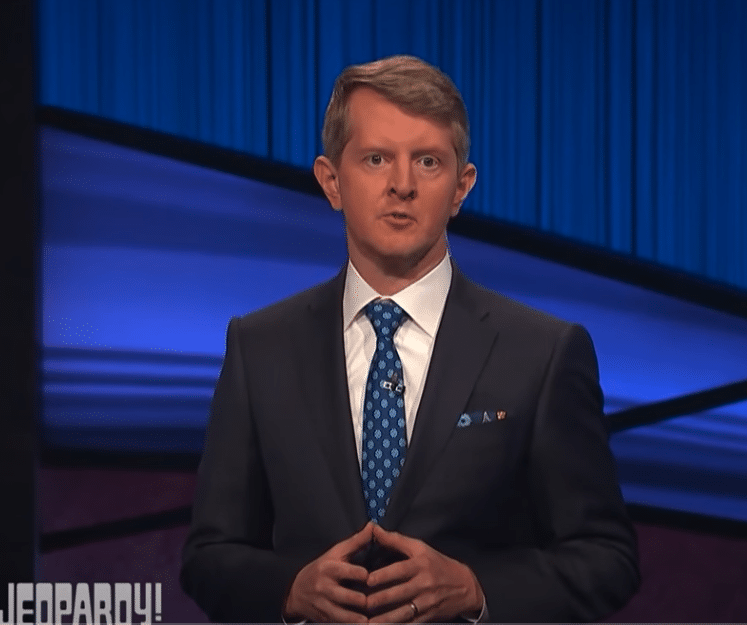 Jennings' first week as a guest host was overshadowed by controversial comments he made in past years. He apologized for these comments, but some people didn't buy it. He also recently defended "bean dad," the father who made his hungry child wait six hours to eat until they managed to open a can of beans on their own.
RELATED: Ken Jennings Discloses The Last Piece Of Advice Alex Trebek Gave Him
FU cancel culture. I'm watching my recordings of Ken Jennings hosting Jeopardy this week. He's doing a good job for a first timer. He's actually nice. I miss Alex, but we have to move on. 😊

— My Forever Freddie (@karbuckle3186) January 17, 2021
Aside from the comments, a lot of fans have been watching with anxiety from home, noting that Jennings is kind of nothing like Trebek. It could be said that Jennings is having some jitters trying to fill the shoes of Trebek, but even he acknowledged himself that absolutely no one could successfully replace Trebek after 36 years of hosting the show. Additionally, Jennings was always seen as the contestant and not a game show host, which could be why the production team sought other options such as Couric, who has experience with talk shows and public speaking. Of course, there are some who feel he truly is the best choice for the job.
View this post on Instagram
At this point, only time will tell what happens with Jennings and his place on Jeopardy!.