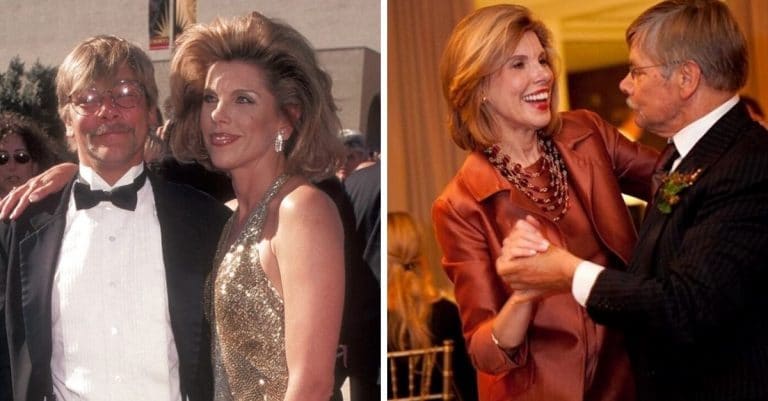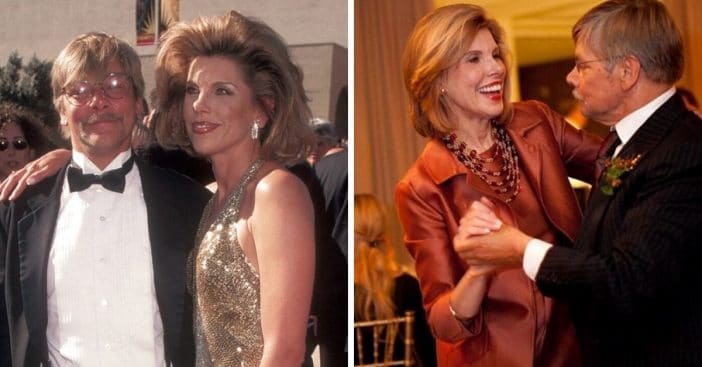 Actress Christine Baranski opens up about the devastating loss of her husband. She was married to Matthew Cowles, best known for his role as Billy Clyde Tuggle on All My Children. He passed away suddenly in 2014 after congestive heart failure. He was only 69.
Christine has said that her grief has been "deeply sad and disorienting," even many years later. The couple had two daughters together, Isabel and Lily. Now, Christine is a grandmother, which she said helps with the grief and loneliness.
She shares some wisdom from her journey through grief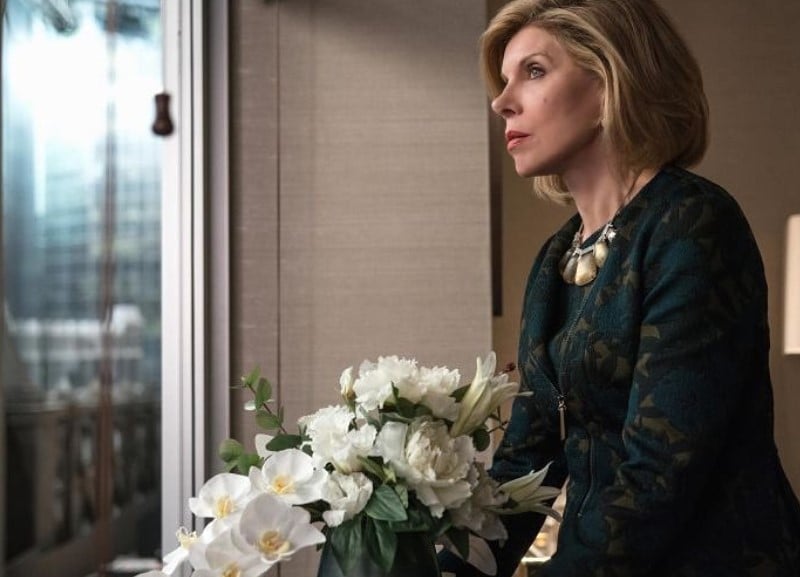 A few years after Matthew's death, she opened up more about how it affected her. As a working actress, she had to go back to work just several months after he passed away. She said it was helpful to be busy and around people who supported her.
RELATED: Susan Lucci Posts Throwback Photo Of First Day On Set Of 'All My Children'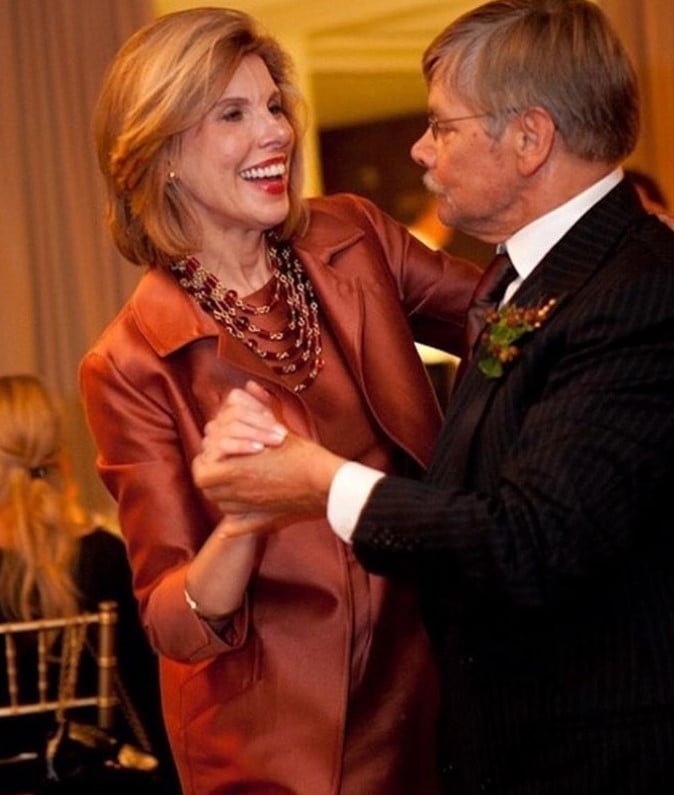 She said, "The death of a loved one is not only deeply sad but also very disorienting. When you've had a 30-year marriage and sat across from this person every morning having coffee, it's so strange. Someone is there, and then suddenly they're not there to talk to ever again."
However, her three grandsons have been making life beautiful again for Christine. She said, "We went to a [New York] Rangers game. That is the thing to do with little boys – a hockey game – because they can make a mess on the floor, and have popcorn, and shout, and scream. It was so much fun."
Christine still works, currently on the spin-off of The Good Wife, The Good Fight. She is also working on a show called The Gilded Age.