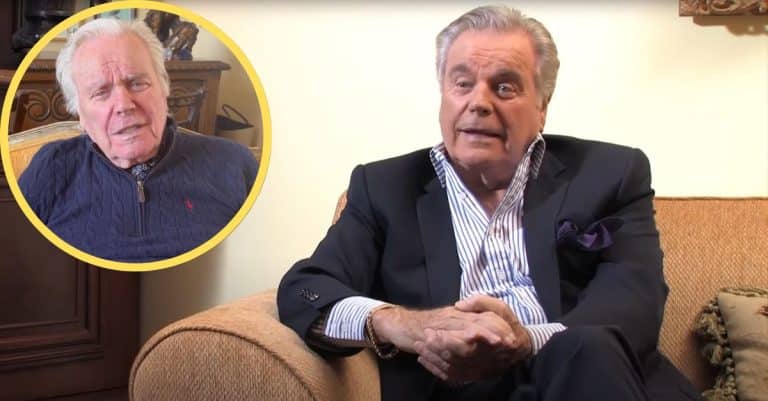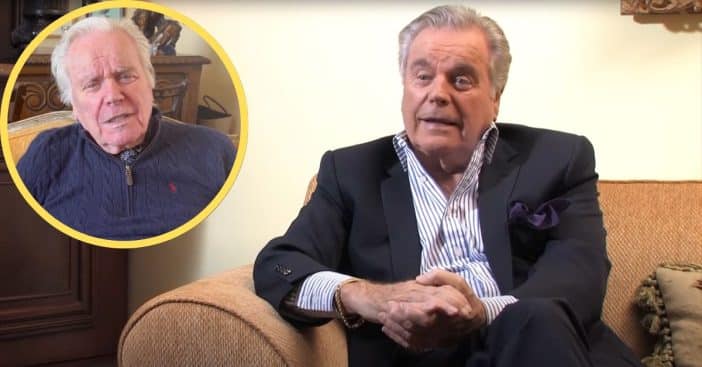 February 10 saw Robert Wagner turn 93 years old. In his seven decades of acting across stage, television, and film projects, Wagner has amassed countless devoted fans who came out in droves online to wish him a very happy 93rd birthday. While sometimes there can be a disconnect between celebrities and fans, in this case, Wagner heard them loud and clear and composed a video voicing his gratitude.
Wagner's career began in 1950 and includes many celebrated titles, including The Pink Panther (1963), Hart to Hart, It Takes a Thief, and more recently NCIS and Two and a Half Men. He can also be seen throughout the Austin Powers trilogy as Number Two. In other words, when birthday time came around, a lot of fans from a lot of franchises had well wishes to share.
Robert Wagner gives thanks for the birthday wishes
View this post on Instagram
Over the weekend, Wagner took to Instagram to share his appreciation for his fans after they wished him a happy birthday. The caption itself reads, "Thank you all for the birthday wishes. I love you all so much," while an accompanying video shows Wagner at his home, aided in his message delivery by his dog, further voicing his gratitude.
"I want to take this time to thank you all for your birthday wishes to me," said Wagner. "I can't tell you how much I appreciated it. I'm here in Aspen, at my home, and I have all my girls with me and my son-in-law and my granddaughter… It's been a wonderful birthday for me, and you all have made it extra special, and I appreciate it so much. You're thinking of me in such a special way."
What's next for Wagner?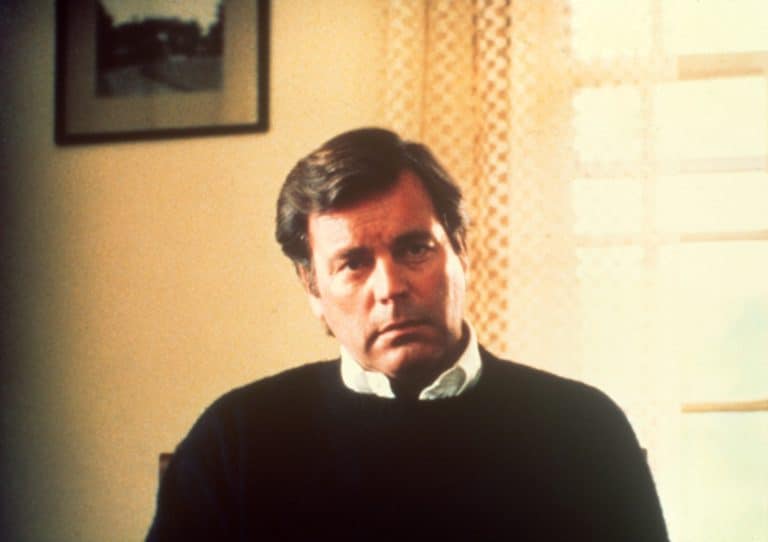 Wagner has some very recent additions to his filmography, including 2021's Space Jam: A New Legacy, a fourth Austin Powers film, and his recurring role as Anthony DiNozzo Sr. in NCIS. His last appearance on the latter was in 2019 and his character has made several prominent appearances when he does show up. So, should fans expect more from Tony's dad, or is he probably gone for a long while like Special Agent Gibbs?
Signs point to this being it for Wagner on NCIS. "Well, as past showrunners noted one year into the pandemic, Wagner is now in his 90s, plus guesting on NCIS would require him to travel on top of that," noted TV Line's Matt Webb. "And as current showrunner Steven D. Binder updated us last week, there are 'no plans as of yet, but we do always love working with him.'"