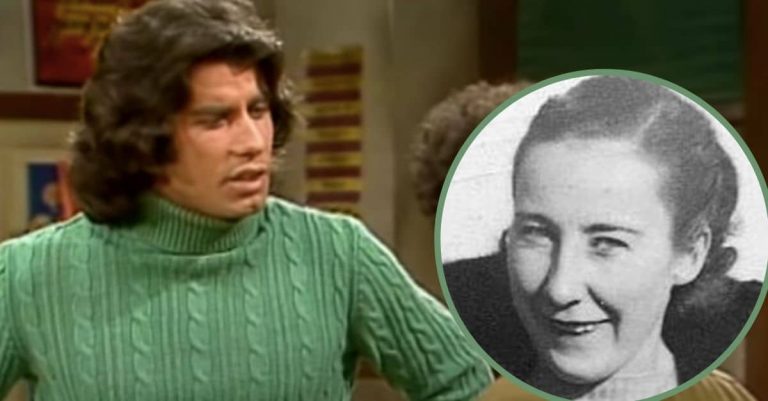 John Travolta may be widely known for his role in the 1978 hit Grease, but one of his first breakout roles was in the sitcom Welcome Back, Kotter. While Gabe Kaplan may have played the title character, everyone remembers Travolta as Vinnie Barbarino as the young actor became an instant heartthrob.
"I loved my time on Kotter — I had a blast," Travolta recalls. However, there was one person in Travolta's life that didn't want him to take on the role. It was his own mother, Helen Cecilia Burke Travolta. She was an acting teacher and likely saw Travolta's gift for acting long before any of us did. She didn't want her son to be typecast into a role that would cause his acting career to fail.
John Travolta's mom didn't want him to play Vinnie Barbarino in fear of failing acting career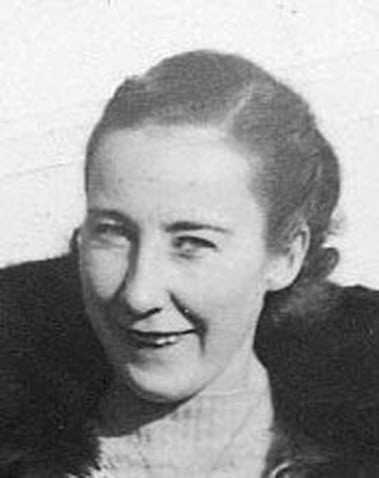 Travolta recalls, "She didn't want people to think that I had a New York accent or that I behaved in that less-than-ideal IQ way. She was saving my reputation, because she didn't think I'd ever become famous playing a dumb New York character!"
RELATED: Olivia Newton-John Says John Travolta Talked Her Into Playing Her Famous 'Grease' Role
Of course, Travolta ignored his mother's advice and went on to have not only a successful time with the sitcom, but a successful acting career longterm. Throughout the years, he has managed to take on various different roles with various personalities. He proved himself that he had range as an actor.
He actually found a lot of success because of 'Welcome Back, Kotter'
Travolta's career opportunities began growing with his success in Welcome Back, Kotter. It was from 1975 to 1979 that he began juggling his TV and movie careers as he went on to play disco dancer Tony Manero in 1977's Saturday Night Fever. At that point, he could've up and left the sitcom altogether due to his newfound success, but he chose to stay until the February 3, 1979 episode, "Barbarino's Baby."
Check out our Lookback on the Incredible Cast of Kotter! 🙂
It was actually Charlie's Angels star Farrah Fawcett that convinced Travolta to stick around. "She left [that show] after one year of superstardom and got in trouble for it.
I got the memo pretty quickly that if you become big from this TV series, don't leave it, because your movie career might get hurt! So I stayed two years longer than was kind of scheduled."