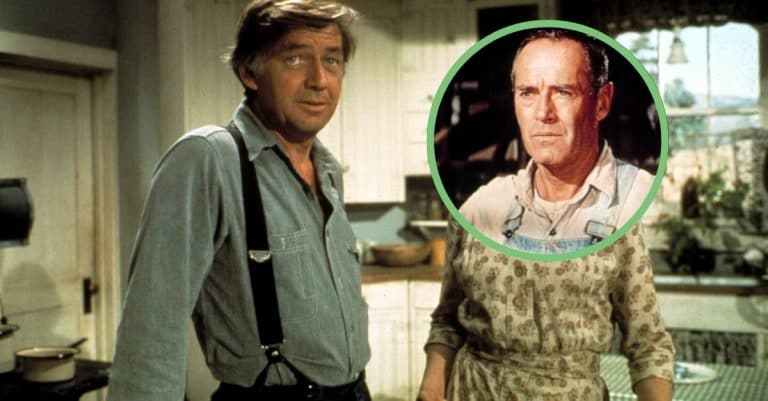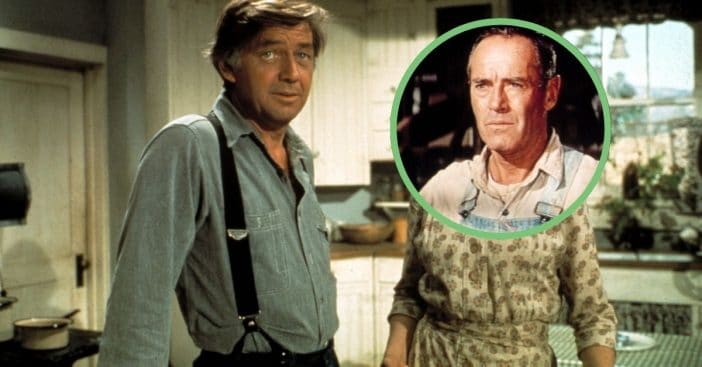 Even today, The Waltons remains an enduring piece of American television history. Imagining otherwise is almost unthinkable. However, its original network, CBS, didn't always treat it as the budding cultural timepiece it would be. It made moves that both sabotaged and aided the show and one prime example of the former comes from casting, when the network tried recruiting Henry Fonda to play John Walton Sr.
With other competing shows on different networks posing a threat, producers thought The Waltons needed all the help it could get. So, they turned to star power to allure viewers. Ultimately, though, it was Fonda himself who set things right.
Henry Fonda as John Walton Sr.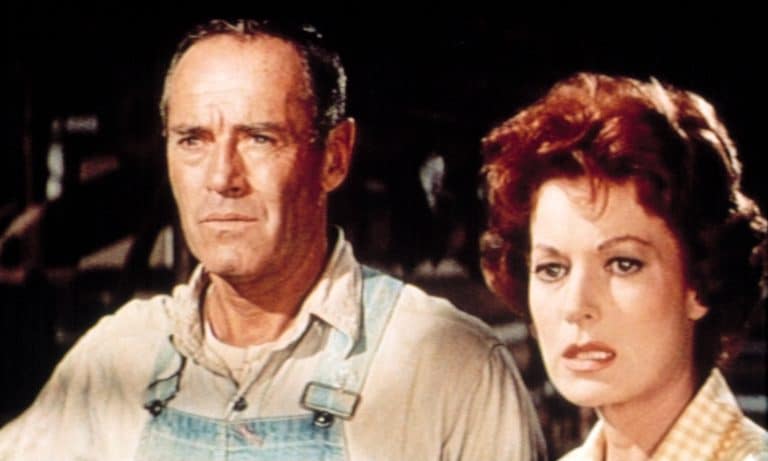 The Waltons came to viewers on September 14, 1972. However, audiences actually met the Waltons years before, on May 16, 1963. That marked the release of Spencer's Mountain, a family drama inspired by a book of the same name penned by Earl Hammer Jr. in 1961. On that occasion, Americans met the Spencer family of Wyoming. This would actually help spawn the series fans still lovingly reference to this date.
RELATED: 10 Unbelievable Secrets About 'The Waltons' Audiences Never Saw Coming
Back then, actor Henry Fonda took up the role of Clay Spencer, the patriarch of this growing family. His actions may sound familiar to frequent viewers of The Waltons who watched Ralph Waite play a dedicated man who worked hard to balance duties to his children and wife, while maybe also skimping on a few religious observations along the way. After already laying the groundwork for this type of role, Henry Fonda seemed the perfect candidate to play Spencer's TV counterpart, John Walton Sr.
The real stars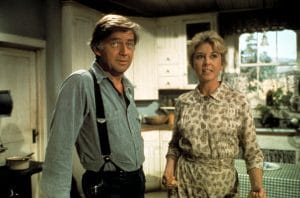 Fonda seemed like the perfect choice to play the Walton patriarch, between his time as Clay Spencer and the star power he'd bring to the tenuous show. Producers saw him as an acting legend sure to bring in viewers. During that time, he'd recently worked alongside fellow larger-than-life icon Lucille Ball in the film Yours, Mine, and Ours.
Despite essentially already playing John Walton Sr. in Spencer's Mountain, Henry Fonda turned the offer down. While the network doubted the show's potential and wanted as much star power as possible, Fonda read the pilot and knew they didn't need him. Showrunner Lee Rich recalled, "We showed the pilot to Henry Fonda and afterward he turned around to me and said: 'What do you want me for? The family is the star. You don't need me.'"
Instead, Fonda decided to champion another bloodline as he was cast in The Smith Family in 1971, alongside a pre-Happy Days Ron Howard. The rest is history.