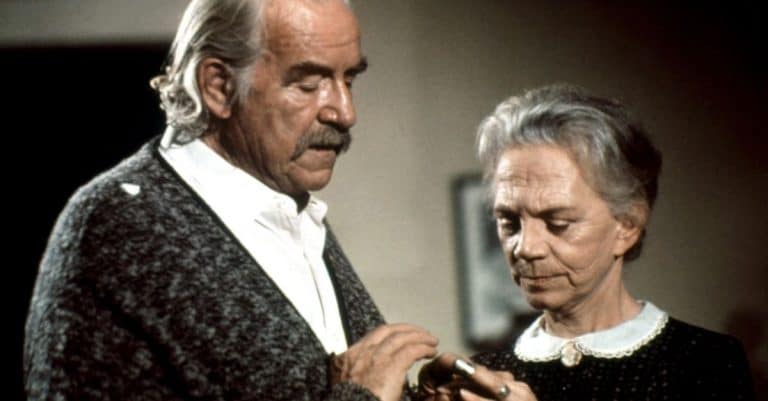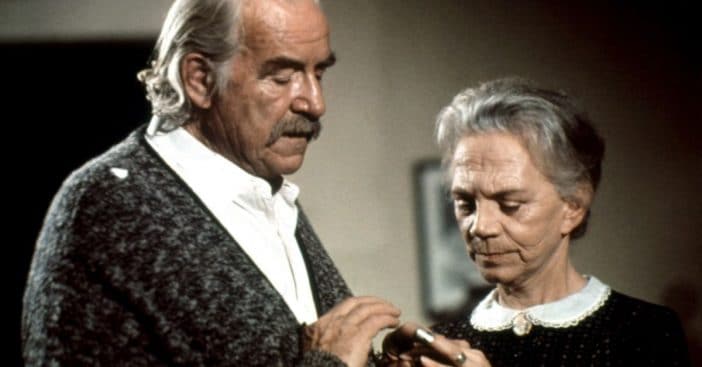 Even shows meant to warm the heart can also shatter it. Starting in the '70s, Americans met this primarily wholesome and inspirational family with real flaws and dreams among each member through The Waltons. The content gave viewers something to aspire for in the face of such struggles as the Great Depression and World War II. However, it also addressed the harrowing concepts of loss, in part because of the real trials faced by Will Geer and Ellen Corby, known then as Grandpa and Grandma Walton.
Both veteran actors joined The Waltons cast in their sixties and older. They had numerous accolades and credits to their names. But they also faced the inevitable consequences of aging: not just experience but also failing health. When catastrophe struck the show stayed loyal to these two powerhouses and honored what they endured.
Will Geer was there for Ellen Corby when it most counted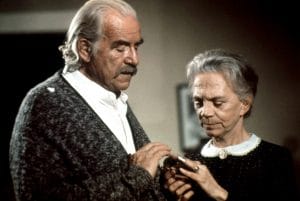 Ellen Corby and Will Geer played Esther and Zebulon Walton respectively. On-screen, they played a married couple who acted as the rock to the family, a source of age-old wisdom and traditions. With two acting powerhouses at the helm, they couldn't go wrong. Sadly, despite this, they also faced health battles. Corby was actually experiencing complications while filming. In fact, it was Geer who noticed her declining health after she suffered a stroke at home.
RELATED: 10 Unbelievable Secrets About 'The Waltons' Audiences Never Saw Coming
Corby never fully left the show. However, the script did change to account for Corby's health and needs. As a result, she's seen far less as the seasons went on. By the time season nine came around, she had a markedly depleted presence in the show. The script worked to keep her in but with less demanding work. During that time, Grandma herself also recovered from a stroke in the episodes that followed. Sadly, The Waltons would need to make one more big adjustment before the end.
"Old man, you live in all of us."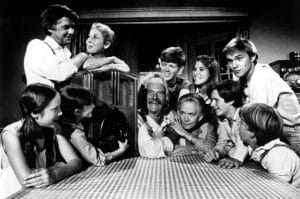 Ellen Corby received potentially life-saving help from her TV husband Will Geer. However, Esther would actually outlive Zebulon. After filming season six, Geer actually passed away in 1978. He was 76 years old. As a result, he has prominent appearances mostly in seasons 1-6. But the show itself would run for nine seasons along with a movie.
What did the writers and producers do? They did not, as other shows might have done, re-cast the role of Zebulon to another actor. Instead, they treated the role as one that belonged to the now-late Will Geer. That's why Grandpa died in The Waltons: because the one man who really embodied the grandfather had passed as well. Season seven actually opens with the family paying their respects. Ellen Corby was able to honor the man personally as Esther when she said, "Old man, you live in all of us."