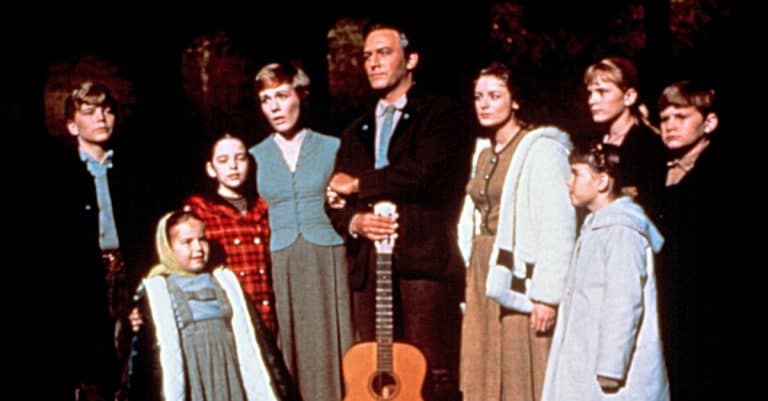 Christopher Plummer famously played Captain Georg von Trapp in the 1965 film The Sound of Music. He is now 91 years old and has no plans of retiring. These days, he mainly does voice work and during the pandemic, he stayed at his home in Connecticut with his wife of 50 years, Elaine.
When asked about retirement he said, "I would rather die right on stage doing my craft. Nobody retires in our profession. We just go on until we drop. And acting — learning all those lines — helps keep [the brain] alive." In addition to acting, he plays tennis and walks to keep his body and brain healthy.
Christopher Plummer will never retire
Christopher started his career when he was just 18 years old. At first, he only worked in theater and admitted that he was "snobbish about movies." Of course, his attitude changed and he went on to star in The Sound of Music, The Man Who Would Be King, Knives Out, A Beautiful Mind, Inside Daisy Clover, and many more. In fact, he has 217 acting credits.
RELATED: 'The Sound Of Music': Christopher Plummer's After-Hours Festivities With The Nuns
Christopher admitted, "There's nothing more boring than a leading man. I couldn't wait until I was a character actor in my 40s. The roles immediately got more interesting and more diverse."
According to IMDb, he is currently filming Heroes of the Golden Masks as a voice actor.