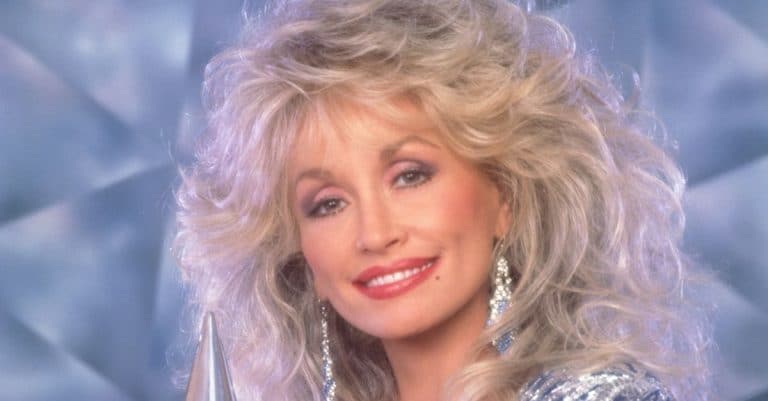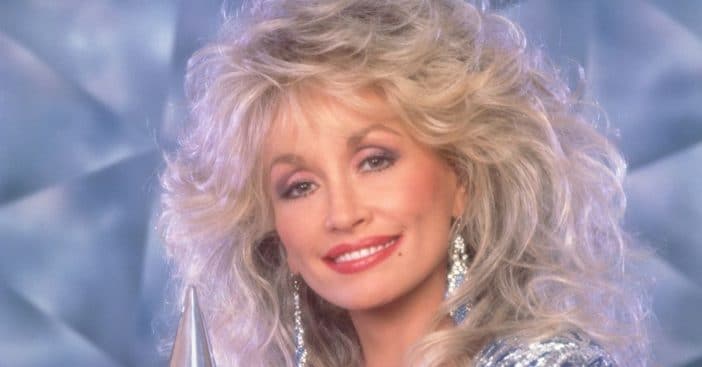 Dolly Parton recently shared a very heartwarming anecdote about her father. She was one of 12 children born to her mother Avie and father Robert. When Dolly became famous, her hometown erected a statue of her. For her family, who grew up poor, this was an extremely high honor. She shared that her dad used to secretly go and clean the hometown statue at night to keep it clean.
Dolly said, "Daddy used to go down to the courthouse where they had erected a statue of me. I remember myself being so proud of that statue. … I thought, 'A statue of me in the courthouse yard? That's usually reserved for presidents and people that have done really great things like that.'"
Dolly Parton shares heartwarming stories about her father cleaning her hometown statue
She continued, "So I went home and I said, 'Daddy did you know, they're putting a statue of me … down at the courthouse?' And Daddy said, 'Well yeah, I heard about that.' And he said, 'Now to your fans out there you might be some sort of an idol. But to them pigeons, you ain't nothing but another outhouse."
RELATED: A Dolly Parton Statue Could Be In The Works
He wanted to keep the statue clean so he would put a bucket of soapy water in his truck and go clean the statue in the middle of the night. Dolly also admitted that she got her work ethic from her father. While he was definitely proud of Dolly and all of her successes, she said that there was one thing he was most proud of: her work with children and launching the Imagination Library.
The Imagination Library gives books to children in need all over the world. In conclusion, hear Dolly talk more about her father and the Imagination Library below: