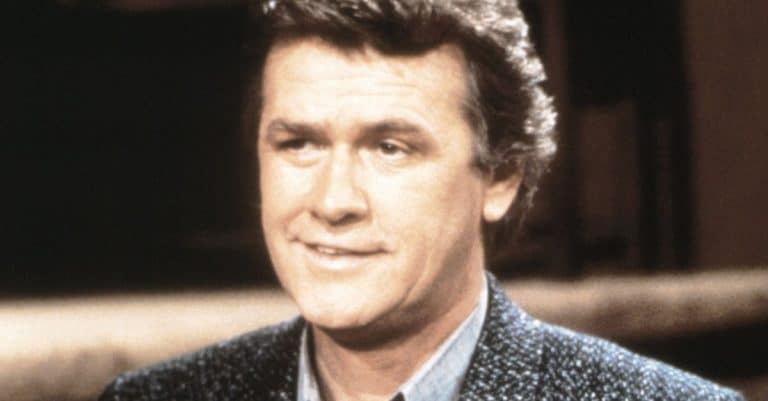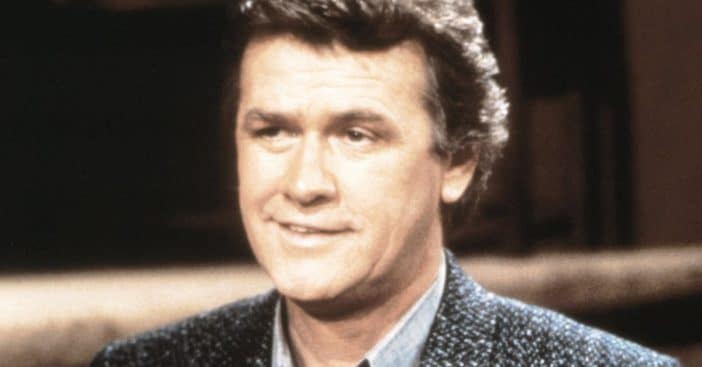 Acting veteran John Reilly passed away on Saturday, January 9
His daughter announced his passing via Instagram on Sunday, though no cause of death is currently revealed
The late actor, who died at the age of 84, was famous for General Hospital and other soap operas
John Reilly, a veteran presence in soap operas such as General Hospital, died at the age of 84. His daughter confirmed his passing came on Saturday, January 9. Currently, no cause of death has been named.
Starting in the 1960s, Reilly became a common face in the soap opera genre. His biggest credits include General Hospital, Sunset Beach, and Passions but his filmography spans dozens of titles across multiple genres.
John Reilly has passed away
View this post on Instagram
Caitlin Reilly, daughter of acting veteran John Reilly, made a post on Instagram on the afternoon of Sunday, January 10. There, she announced that her father had passed away at the age of 84 on Saturday.
RELATED: Anne Jeffreys: 'General Hospital' And 'Topper' Actress Dies At Age 94
Her caption reads: "John Henry Matthew Reilly AKA Jack. The brightest light in the world has gone out. Imagine the best person in the world. Now imagine that person being your dad. I'm so grateful he was mine. I'm so grateful I got to love him. I'm so grateful I made it in time to hold him and say goodbye. I honestly don't know what I'm going to do, but I know he'll be with me. I love you forever Daddy."
A favorite for everyone
A wardrobe polaroid from my collection. Sean Donnelly was Felicia's father figure. He and Frisco protected the princess. Rest in peace John Reilly. YOU were a treasure. Sending love to his family. #RIPJohnReilly #GeneralHospital pic.twitter.com/vdRyxDAh8s

— Kristina Wagner (@KristinaWagnr) January 10, 2021
John Reilly's filmography truly has something for everyone and marks him as a true acting veteran. He enjoyed the recurring role of Roy Ralston in Dallas and earned guest star status for The Bionic Woman. For over a decade, General Hospital fans knew him as WSB agent Sean Donely, a role he would reprise for spinoffs and anniversary specials.
Survived by wife Liz and three daughters, John Reilly is also mourned in death by his former castmates. General Hospital executive producer Frank Valentini posted on Twitter, "The entire GH family mourns the passing of John Reilly #GH @GeneralHospital Our thoughts and prayers go out to his family and friends." Kristina Wagner, known as Felicia Jones on General Hospital, shared a polaroid of the two colleagues together and wrote, "A wardrobe polaroid from my collection. Sean Donnelly was Felicia's father figure. He and Frisco protected the princess. Rest in peace John Reilly. YOU were a treasure. Sending love to his family. #RIPJohnReilly #GeneralHospital."