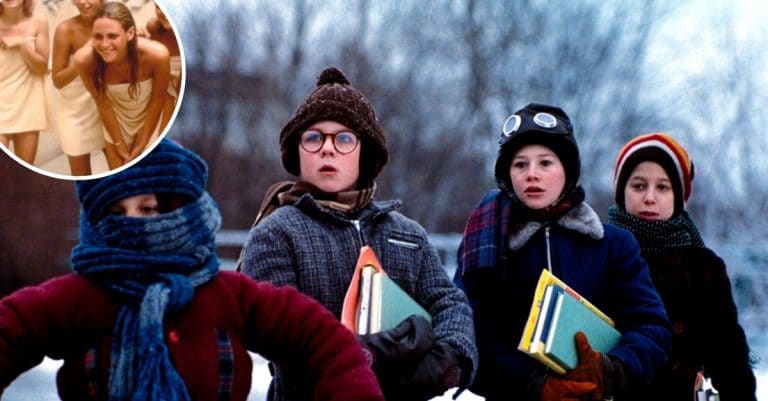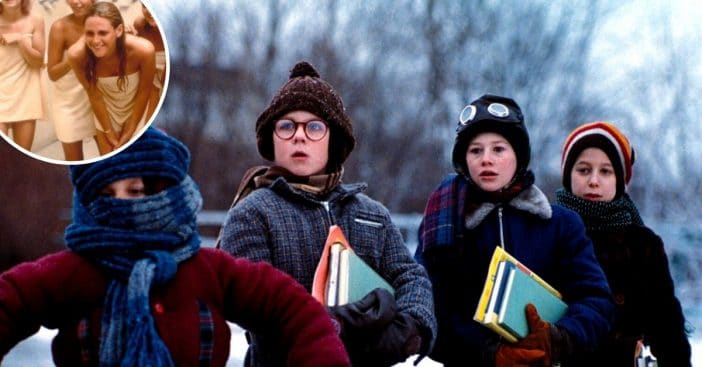 It took almost two decades for the creators of A Christmas Story to be taken seriously. Turns out, it took a raunchy comedy to become successful first. Porky's was a film in 1981 about sex-obsessed high school students and their teachers and coaches. This might be a tame sounding movie these days, but in the '80s it was almost X-rated. Eventually, it was able to be R-rated after a few changes.
Bob Clark is the director of both films. Bob got a lot of credibility after directing Porky's because it ended up being a massive success. He had wanted to work on A Christmas Story for quite some time and now he had the chance to put it into production.
Without 'Porky's' we may not have 'A Christmas Story'
Bob and radio personality Jean Shepherd had been writing the holiday movie for over a decade. The movie is loosely based on Jean's life. MGM wanted Bob to work on a Porky's sequel so he used A Christmas Story as leverage. They agreed to make the movie.
RELATED: 'A Christmas Story' Star Shares The Movie's True Lesson For Us All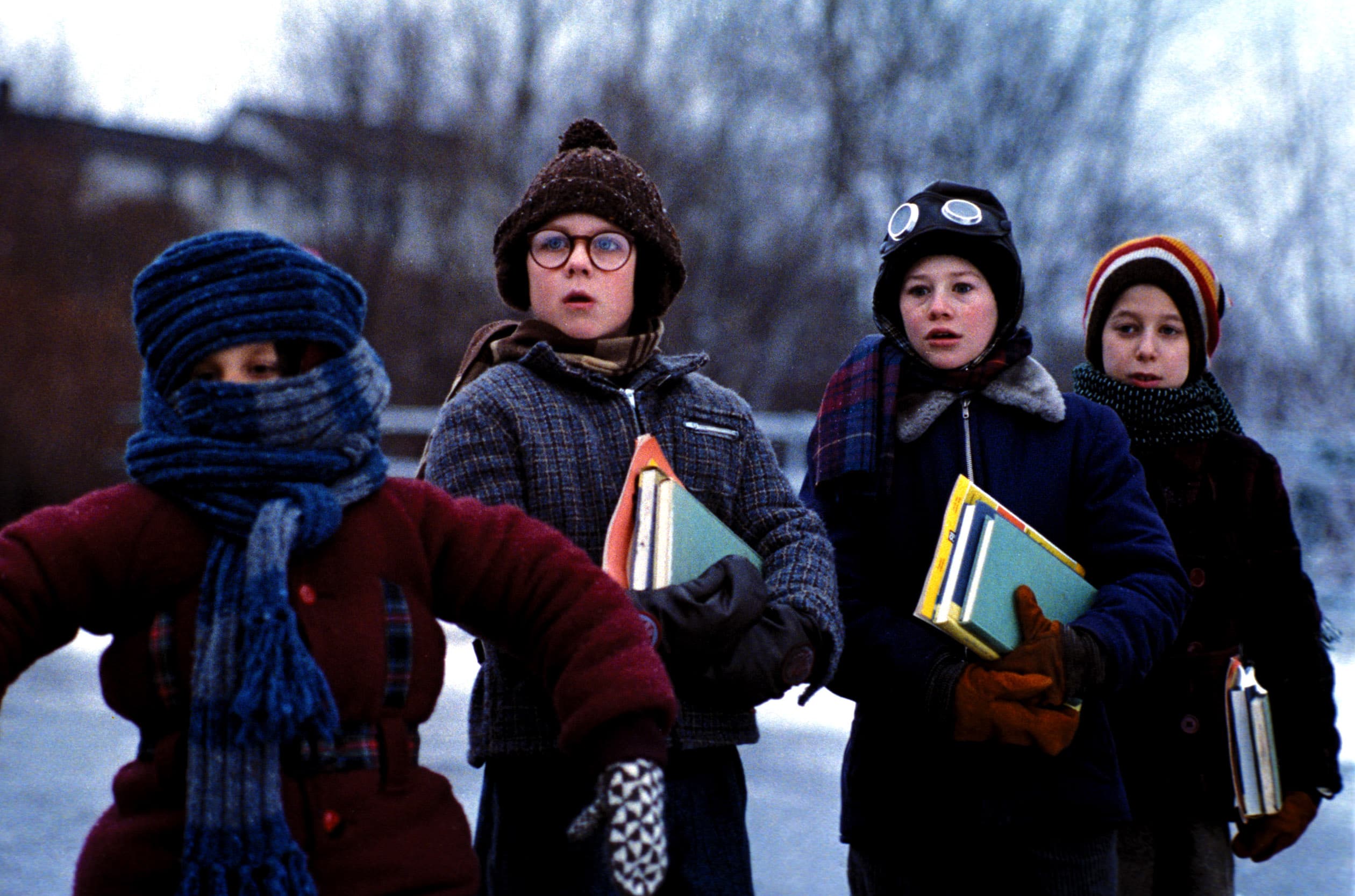 It was a low-budget film that MGM never expected to be popular. They were definitely wrong! It remains a Christmas classic to this day.
Do you watch A Christmas Story every year? A lot of people do!