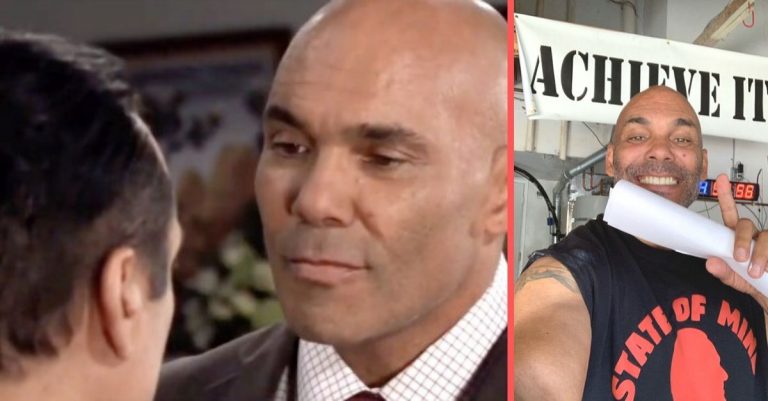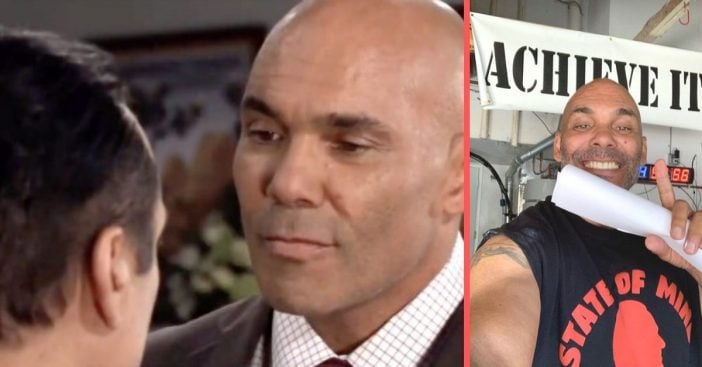 Réal Andrews recently returned to the soap opera 'General Hospital.'

He revealed that he was fired the first time he acted on the show. 

In addition, he shared how he prayed to go back on the show. 
Actor Réal Andrews is returning to General Hospital, 17 years after he was originally on the show! Since playing Marcus Taggert on General Hospital, he has appeared on the General Hospital spinoff, Port Charles. He has also appeared in other soap operas including As the World Turns, All My Children, Days of Our Lives, and The Bay.
On General Hospital, he plays a police officer who has an ongoing feud with Sonny Corinthos (Maurice Benard). He is being brought back to the show after a new storyline has been revealed. He has some kind of connection to Jordan Ashford (Briana Nicole Henry), but it has not yet been shared what that is.
Réal Andrews returns to 'General Hospital' after almost two decades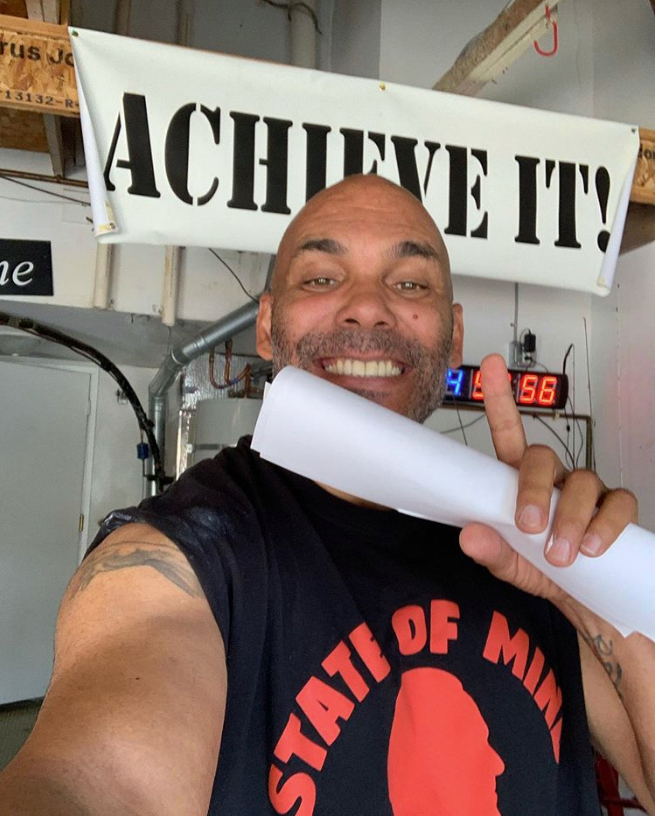 Réal's first scene was aired on January 17, where he acted with the character Sonny. He was very emotional about his return back to the show, opening up about being fired the first time around. He shared a Facebook live video, opening up about his struggles and how grateful he was to be back on General Hospital.
RELATED: Jack Wagner Admits Falling In Love With His 'General Hospital' Co-Star Was 'A Little Dangerous'
He talked about becoming sober and celebrating the anniversary of his sobriety on Christmas Day. He also revealed that he has become very religious and prayed to God that he could return to General Hospital. Soon after, he got a text from the casting director!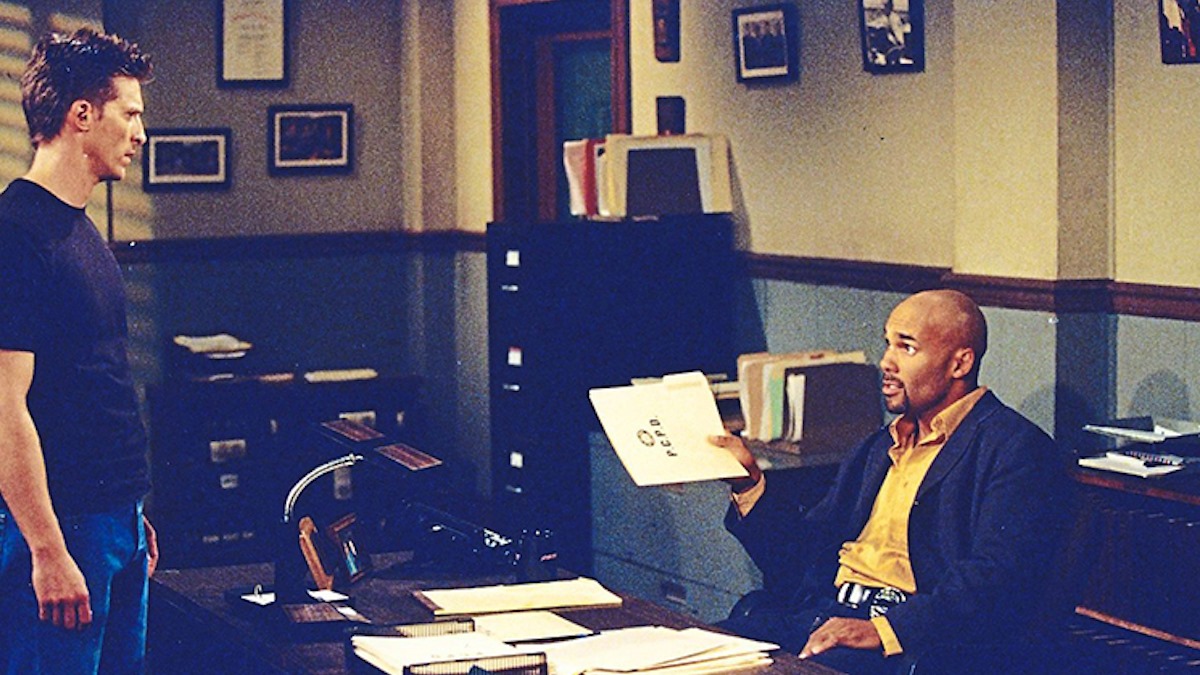 Réal said, "I never gave up on that dream. I got frustrated, I got angry, I got all those things, but I never gave up on that dream, and the reality is, if it was even six months ago, I wouldn't have been ready."
You can watch Réal's return on General Hospital weekdays on ABC at 2 pm ET.