Deezer D (Dearon Thompson) has died. 

He was 55 years old. 

He was best known for his role in 'ER.'
Dearon Thompson, known as Deezer D, has died at age 55. He was best known for his role as Nurse Malik McGrath on ER.
There has not yet been an official cause of death, but TMZ reports that he was found unresponsive at his home in Los Angeles. His brother believes it was a heart attack.
Actor, rapper, and motivational speaker Deezer D has died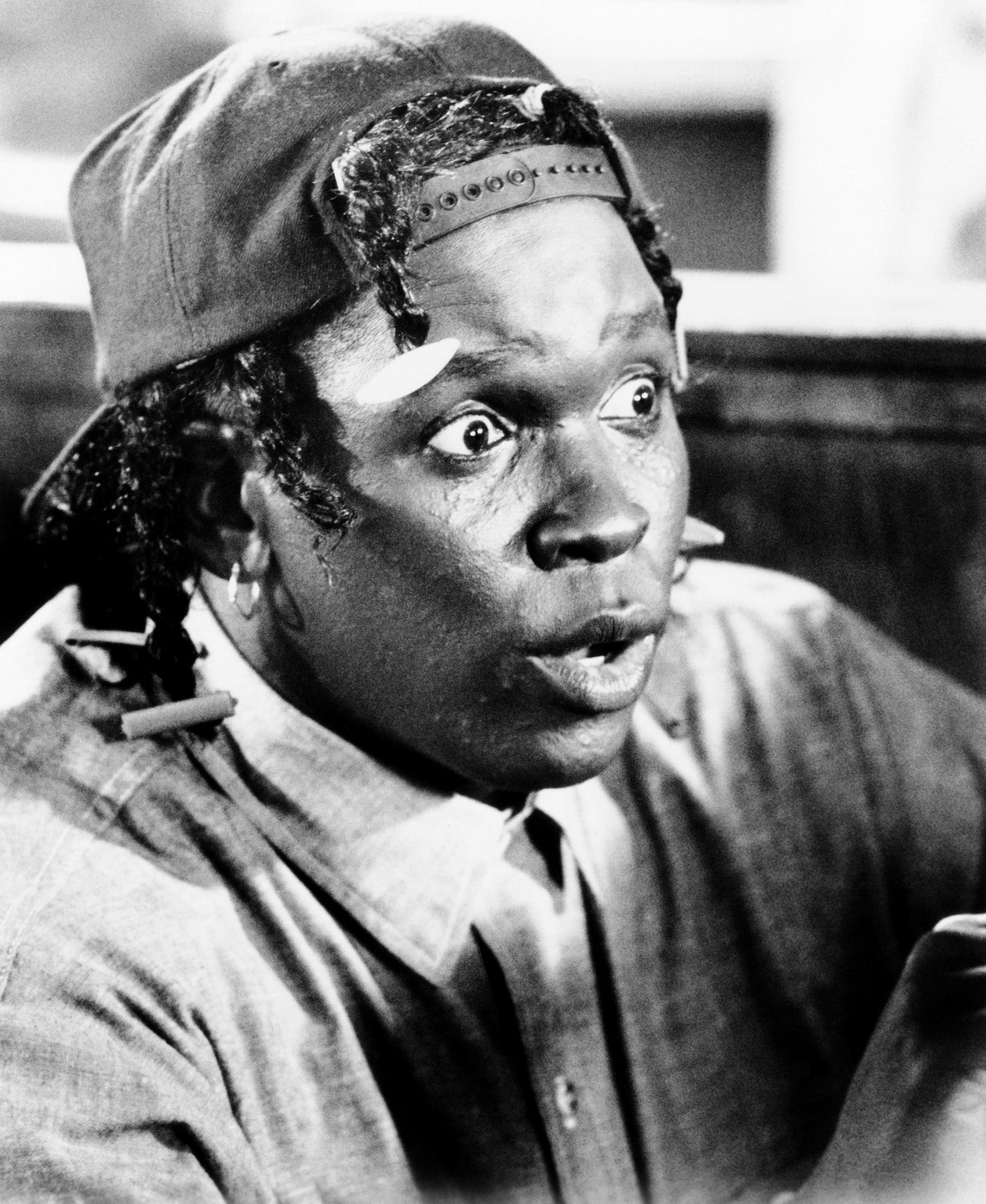 Deezer D previously underwent major heart surgery in 2009. He had his aorta replaced and they fixed a leaky heart valve. He was also known for his role in the movie Romy and Michele and was a motivational speaker and rapper. The actor was on ER from 1994 to 2009 and appeared in over 200 episodes.
RELATED: The Nine Classic TV Doctors We Need Right Now
His last role was in Crowning Jules in 2017. Sending our condolences to his family and friends. It is unknown if he was in a relationship at this time.