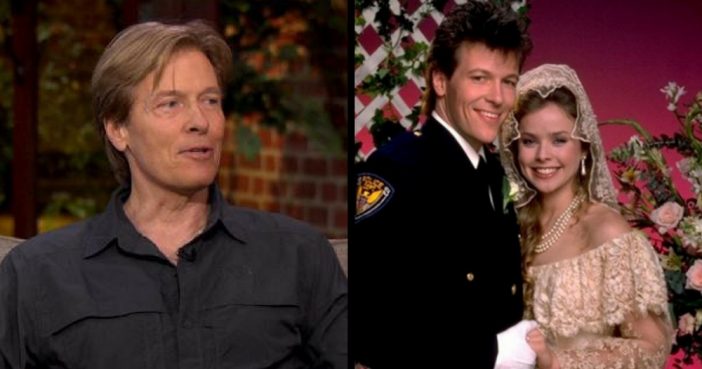 If you grew up in the 80s, you most likely spent your after-school hours watching General Hospital or other soap operas. General Hospital had me hooked. In 1981, it seemed like the world was tuned in to the watch the fictional wedding of Luke and Laura. But soon after that wedding fizzled down, the new super-couple Frisco and Felicia sucked us right back in.
In 1984, Luke and Laura passed the torch to the show's new "it" couple, Frisco and Felicia, played, respectively, by Jack Wagner and Kristina Malandro. Jack and Kristina's onscreen chemistry turned into a real-life romance. Not only did Frisco and Felicia get married on TV but the couple of Jack and Kristina were heading towards marriage in real-life.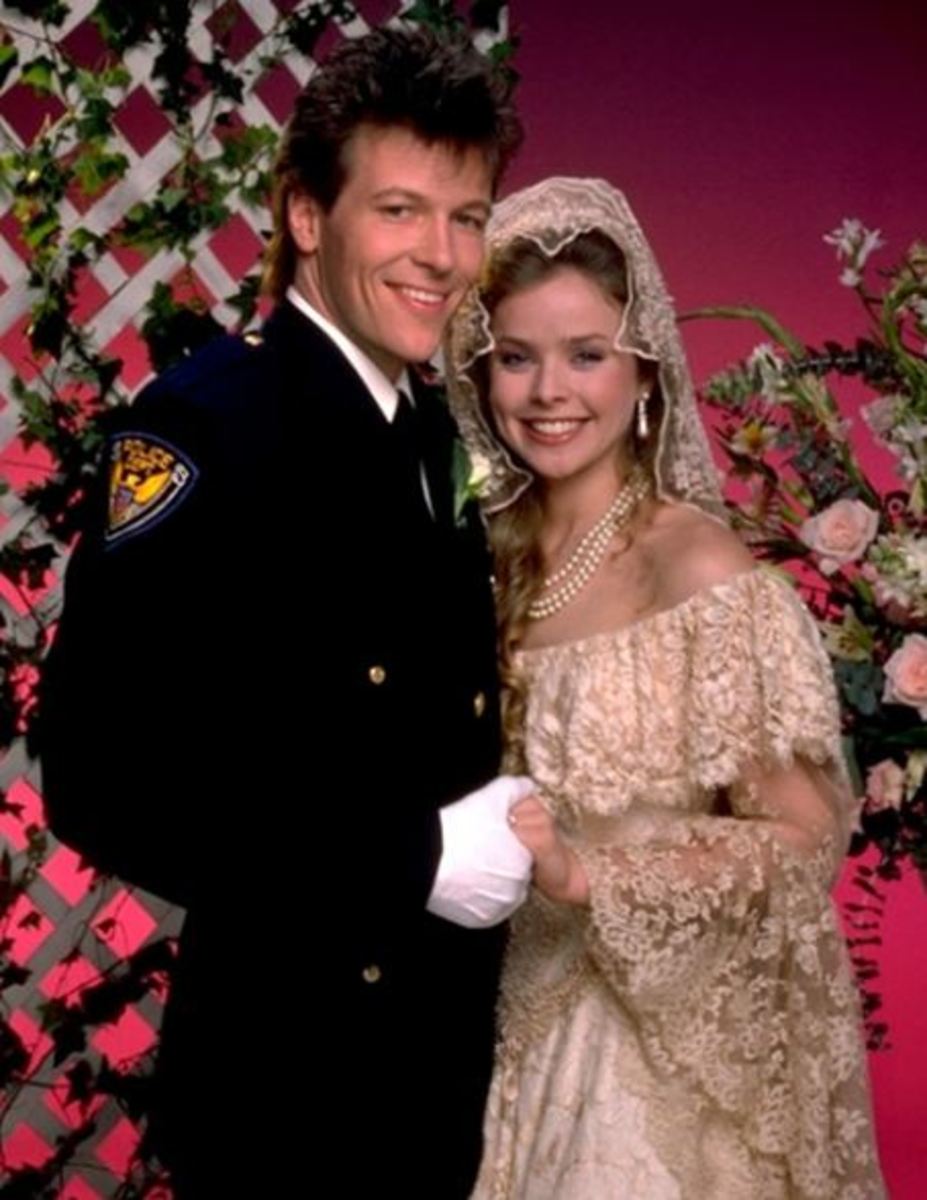 In a 2014 interview for Oprah: Where Are They Now?, Jack compared his relationship with Kristina to a "Barbie and Ken" thing, saying, "That ride as Frisco and Felicia was, I would say, probably one in a lifetime, you know because we came on after the Luke-and-Laura storyline," he says. "We were very emotionally connected. The chemistry was just coming off the page."
Jack and Kristina married in 1993 and had two children, Peter and Harrison. The couple divorced in 2006 but reunited onscreen in 2013 as Frisco and Felicia in honor of the show's 50th anniversary.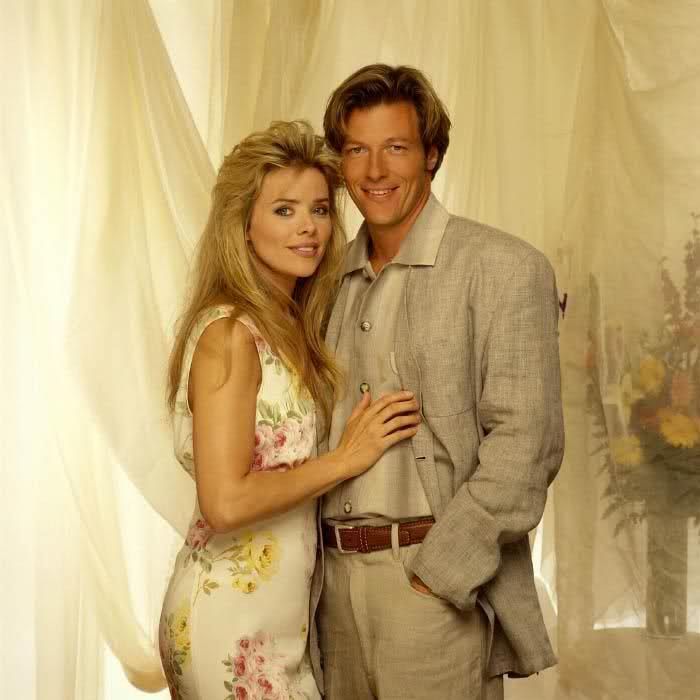 Jack revealed that "Falling in love with a co-star is amazing because you have something in common," he says. "It's also a little dangerous." He compared their situation to being in a big family, and says they lived in "this sort of impassioned bubble." He also says they had to really sit down to make sure they were truly in love offscreen — which they eventually felt fully secure that they were.
In the video below, Jack explains what really happens when real life collides with fantasy.
Despite their divorce, Jack calls his relationship with Kristina "an amazing ride," and says he's grateful for all of it — especially their sons.