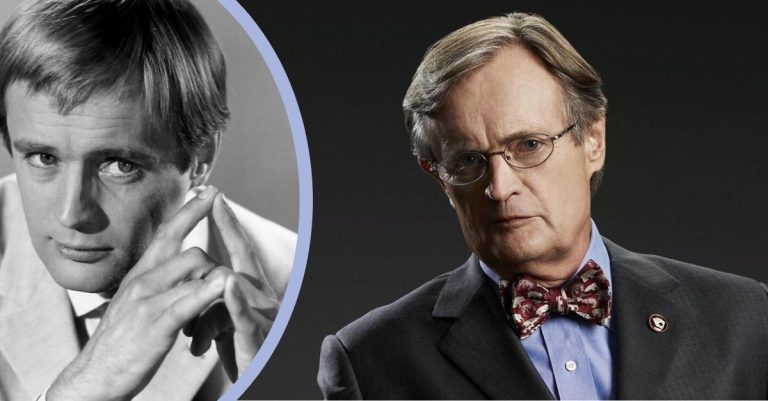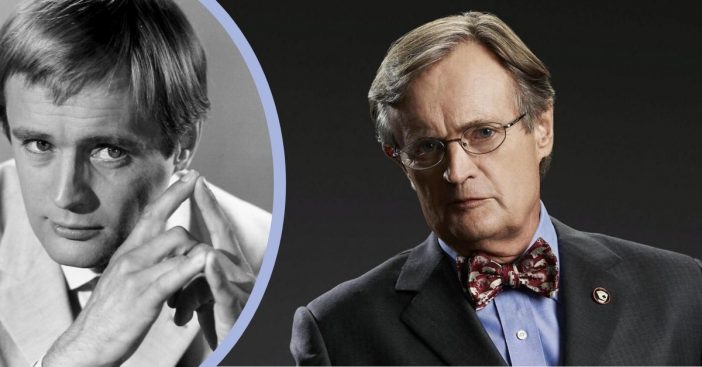 Before working as a medical examiner for the Navy, David McCallum helped catch bad guys as a spy. While recent years see him as Dr. Donald "Ducky" Mallard on NCIS, McCallum was first known as international heartthrob Illya Kuryakin on another show: The Man From U.N.C.L.E.
McCallum was very popular with all fans, but especially ladies with a crush on the strong, serious Russian spy he played. Actually, he was too popular. Macy's had to close off Herald Square because of the unprecedented swarm of fans who accumulated just to see him. While waiting for the next bout of new NCIS episodes to air, learn about everyone's favorite medical examiner's life before he conducted autopsies.
David McCallum has as interesting a life as his characters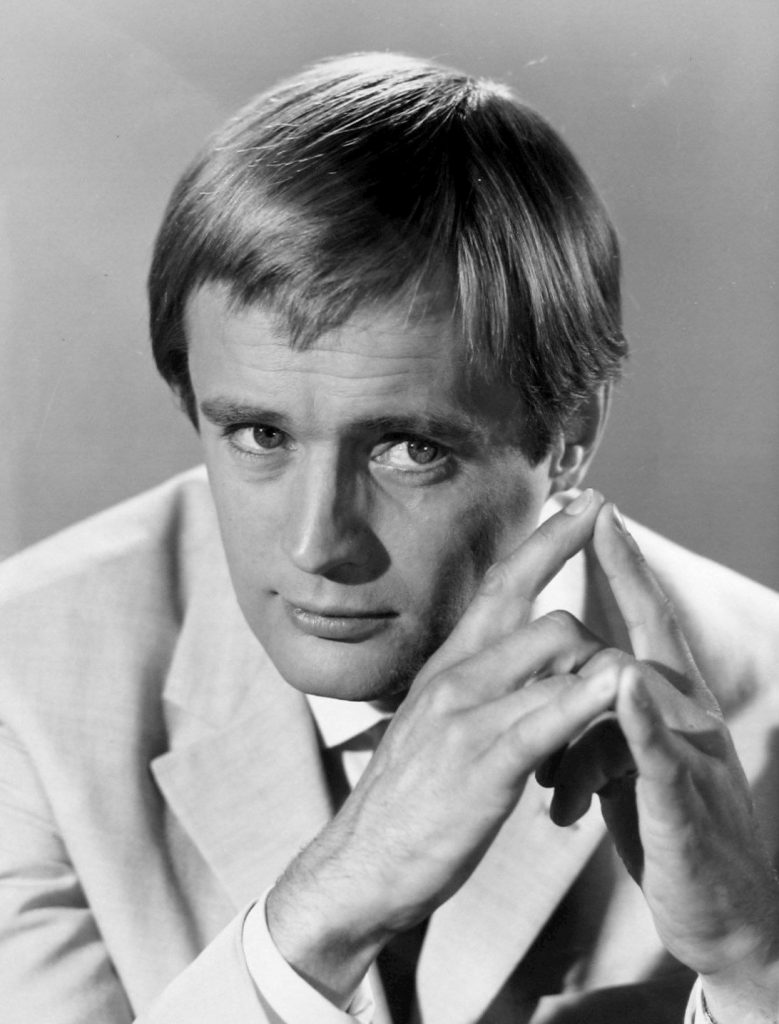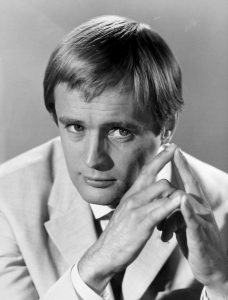 Whether he plays Kuryakin or Ducky, David McCallum puts his entire being into the role. This might be especially easy for him because his life ends up as endearingly fascinating as both characters'. Fortunately, we know more about McCallum than Kuryakin. For instance, he is a published author. McCallum put his experiences stopping crimes to good use and wrote Once a Crooked Man. The book follows a crime family looking for a change.
RELATED: Telly Savalas: The Actor Behind The Renowned Detective Kojak
McCallum writes other things as well. He is, in fact, a classically trained and highly celebrated musician. One of his most beloved pieces, "The Edge," appeared on the soundtrack to the 2017 film Baby Driver. He often utilized oboe, English horn, strings, guitar, and drums.
McCallum most recently portrays Ducky but Kuryakin was his big claim to fame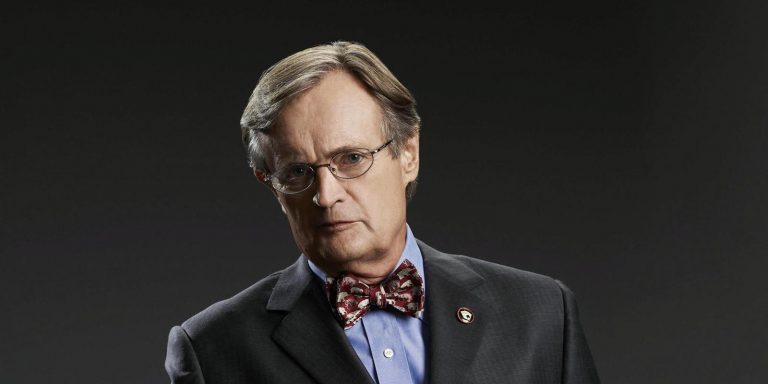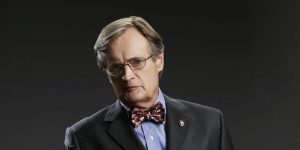 Though the doctors' many anecdotes sometimes perplex Ducky's coworkers, they always maintain interest in their wise, old medical examiner. That's why, on NCIS, Agent Todd asks Gibbs, "What did Ducky look like when he was younger?" Gibbs was quick to answer "Illya Kuryakin." The show provided a nice nod to the role that made McCallum everyone's biggest crush. His fame actually affected entire districts of cities. Once, McCallum is to sign copies of his latest album. Instead, McCallum recalled, "They took me up to the executive offices at the top of Macy's and said, 'You are not going down there.'" The situation, apparently, was outright unsafe. "It's much too dangerous, and we have got to get you out of here," the New York police told him.
"I got in the car, and we went all the way down to the ground floor and drove out," McCallum said. When they heard one of their favorite The Man From U.N.C.L.E. stars was gone, fans caused enough damage to rival the release of the Cabbage Patch Kids. "When the kids heard I wasn't going to be there, they started to tear up the display cases and they did a considerable amount of damage. It was insane." These days, David McCallum enjoys a quiet but still splendid life he lives – and a sense of humor. "We have eight grandchildren," he said, beaming with pride. "We have six boys in New York and two girls here. I keep the boys and the girls on different coasts so I can keep them straight." Still, he remembers that day in New York as being his own real-life adventure reminiscent of something Illya might get involved in. "It was a fabulous moment that was so U.N.C.L.E. that no one ever saw except me."