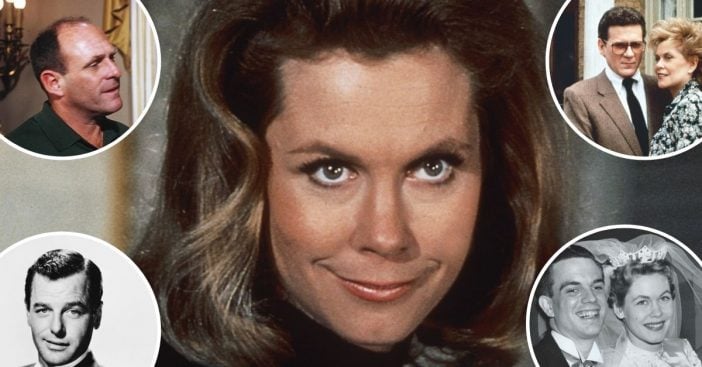 While Elizabeth Montgomery found fame in Hollywood on Bewitched, it wasn't always easy for her to find love. She was married four times over the years and often had tumultuous relationships. Some say it stemmed from problems with her father, Robert Montgomery. Rumors were that he resented Elizabeth due to her achieving more success than he had. On some level, she desperately wanted to find the love and attention that she didn't receive from her father.
Elizabeth's first husband was New York socialite Frederick Gallatin Cammann. They were married in 1954 and divorced just a year later. Fred reportedly wanted Elizabeth to be a typical socialite wife, but she had bigger dreams. She wanted to be a star and it just wasn't a good fit.
Elizabeth's first two marriages were over quickly
Just a year later, she married actor Gig Young. He was much older than Elizabeth, actually around her father's age which bothered him greatly. It's been said that she was happy to annoy her father with Gig, especially since he liked her first husband. However, Gig reportedly dealt with alcoholism and mental issues which led to their divorce in 1963.
RELATED: This Is What Happened To 'Bewitched' Star Elizabeth Montgomery, Her Magical Life And Untimely Death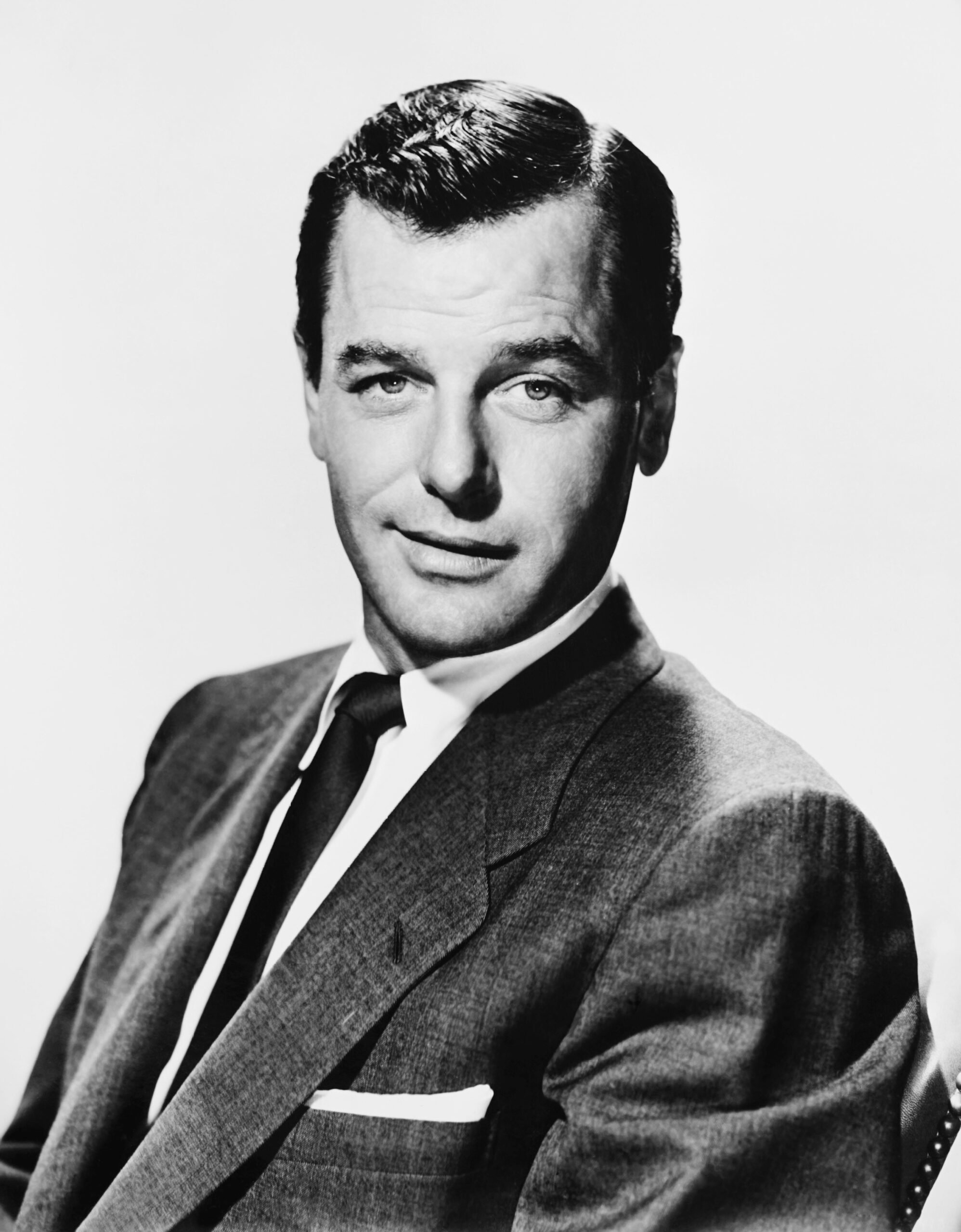 Pop-culture historian and author Geoffrey Mark said, "Gig was extraordinarily handsome, yet extraordinarily immature for someone his age. I'm not sure if he was diagnosed as being bipolar, but what I've heard about his behavior sure sounds like it. Which meant that Elizabeth was riding an emotional roller coaster being married to him. Up and down, up and down. She didn't want that. She lived that as a child. And sometimes, even though we don't want to, we repeat previous family relationships. Many of us end up with people who remind us of our own parents."
Her three children are with third husband Bill Asher
During her split with Gig, she shot the film Johnny Cool. She worked with director William Asher and they hit it off. However, Bill was going through a separation and reportedly had three affairs going. Elizabeth soon became pregnant with Bill's child and they decided to get married that same year. Things began to turn around as Elizabeth was cast in Bewitched, on which Bill worked as producer and director. Of course, the show was a hit and her marriage was going well. They had two more children together.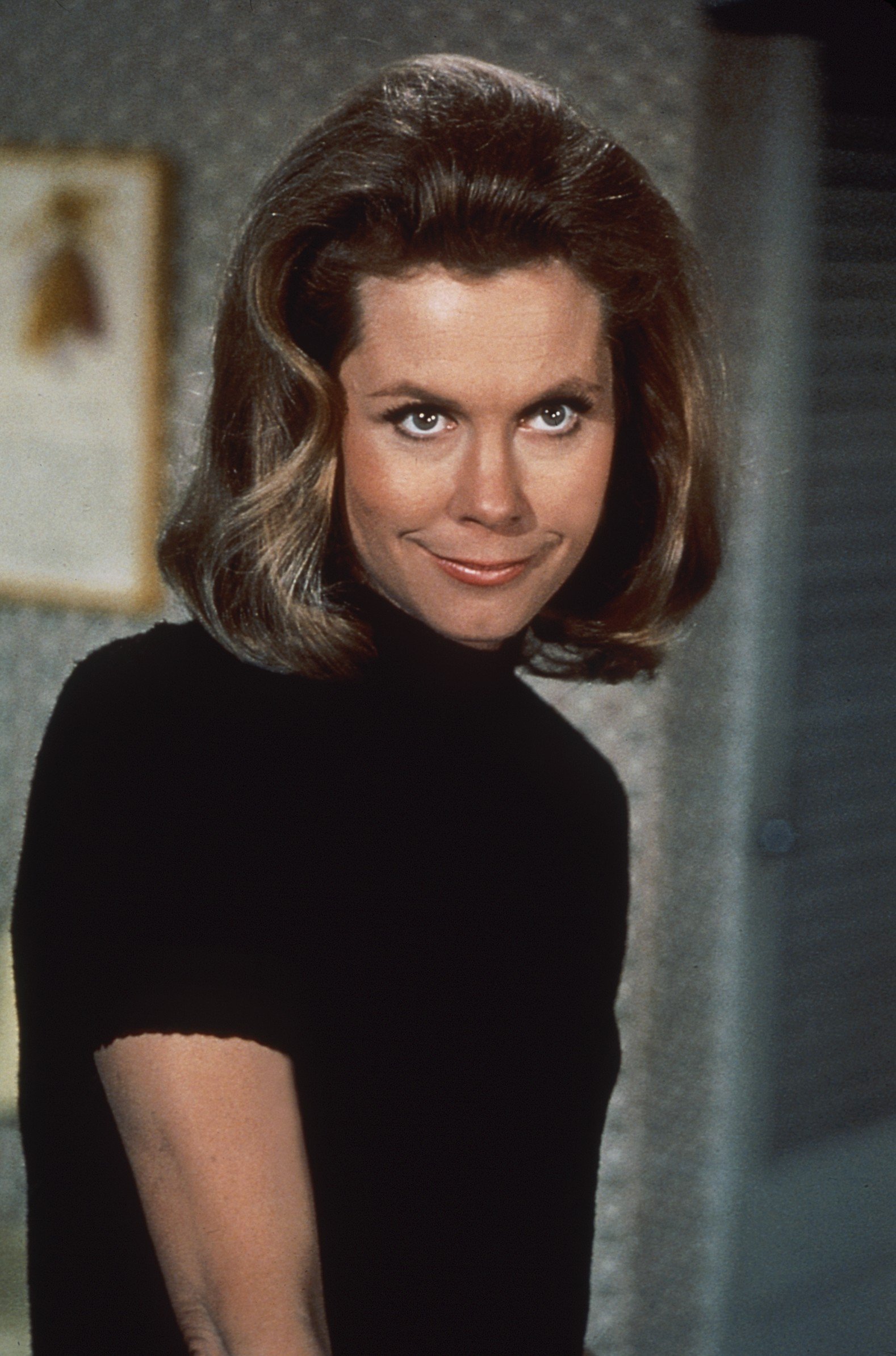 When Bewitched ended in 1972, her marriage ended as well. Geoffrey explains, "With the success of Bewitched and the films he was directing and producing, Bill became enormously busy and sometimes one cannot see what's right in front of one's eyes. Liz was becoming unhappy. As much as she appreciated the great success of Bewitched, she saw herself as a multi-talented actor who could do all kinds of things. She felt stifled by the program, so she was creatively unhappy."
Eventually, she found true love with Robert Foxworth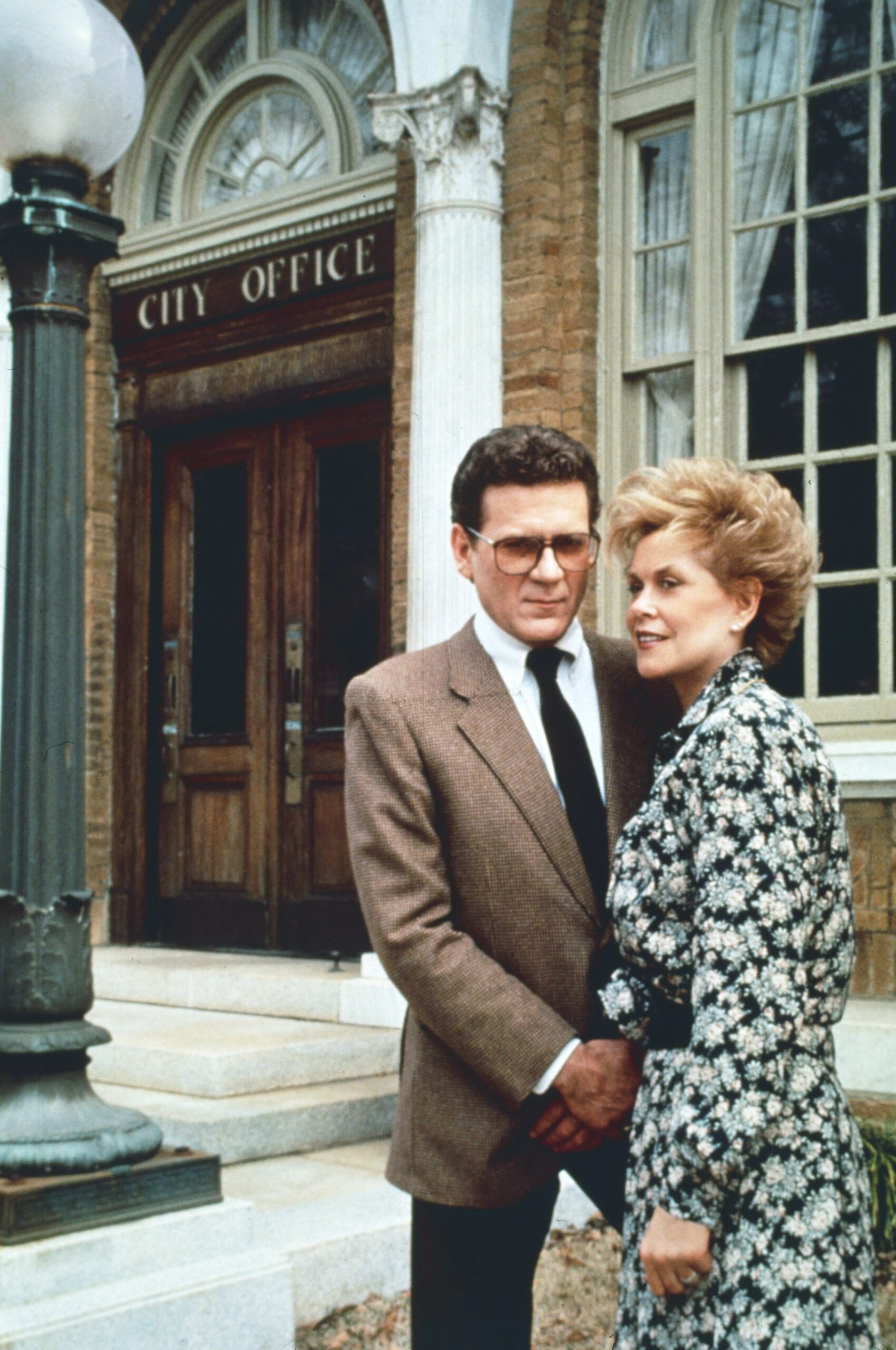 Both Elizabeth and Bill had affairs and eventually she left. Geoffrey continues, "Bill and the children didn't really see Liz for a year. Now I'm not saying she didn't speak to her children in that year or there weren't visits, but she was not a full-time mother. She was not in the house and other than her accountant, nobody really knew where she was. After that year she wanted to come back to the marriage, but Bill's heart was broken and he felt he couldn't trust her anymore. The damage was done."
They divorced in 1974 and Elizabeth thought she was done with marriage. However, things changed when she met actor Robert Foxworth. Their connection was immediate and they fell in love. Elizabeth didn't want to get married again so it took twenty years of convincing her. They eventually did marry in 1993 and stayed together until her death in 1995.