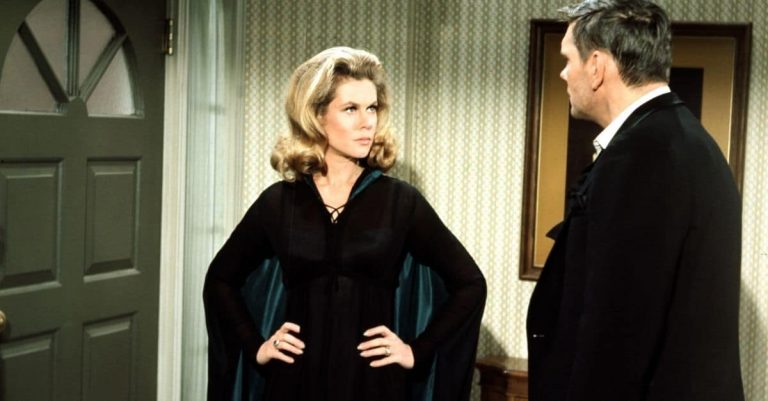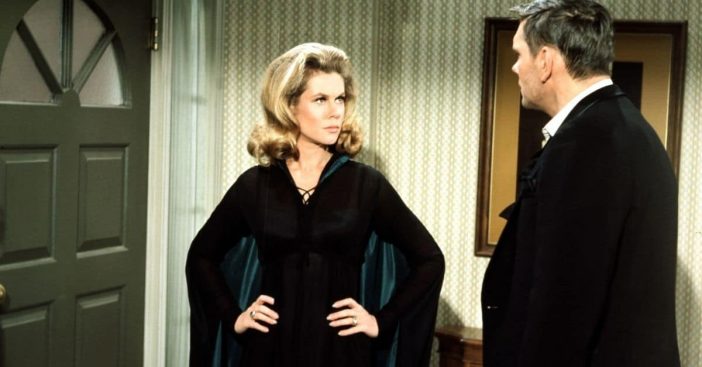 The secret to magic doesn't lie solely with a few silly words and fancy hand gestures. For Bewitched star Elizabeth Montgomery as Samantha Stephens, magic requires a particular facial twitch. The Bewitched nose twitch quickly became as famous as the monumental show itself. So, how did the creators come up with this iconic movement?
Actually, a group effort helped create it. And for all the imitations it spawned among fans, few actually get it quite right. Learn more about Samantha's magical nose twitch and just how to do it here.
Learning to perform magic
Sam's nose twitch was based on a real-life tick. Bill Asher noticed Liz's lip quivered whenever she got nervous. 👃🏻 #Bewitched pic.twitter.com/oQBRTLldDt

— 𝘉𝘦𝘸𝘪𝘵𝘤𝘩𝘦𝘥 𝘍𝘢𝘯𝘴 (@Bewitched_Fans) November 22, 2018
Bewitched first aired on September 17, 1964. But before unleashing it onto television screens, producers needed to give their show personality. Author Herbie J Pilato penned three books related to Bewitched. All this research gave Pilato intimate insight into the show's development.
RELATED: Learn More About 'Bewitched' Star Elizabeth Montgomery's Four Husbands
Pilato claims that the show's script called for Samantha to perform magic using a short, simple gesture. Something practical that could still stand out for something as miraculous as magic itself. Director Bill Asher, in particular, wanted something that would stand out from anything else. Up and down they searched and pondered until finally Asher, Montgomery's then-husband, told her to do "something she did with her face when she gets nervous." That something, ultimately, was a twitch of the nose. But it's a little more nuanced than that, actually.
Accurately mastering the 'Bewitched' nose twitch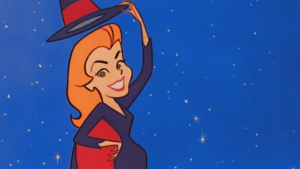 As soon as the famous Bewitched introduction credits roll, viewers can see Samantha's famous nose twitch. They soon learn to treat that as a telltale sign of impending magic. The show turned 56 this year but in all that time, some fans fell into a misconception when imitating the nose twitch. Pilato asserts that to perform it as Montgomery did, "You have to wriggle your upper lip, and then your nose."
To completely recreate each magical moment, that also requires a xylophone. That's the instrument that plays and provides that whimsical sound effect just before magic ignites the scene. For the most part, the Bewitched nose twitch stayed exclusive to Samantha, while her daughter simply tapped her nose. But because, as Pilato noted, "Everyone wanted to twitch their nose to make their troubles go away," it actually extended to the show's spinoff Tabitha.
Check out DoYouRemember's Deep Dive into the life of Elizabeth Montgomery…
For more of these throwback videos, check out our YouTube Channel!