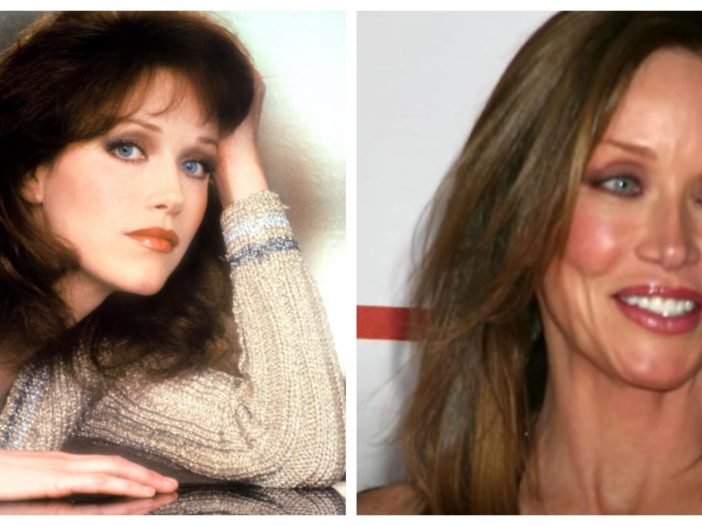 Actress Tanya Roberts, whose career includes being a James Bond Girl, portraying Sheena, Queen of the Jungle and starring in Charlie's Angels, has died mysteriously at age 65, having collapsed on Christmas Eve while walking her dog, taken to the hospital and placed on a ventilator, but never reviving. She died on January 3, 2021, according to TMZ.
She was born Victoria Leigh Blum on October 15, 1955, in the Bronx, New York. In her late teens, Tanya began working as both a cover and fashion model in Manhattan, parlaying that into TV ads as well as a pair of off-Broadway dramatic productions, Antigone and Picnic. After that, she became a dance instructor for Arthur Murray and made her movie acting debut in the horror film Forced Entry (1979). It was during this period that she met psychology student Barry Roberts on a movie theatre line and, afterward, proposed to him in a subway station. They were wed in 1974 and remained married until his death in 2006.
RELATED: The Sexy Cast of 'Charlie's Angels' Then and Now
Becoming Part of 'Charlie's Angels'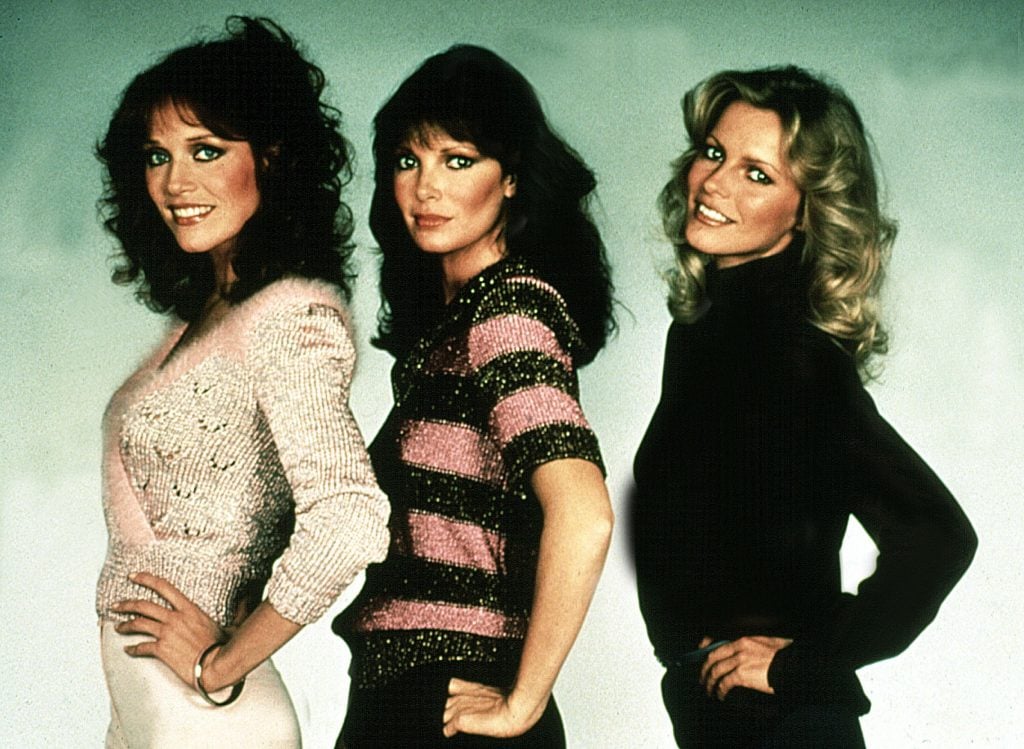 After a few more movie roles, in 1980 she was chosen to replace Shelley Hack on Charlie's Angels, playing new character Julie Rogers. "Tanya was a little bit like Cheryl Ladd," suggests Jack Condon, co-author of The Charlie's Angels Casebook with David Hofstede, "in the sense that she was willing to do anything and everything to promote the show. Not that she wanted to be a huge draw, but she was so happy to be working and get a gig. She was willing to do publicity and did great bikini shots."
"Charlie's hottest angel," Herbie J Pilato, author of Glamour, Gidgets, and the Girl Next Door says with warmth. "She was the streetwise one. She was a criminal, so they were looking for something very, very different for that to really mix things up in that fifth season and they came up with Tanya Roberts."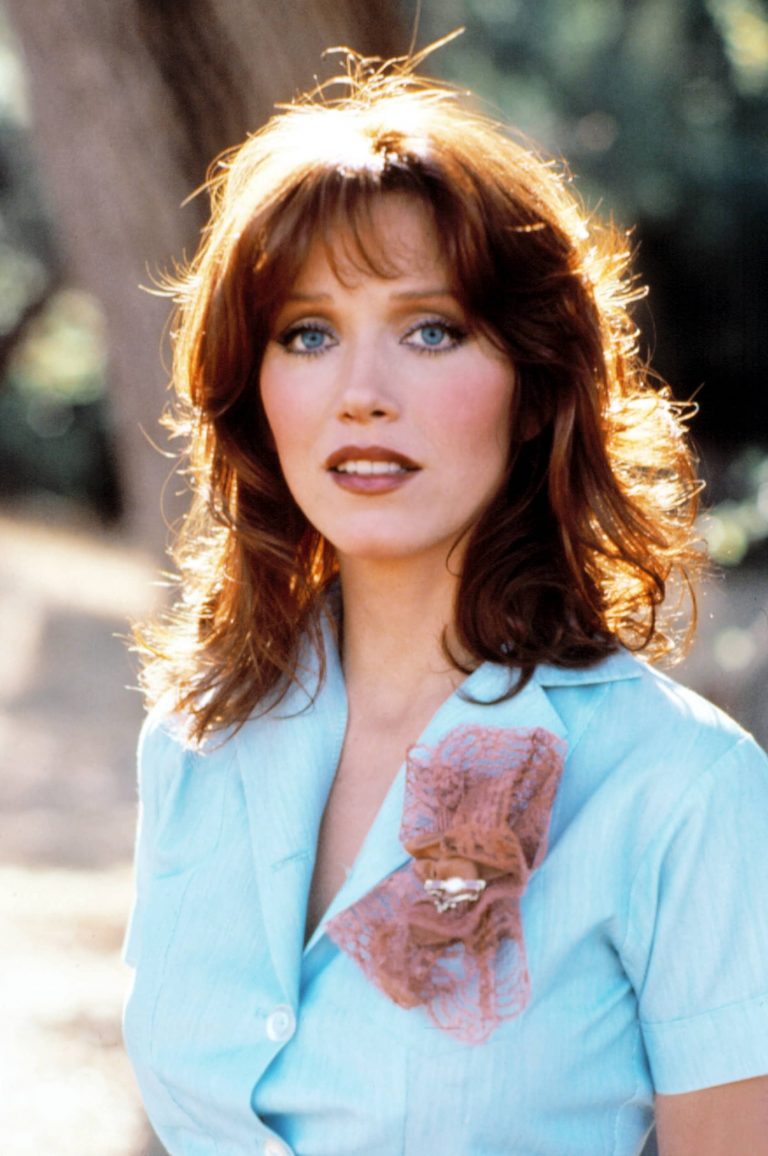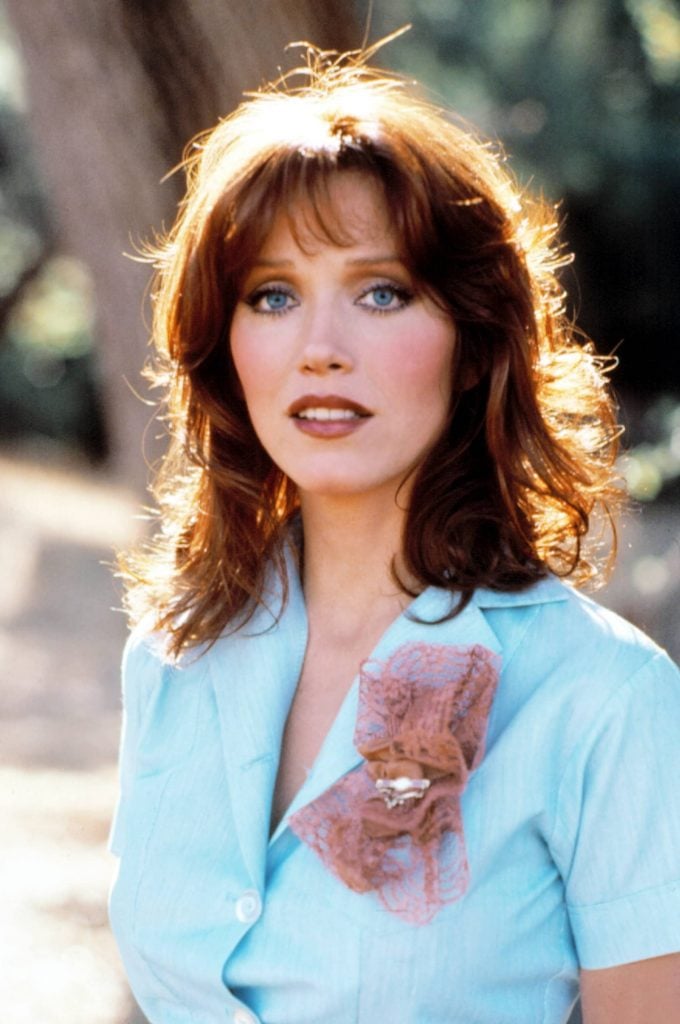 Adds Jack, "Tanya really tried hard and I think the fans liked her, because she was beautiful and had stunning eyes. They also kind of went back to a little bit more of that camaraderie that was missing in the fourth season."
Relays Mike Pingel, author of Angelic Heaven: A Fan's Guide to Charlie's Angels and Channel Surfing: Charlie's Angels, as well as webmaster at Charliesangels.com, "When Tanya walked on the set, Jaclyn and Cheryl both said, 'She can wear the bikinis; we don't want to wear them anymore. Her body puts ours to shame.' She brought a whole different feel to the show. They brought her in as a model/kind of detective. She brought her fun Bronx to the show and was a breath of fresh air."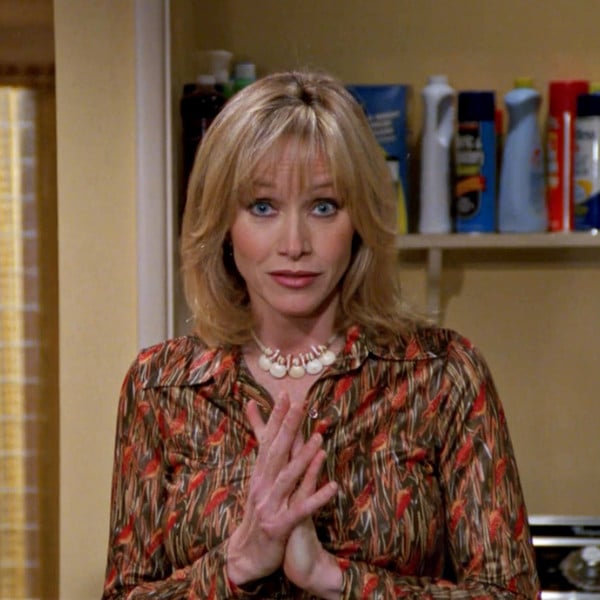 "The show's always been known for women running around in bikinis, but that didn't happen until the fifth season when they were trying to keep the ratings going," Jack details. "Unfortunately, it didn't help, but nobody blamed Tanya. The show was still in the Top 30 with Shelley, but by the time Tanya came in, it was the bottom five. But nobody blamed her, because they put the show on opposite Archie Bunker's Place on Sunday nights, which is the kiss of death for television."
Over the years, Tanya appeared on a number of different TV shows, enjoying a recurring role on That '70s Show as Midge Pinciotti. On the big screen, she had prominent roles in such 1980s films as The Beastmaster, Sheena, and Roger Moore's final James Bond film, A View to a Kill. She had a supporting role on That 70's Show and her final parts were in episodes of 2005's Eve and Barbershop.