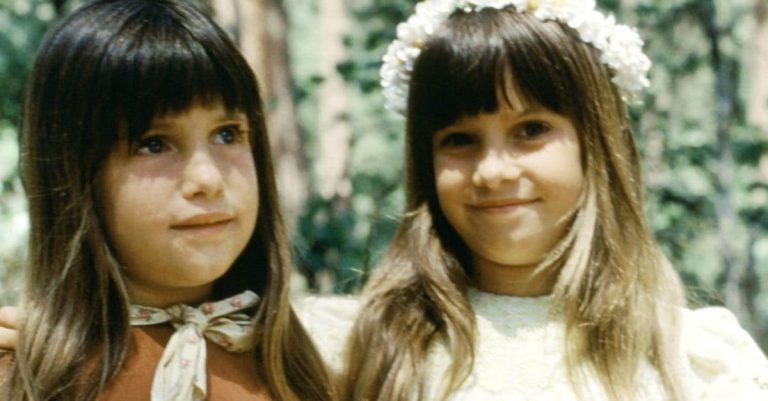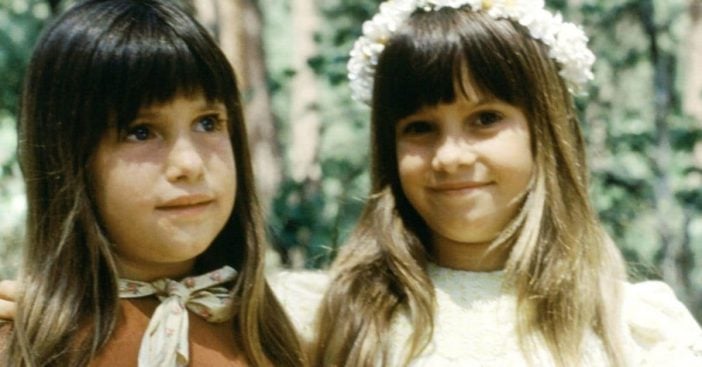 Bringing characters to life requires some creativity. Almost no adaptation can present a completely faithful recreation. Sometimes, that's to help the best actor play their role while also adhering to existing laws. For this reason, Little House on the Prairie actually brought on twins to play Carrie Ingalls.
Laws protect children from unreasonable labor expectations. Gone are the days when they're looked at as ideal chimney sweeps and factory hands. Even on TV sets, with relative safety, they can't work too many hours. So, Little House split the work hours.
Having Carrie Ingalls on screen required creativity
For the longest time, young Carrie Ingalls remained the baby of the family. For some characters, producers recruit older actors and pass them off as younger. Even so, any minors can't work the entire day a show uses to shoot. The laws vary a bit by state, but for example, in California, children on stage from ages 2 to 5 can't work more than three hours a day.
RELATED: 'Little House On The Prairie': Michael Landon's Off-Screen Affair Affected His Relationship With Melissa Gilbert
That severely cuts the time a film or show can work with a very young child actor. By the time everything gets set up and rolling, their workday is nearly finished. So, what to do? Well, they split the work and double the time by hiring twins. Indeed, twins played young Carrie Ingalls: Sidney and Lindsay Greenbush.
The two faces of one character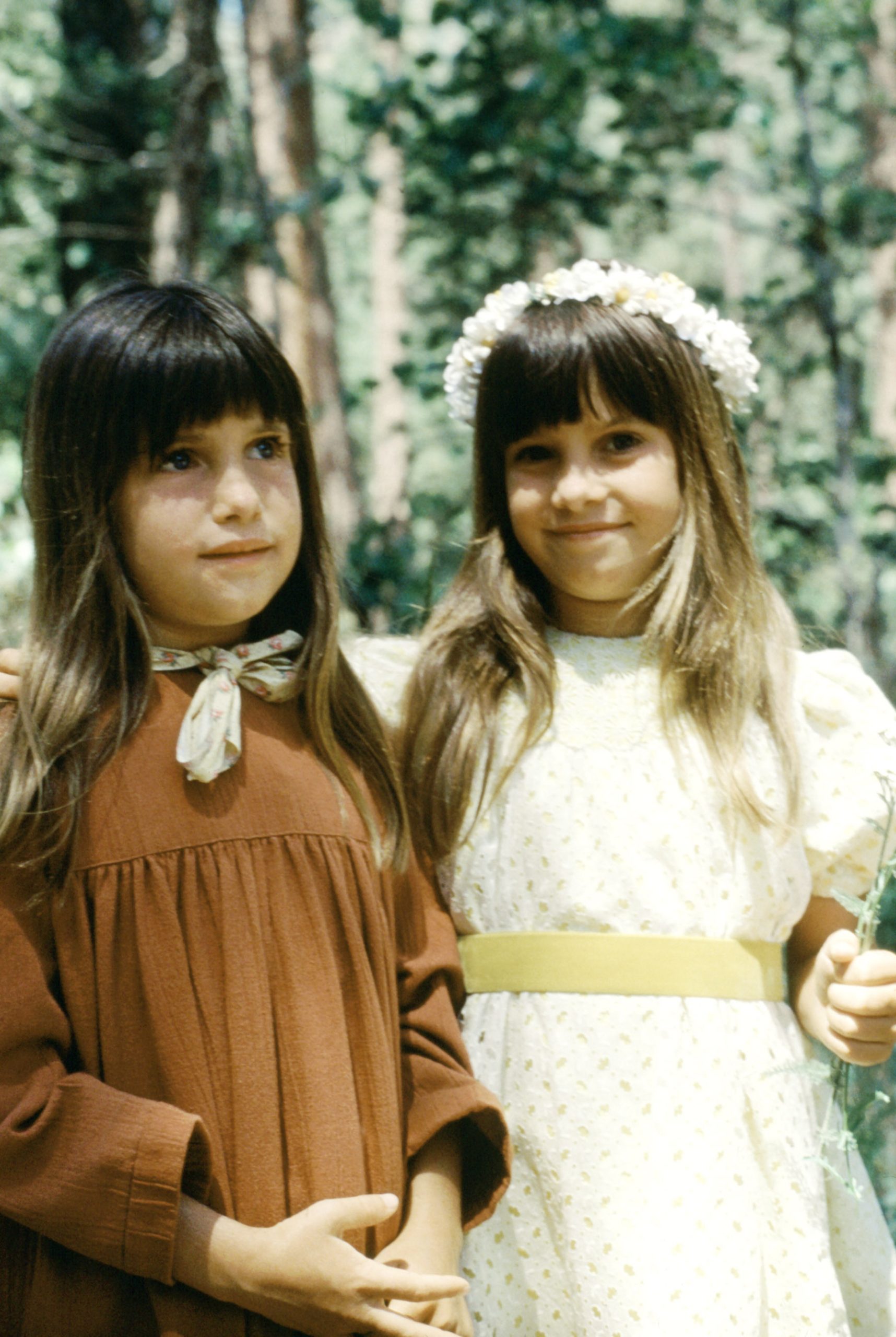 Other shows used this trick, such as Full House with Mary Kate and Ashley Olsen both playing baby Michelle Tanner. With identical twins, two young actors look exactly the same and can thus play the same character. That made Sidney and Lindsay Greenbush perfect to play Carrie Ingalls and add some time to how long the show could work with her. Sometimes, though, even identical twins show some differences. For example, as History 101 notes, Carrie sometimes has a visible gap between her front teeth, and other times she does not. They didn't film chunks of scenes when one actress had her teeth versus when she didn't; simply, one twin lost those teeth and the other still had them.
Lindsay and Sidney come from an acting background themselves. They're the daughters of actor Billy "Green" Bush and their older brother Clay also became an actor. They both received credit for the roll, though the format led some viewers to believe "Lindsay Sidney Greenbush" referred to one actress's full name. But repeated injuries to Sidney's arm caused Lindsay to play Carrie Ingalls a bit more throughout the show. Thankfully, the time she rolled down the hill didn't result in any of Sidney's arm injuries. Unharmed, she actually fell on accident but producers found the visual delightful enough to keep it.