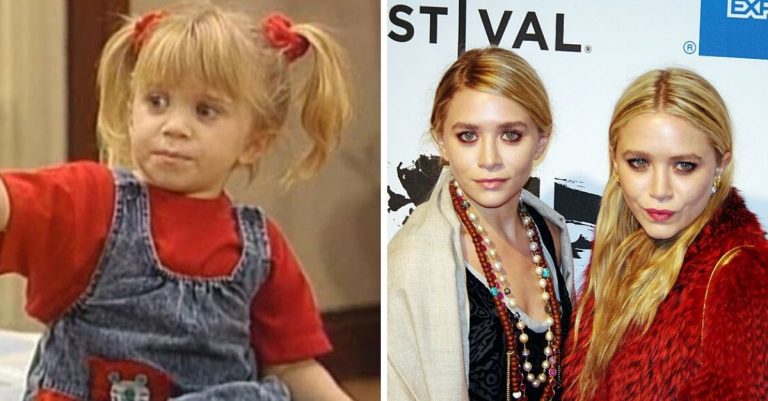 As the Netflix reboot series Fuller House comes to an end, fans are wondering if Michelle Tanner might ever make an appearance. One of Full House's main characters played by Mary-Kate and Ashley Olsen has not appeared on Fuller House. The twins have made it pretty clear that they won't be returning to their acting roots anytime soon.
Before Fuller House launched, it was reported that many of the main characters would return to reprise their roles, except the Olsen twins. John Stamos spoke to Mary-Kate and gave his opinion on why they probably wouldn't return to play Michelle.
Mary-Kate and Ashley Olsen are not set to appear on 'Fuller House'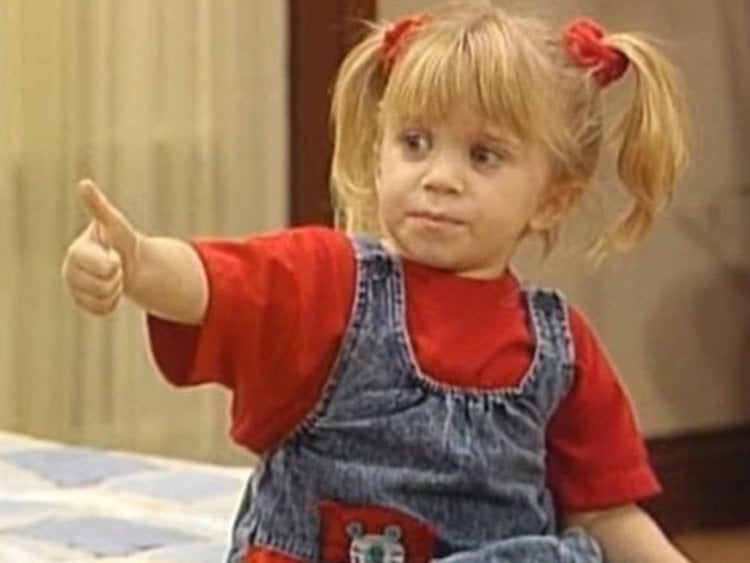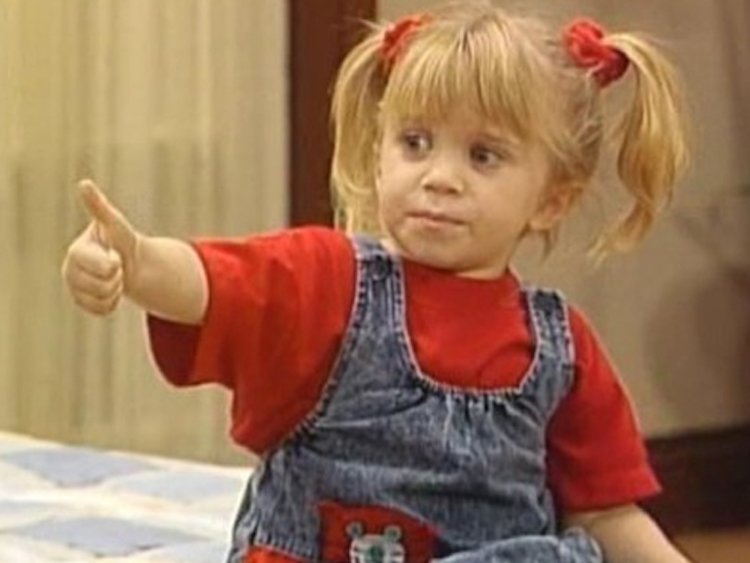 He said, "I called Mary-Kate and at that time she wasn't sure. She was very sweet about it and said, 'Let me talk to Ashley.' But I think they don't consider themselves actresses anymore, they haven't done it in a long time, so I think maybe they just didn't want to go back to that."
RELATED: Whatever Happened To 'Home Improvement's Jonathan Taylor Thomas?
Candace Cameron Bure also confirmed that the 33-year-old twins won't be appearing on Fuller House. "No, I've been telling you about this since Season 1," she said. "You guys can hang on. Have hope! I know the answer. I've given up. I mean, it's not even giving up. I've just let that go a while ago."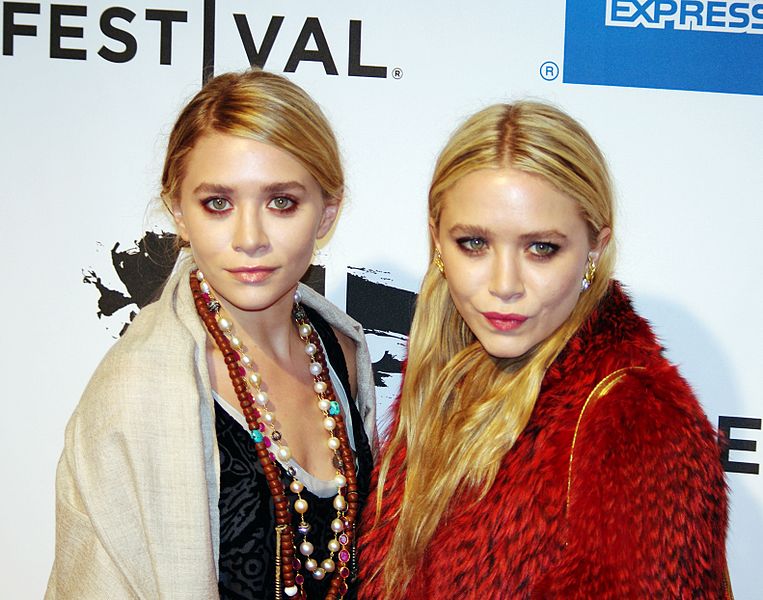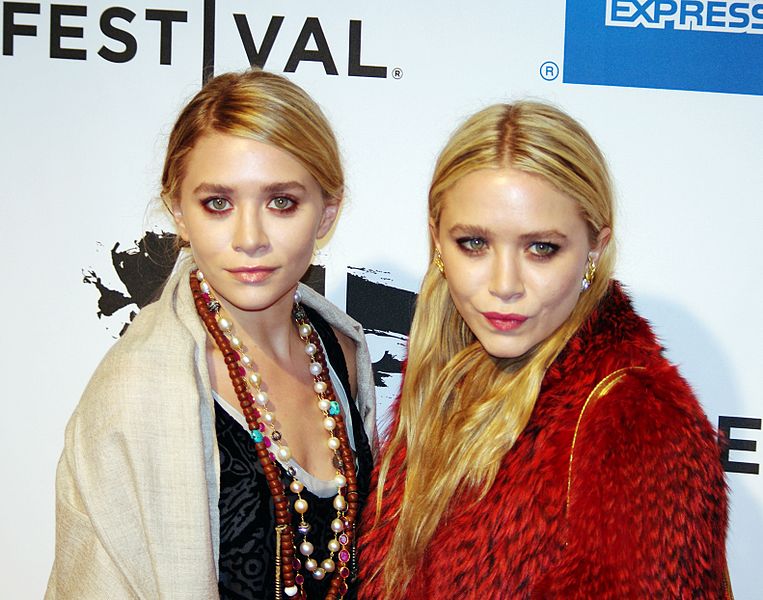 Their last acting gig was in the movie New York Minute in 2004. Since then, they have been working on their fashion careers. They started two companies, one called The Row and another called Elizabeth and James. While many of their items are luxury, they are now selling some items at more affordable prices at Kohls.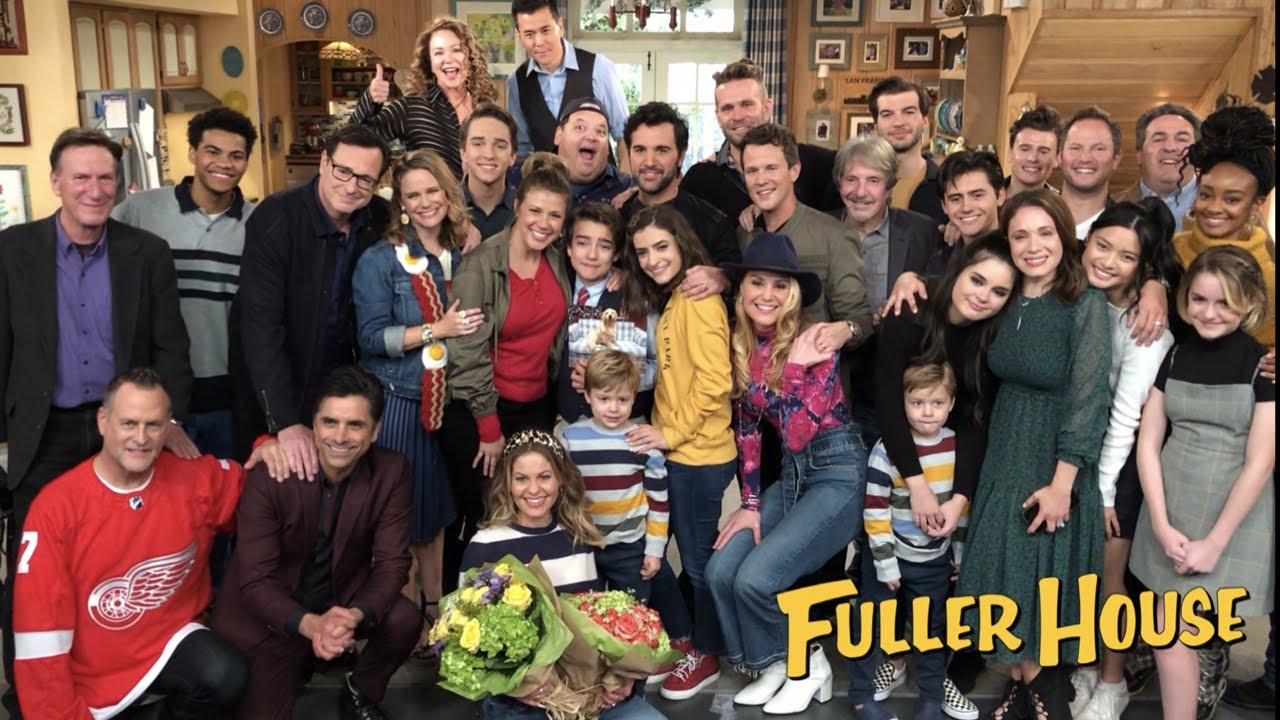 Fuller House has mentioned Michelle several times, even saying that she is now working on her fashion career. In the first episode, Danny (Bob Saget) says, "Well, Michelle sends her love, but she's busy in New York running her fashion empire."
While many fans are still holding on to hope that they might make a surprise appearance in the finale of Fuller House, it just doesn't sound like it. However, it sounds like Mary-Kate and Ashley are doing well and are successful in their new endeavors!