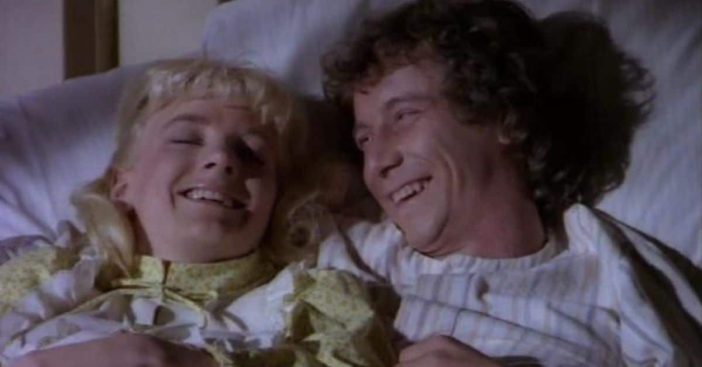 Alison Arngrim (Nellie) and Steve Tracy (Percival) had no issue exchanging some PDA on set while filming scenes for Little House on the Prairie. So much that producers of the show even motioned a memo to the cast to try and get the same kind of chemistry for Melissa Gilbert and Dean Butler, who struggled to show affection to each other in their scenes together.
Producers really just wanted Gilbert and Butler to take some inspiration from the couple who had no qualms about showing off that chemistry. It didn't even matter that Tracy was actually gay; they still had some amazing on-screen chemistry, so much that it actually grossed out Gilbert a bit.
Arngrim and Tracy had no problem with PDA, but Melissa Gilbert did!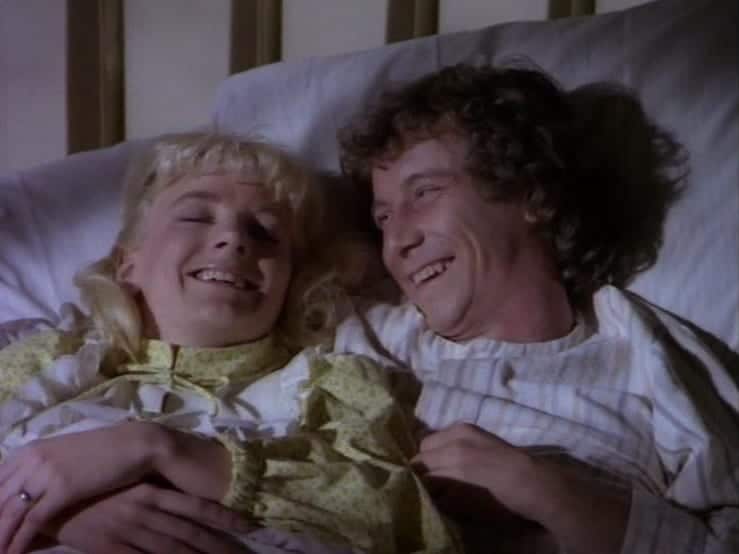 According to History101, Arngrim had way too much fun displaying over-the-top PDA with Tracy to purposely gross out Gilbert. Whenever Arngrim and Tracy did a scene together, they made it their mission to make Gilbert as uncomfortable as possible.
RELATED: 'Little House On The Prairie': Michael Landon's Off-Screen Affair Affected His Relationship With Melissa Gilbert
It just goes to show that after spending a certain amount of time with cast members onset, you definitely find ways to make them miserable. The cast members of the show were pranksters, so this fits right into the 'trickster' atmosphere they created!