Lovers of Little House on the Prairie witnessed the growth of the youngest Ingalls daughter, Carrie, onscreen. However, unknown to them, the producers had a trick up their sleeve; they named the actor playing Carrie "Lindsay Sidney Greenbush." Many viewers aren't aware that two different people actually acted the role, twin sisters, Lindsay and Sidney Greenbush.
Lindsay and Sidney's appearance on the Little House on the Prairie set might have been influenced by their father, actor Billy Green Bush. However, the duo left the entertainment industry shortly after the series came to a close in 1982. Lindsay and Sidney are now in their early 50s and have pursued different dreams.
Lindsay and Sidney never featured in the same role again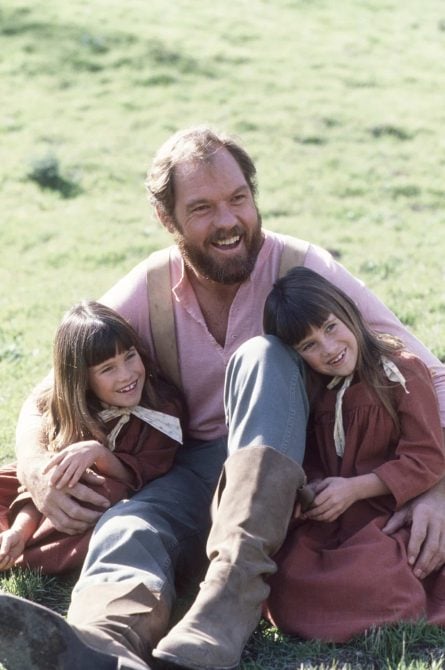 Before and during their time on the show, Lindsay and Sidney followed the trend of other twin actors who always liked to feature in the same role. After Little House ended, the sisters got a few more acting gigs, but they never played a joint character again.
A year after their exit from Little House on the Prairie, Sidney landed a minor role in the movie Hambone and Hillie, starring alongside other film legends such as Lillian Gish, Candy Clarks, Timothy Bottoms, and O.J. Simpson. Also, Lindsay was featured in an episode of the ABC crime drama Matt Houston that same year. The child actresses appeared together in promotional videos before stepping away from acting to focus on completing high school.
The sisters chased other dreams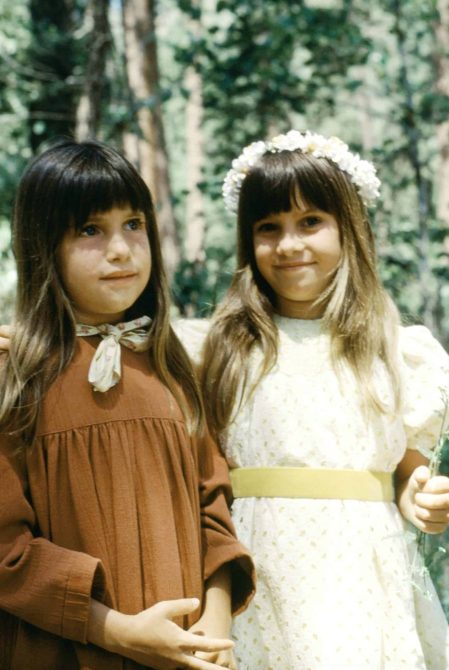 After finishing their high school program in Santa Monica, Lindsay briefly attended college before relocating to New Mexico in 1993. A few years later, she returned to California and bagged an accounting degree. According to her profile on IMDb, she previously worked as a horse trainer, having grown up riding and competing in show jumping competitions.
A 2018 interview with the Little House fan podcast Walnut GroveCast detailed that Lindsay now owns a horse ridden by her sister Sidney in professional rodeo games. Also, she hasn't completely quit the entertainment industry, having appeared in a 2018 movie, The Vagina Monologues, alongside her former Little House castmate Alison Arngrim. In the same podcast, Lindsay further made known her stance on working in the theatre as she replied to a question on what she is up to now. "I have a movie that is in pre-production that I've been casting, is called A Short Stop Away, that's about a young boy who lost his father to cancer and he dreams of playing shortstop like his father, so – and you get to go through some bullying and stuff in school and so I get to be his school."
Lindsay's marriage
Lindsay has been married twice. She tied the knot with her first husband, Frank Dornan, in 2001, and after a few years, they divorced. The child star later remarried Danny Sanchez. Her first encounter with him dates back to her days on the set of Little House. According to an interview with Hallmark Channel's Home&Family, Sanchez, who was 14 at that time, wasn't an actor but enjoyed hanging out on the set of the series on the Big Sky Movie Ranch in Simi Valley, California, near his home. The two met under an oak tree during a break from filming the season 5 episode "The Wolves."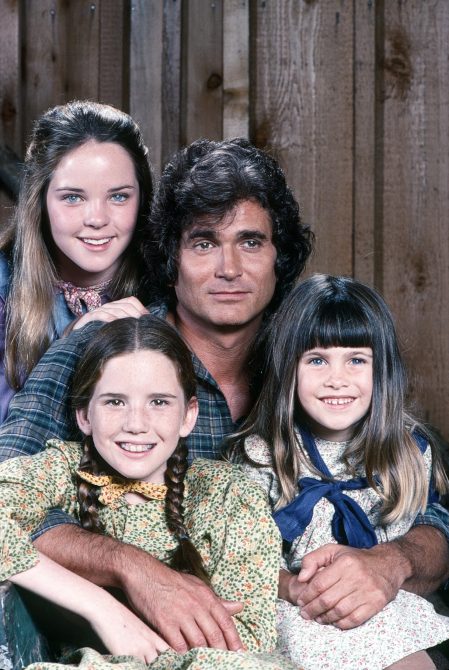 Interestingly, their encounter could have just been nothing short of childhood memories, but as fate will have it, the duo met again in 2012, and their love story began. In 2014, the lovers married under the same oak tree where they first met.
Sidney's personal life
In contrast, Sidney has lived her life away from public attention, as she isn't even on social media. She attended Pierce College in Los Angeles, where she studied animal science and later went on to establish herself as a rodeo performer and competitive barrel jumper. A 2015 interview with The Malibu Times noted that Sidney once worked as an administrator in the residential construction industry and has also gotten involved in amateur boxing. In 2011, Today also detailed her work with the Kid Gloves Boxing Foundation where she taught vulnerable children boxing to keep them engaged.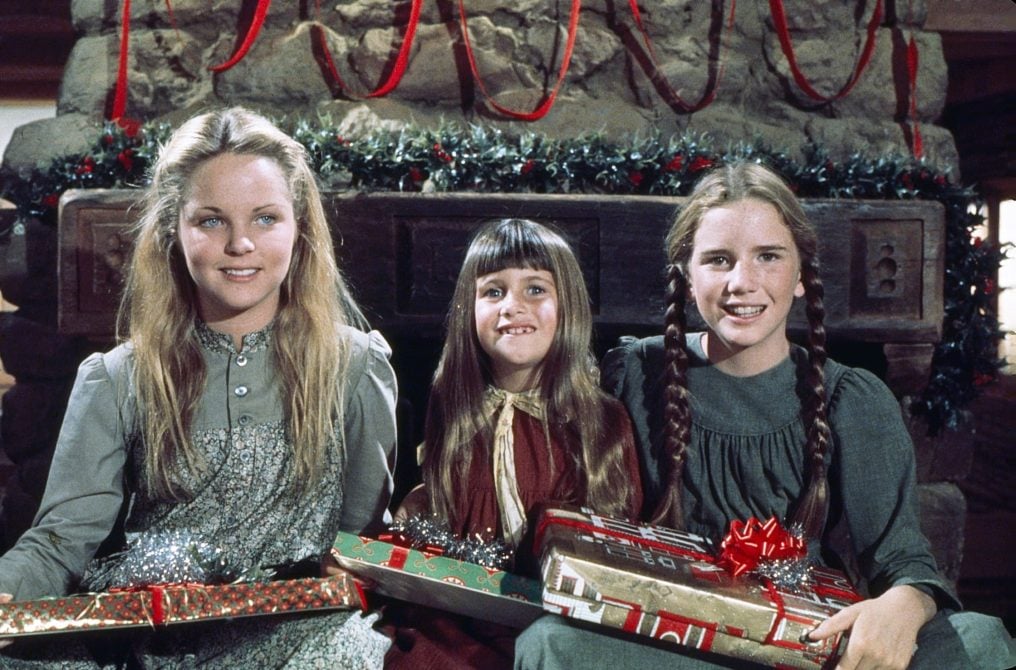 Sidney was married to veterinarian and horse breeder William "Rocky" Foster for 9 years, from 2000 until his death in 2009. Since then, she hasn't remarried.