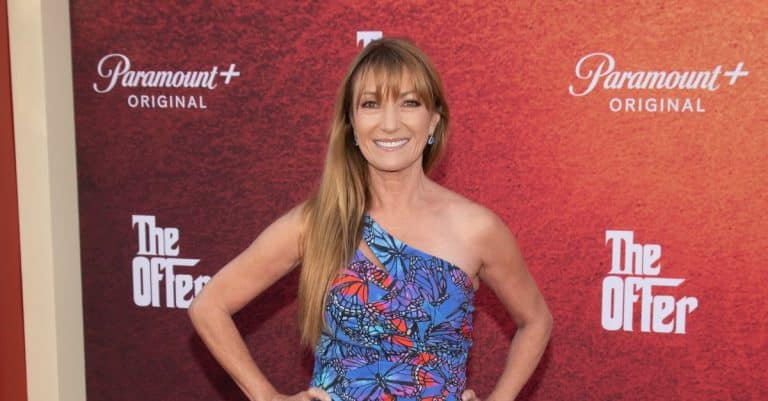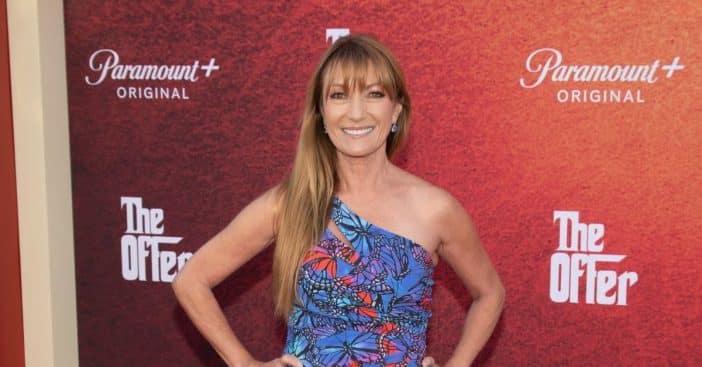 Jane Seymour of Dr. Quinn, Medicine Woman no longer sees any reason for marriage after four ex-husbands despite being in a loving relationship with British film director David Green. She revealed her stance during an interview on Loose Women, a UK TV show. "David is lovely, and we're together, we've been together now six years, but I just don't see any reason to get married. He has his family, his kids, what he has built up in his life will go to his kids. I have my kids," she said. 
"Our understanding is we live together, and we share a life together but we have our own financial lives and our own kids and our work. I don't need to sign on for anymore," she continued. 
She no longer sees a reason to hate her ex-husbands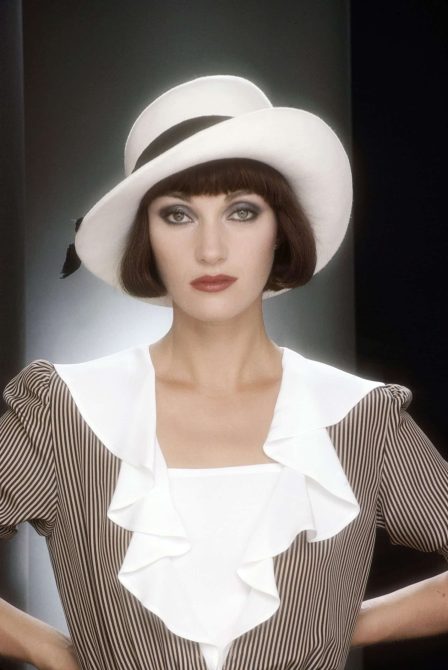 However, during Thanksgiving in 2019, she did the unimaginable by inviting two of her ex-husbands, David Flynn and James Reach, her kids, and her current partner to celebrate with her. She claimed that she gave the gathering a special name. "I did invite them. We called it 'Famgiving', because those two gentlemen, David and James, are the fathers of my children, and I wanted to have a Thanksgiving where we were all together." 
The Live and Let Die star claimed she did that because she had let go of all grudges and understood the place of love in people's lives. "I really believe that when you've loved someone, that love never goes away. You may not like them, and you might like what they did, but you've got to get over it," she continued. 
Jane further shed light on her circumstance: "I do not carry bitterness; it's a total waste of time. I mean, I can carry bitterness for quite a while, but you come to a point where you realise that it's not doing you any good, it's not changing them and it's not changing the circumstances, you just feel that everyone's got to move on. There is a mourning process, but then you have to remember the good times." 
Jane Seymour's daughter learns from her 
Additionally, the star revealed during the interview that the thanksgiving ceremony convinced her daughter to let go of her grudges against her ex-husband.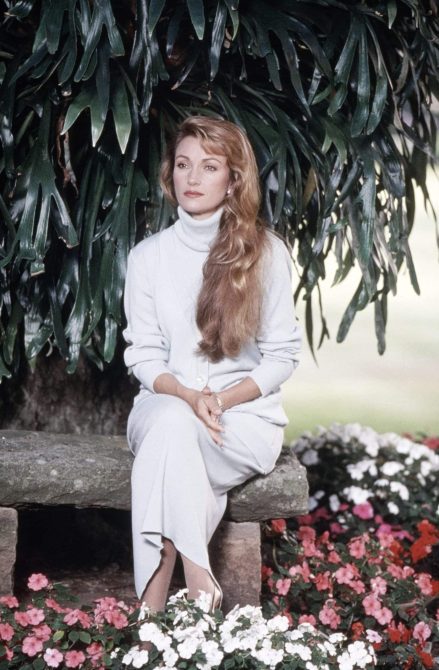 "My daughter has just been through a divorce and she was having a tough time. She was at our 'Famgiving' and she said, 'I've decided to change my attitude about my ex, I learnt a lot from being there with dad and James. It's this amazing sense of freedom.' If anyone is holding onto the past just let go of it." she concluded.