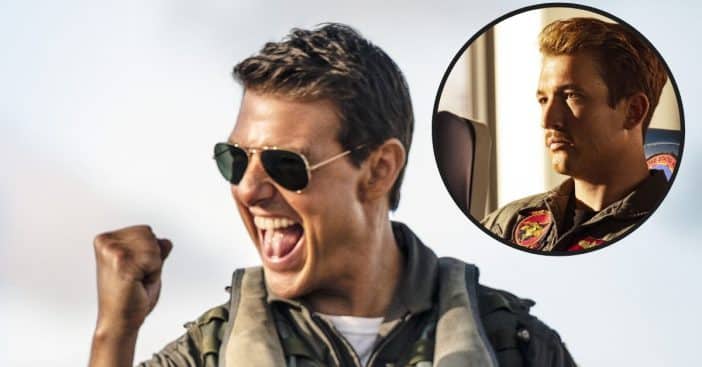 Top Gun: Maverick proudly wears the highest-grossing movie of the year title with its $1.4 billion box office success. Having surpassed Titanic in Paramount Pictures history, both movies have influenced many people, with some thinking Top Gun is based on a true-life story. However, it isn't—the movie's inspiration comes from an article of the same name written by an Israeli Writer, Ehud Yonay. 
Additionally, many people who would know have attested to the realism of Top Gun. Fox News writes, "Many U.S. Navy pilots have said that the movie is an accurate portrayal of what life is like as a Navy pilot. Although there are parts of the movie that are completely fictional, like the fact there is no trophy for the best fighter pilot in the class, a lot of it was inspired by the real life training program."
Maverick
Amazingly, there are claims that the 1986 Top Gun led to a 500% increase in applications to be Navy pilots, many of them certainly inspired to become Mavericks. That being said, Joseph Kosinski, director of the 2022 sequel, took things in a new direction with an almost entirely new cast, believing that the audience deserved a fresh take and he "didn't want every storyline to always be looking backwards."
Subsequently, Anthony Edwards, who played Goose in Top Gun, didn't feature directly in the sequel. The audience was reminded of the character through flashbacks and, dramatically, with the guilt Tom Cruise's Maverick carried about his death.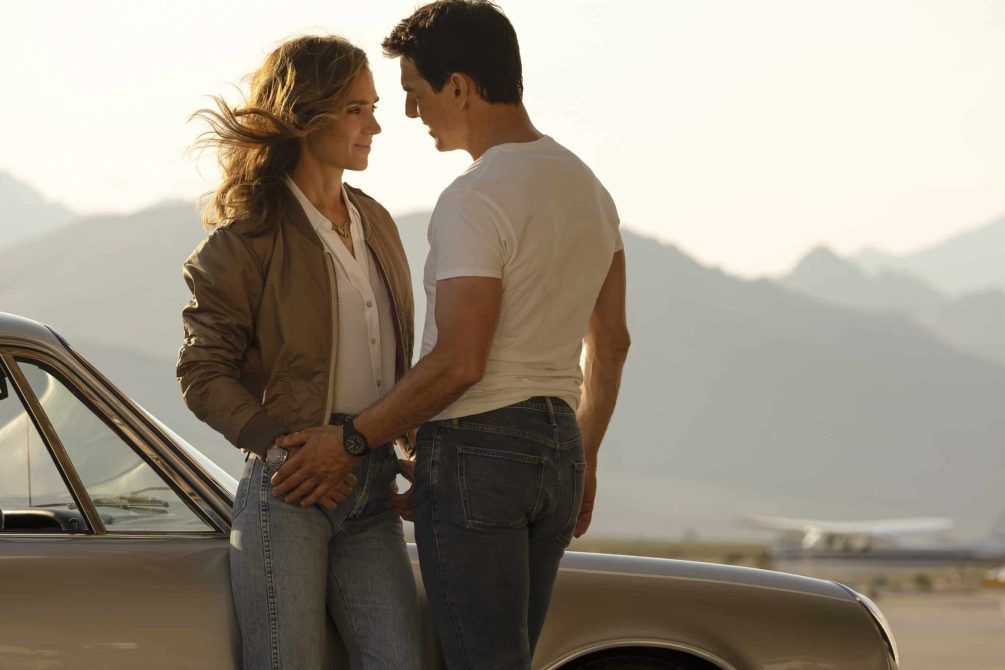 In a conversation with Entertainment Tonight in 2019, Kelly McGillis, who was Maverick's lover in the original first film, revealed the reason why she didn't make it back to the movie. "I'm old, and I'm fat, and I look age-appropriate for what my age is. And that is not what the whole scene was about," she said. 
To spice up the movie, Top Gun: Maverick came with a new love interest in the form of Jennifer Connelly, who plays the character Penny. She was mentioned in the prequel as the Admiral's daughter Maverick went "ballistic" with, but was never shown.
If flying were easy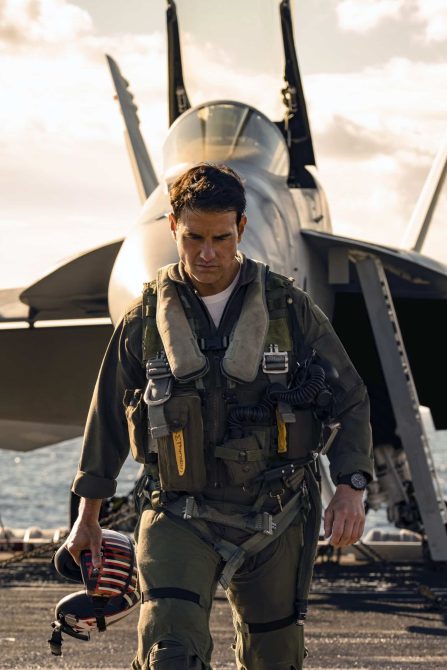 Tom Cruise, of course, is known for bringing realism and professionalism to his movies, and after Top Gun, he got a pilot's license in 1994 so he could fly his aircraft whenever he wants.
However, in the sequel, he wasn't allowed to fly the F-18 used in the movie; a military pilot flew the aircraft instead, but the G Force the actors experienced in the movie was real.