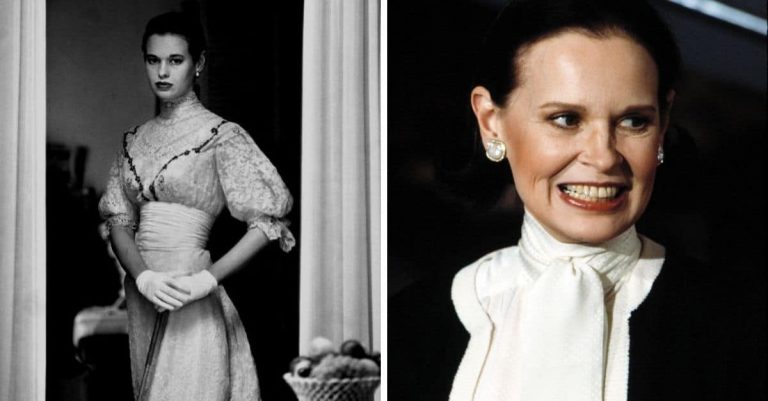 As an author, actress, fashion designer, and socialite, Gloria Vanderbilt became something of an American icon in the 20th century. When Vanderbilt was only 18-months old, her father Reginald Claypoole Vanderbilt passed away. She and her half-sister Cathleen then became heiresses of a massive trust fund. Partially due to this, Vanderbilt became the subject of a custody trial. Her aunt and mother battled it out for control over her and her trust fund.
As Vanderbilt grew into an adult, she took control of her trust fund and began to make a name for herself. She studied art and theatre, started modeling at the age of 15, and wrote novels, memoirs, and even a few books on art and home decor. She launched a line of fashion, perfumes, and household goods bearing her name and helped to popularize designer blue jeans. Vanderbilt lived a truly incredible life.
Vanderbilt With Her Governess Emma Keilisch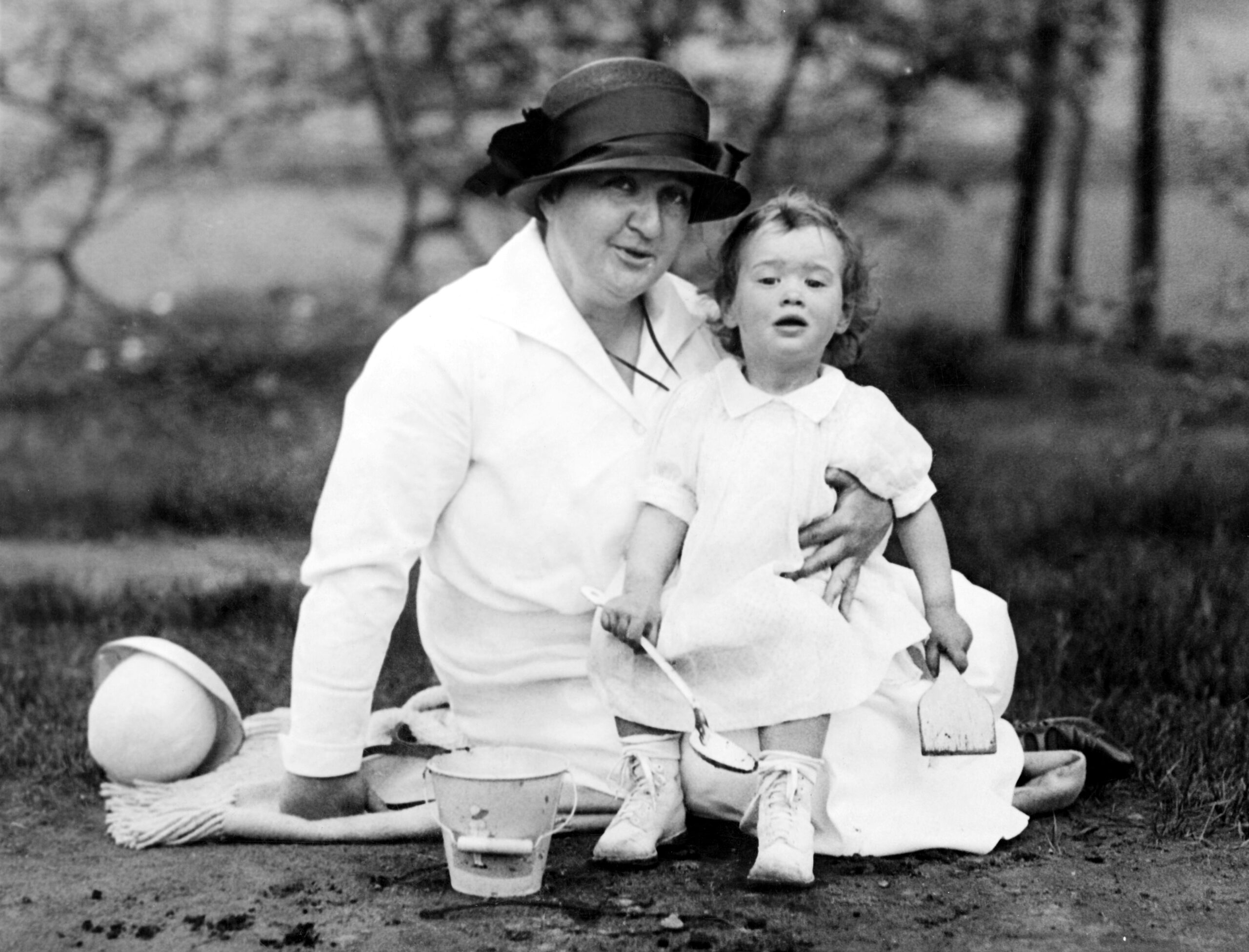 Gloria Vanderbilt was born in Manhattan on Feb 20, 1924. In this picture, a two-year-old Vanderbilt sits with her beloved nanny Emma Keilisch. Gloria nicknamed Keilisch "Dodo." Keilisch accompanied Vanderbilt on her mother's many trips to Paris and was something of a second mother during the early years of her life.
RELATED: Just In: Fashion Designer And Anderson Cooper's Mother, Gloria Vanderbilt Dies At 95
Gloria Vanderbilt Age Four
By 1928, Vanderbilt's father Reginald Claypoole Vanderbilt had passed away from cirrhosis. Her mother Gloria Morgan Vanderbilt had full custody of the young Vanderbilt and her trust fund. When Vanderbilt was young, she and her mother traveled frequently to Paris. Her mother's spending habits eventually drew the eye of the child's paternal aunt, Gertrude Vanderbilt Whitney.
Locked In A Battle For Her Custody
By the time this photo was taken around 1937, Vanderbilt's Aunt Gertrude had successfully won custody of her and her trust fund. Her mother was given visitation rights, but they were closely supervised due to details about her mother's "raucous" lifestyle which had come out during the trial. Vanderbilt was raised in luxury at her aunt's mansion in Long Island, surrounded by cousins her own age who lived nearby.
First Marriage To Pasquale DiCiccio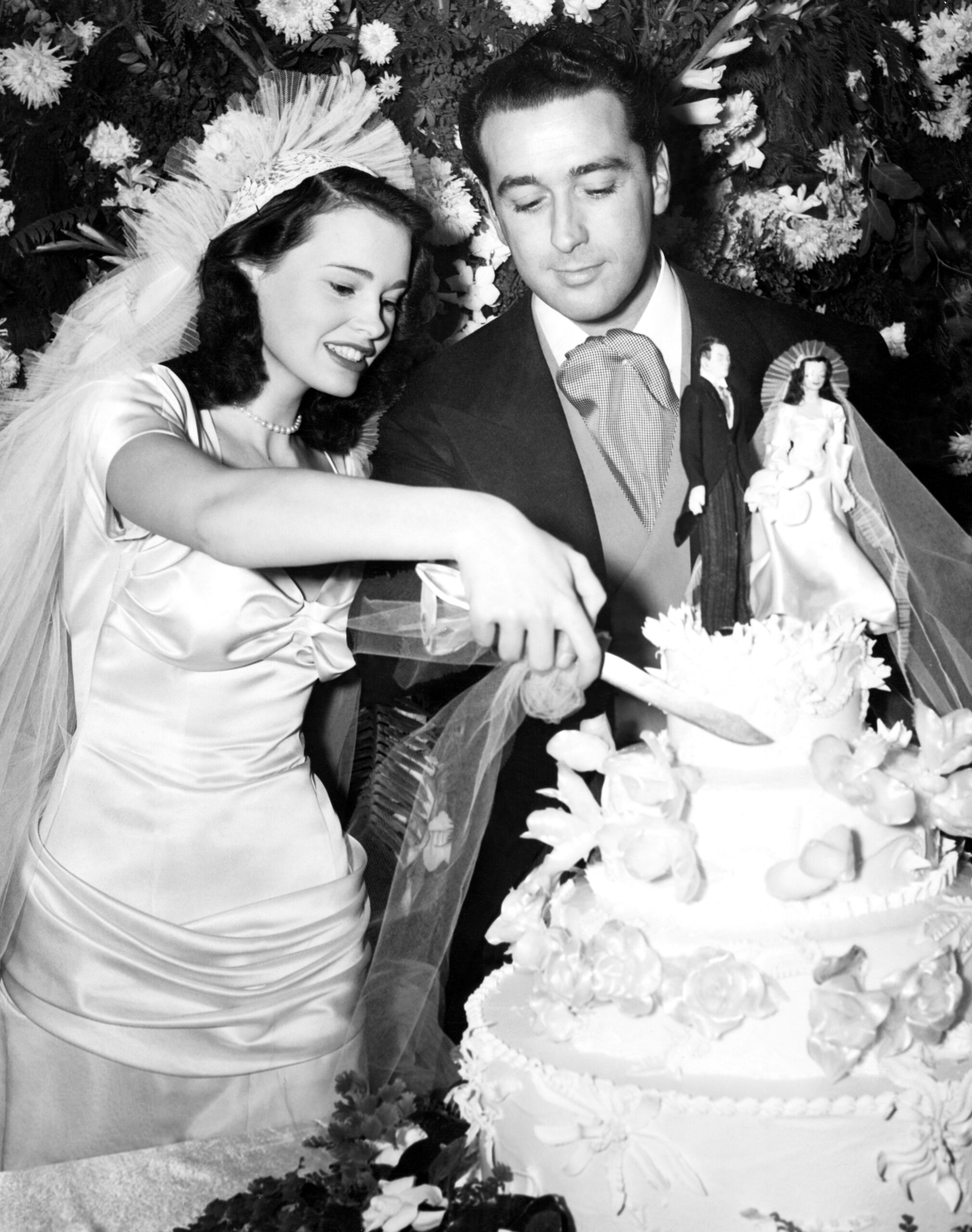 In 1941 at the age of 17, Vanderbilt married Hollywood agent and alleged mobster Pasquale DiCiccio. Their marriage lasted only four years and the two never had children together. After their divorce in 1945, Vanderbilt alleged that DiCiccio had been both physically and verbally abusive during their time together.
Vanderbilt Takes Control Of Her Trust Fund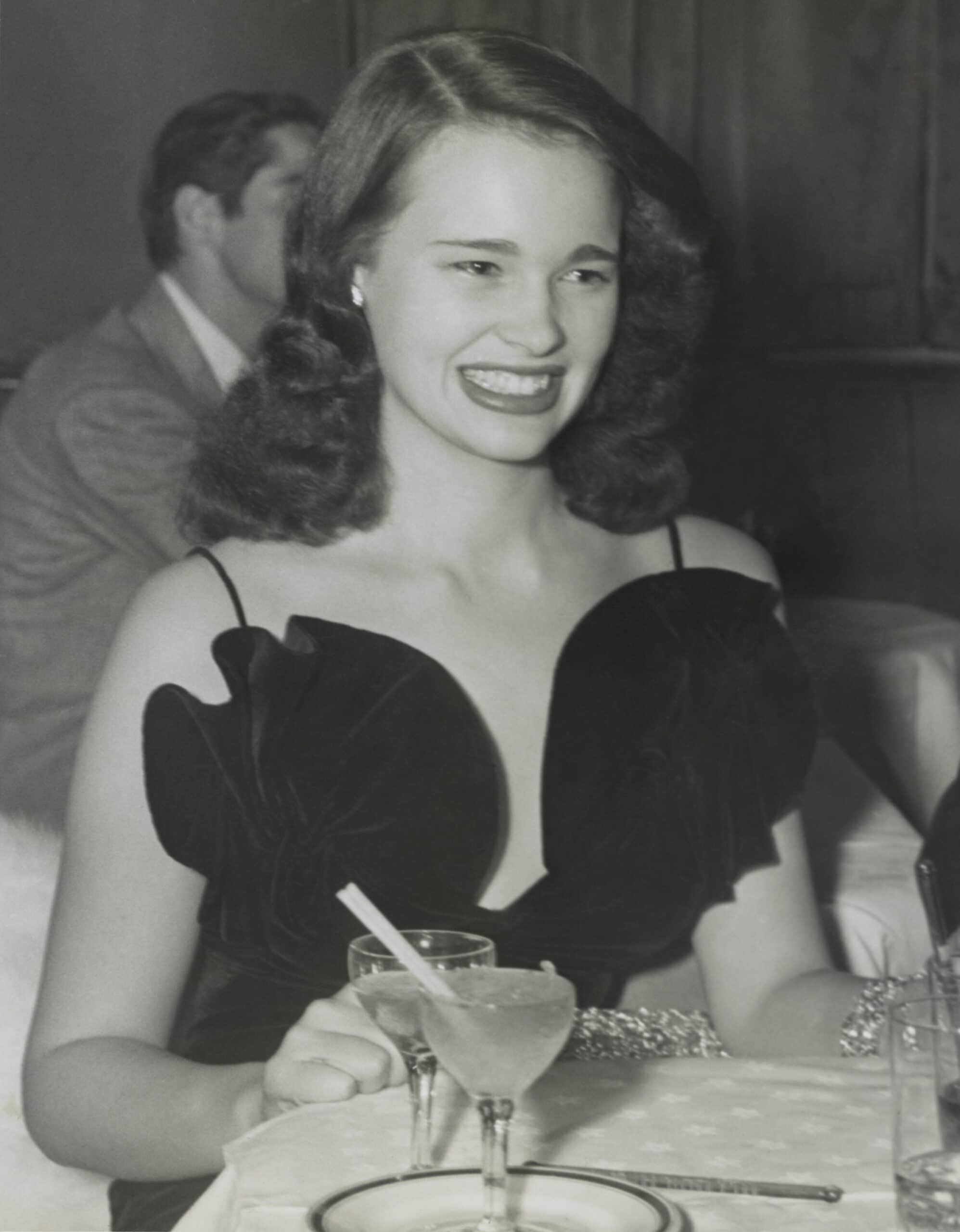 In this photo at the Stork Club in New York City, a 22-year-old Vanderbilt is finally in control of her trust fund. After gaining control she cut off her mother's $21,000 allowance entirely. Vanderbilt also married her second husband, the famous conductor Leopold Stokowski. The pair had two sons together and eventually divorced in 1955.
Third Marriage To Sidney Lumet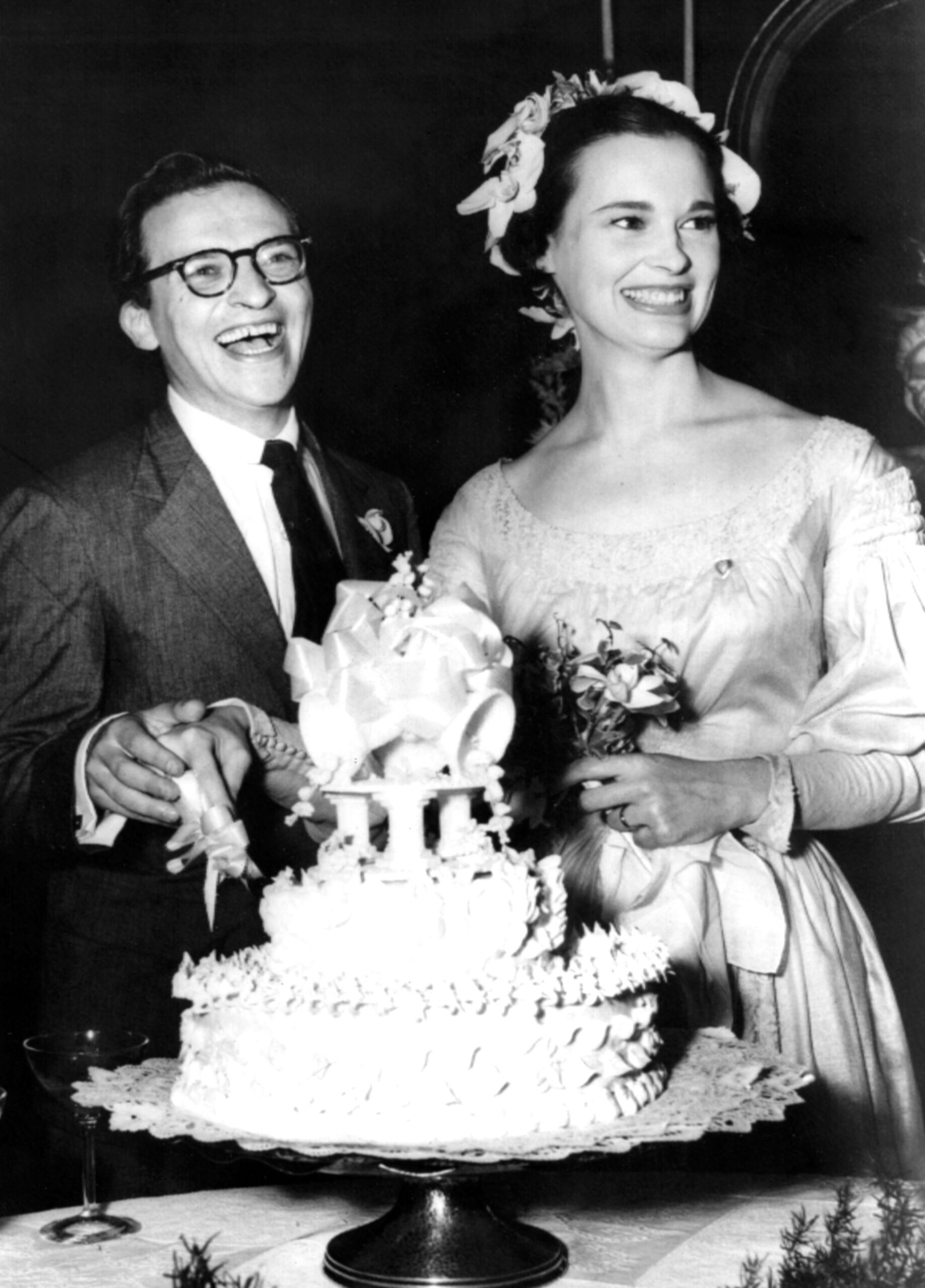 Vanderbilt's third marriage to director Sidney Lumet is often the least discussed of the four. The pair married in 1956, divorced in 1963, and had no children together. During this time, Vanderbilt became especially involved in acting and theatre. She studied acting at the neighborhood playhouse with teacher Sanford Meisner.
Acting Debut In The Swan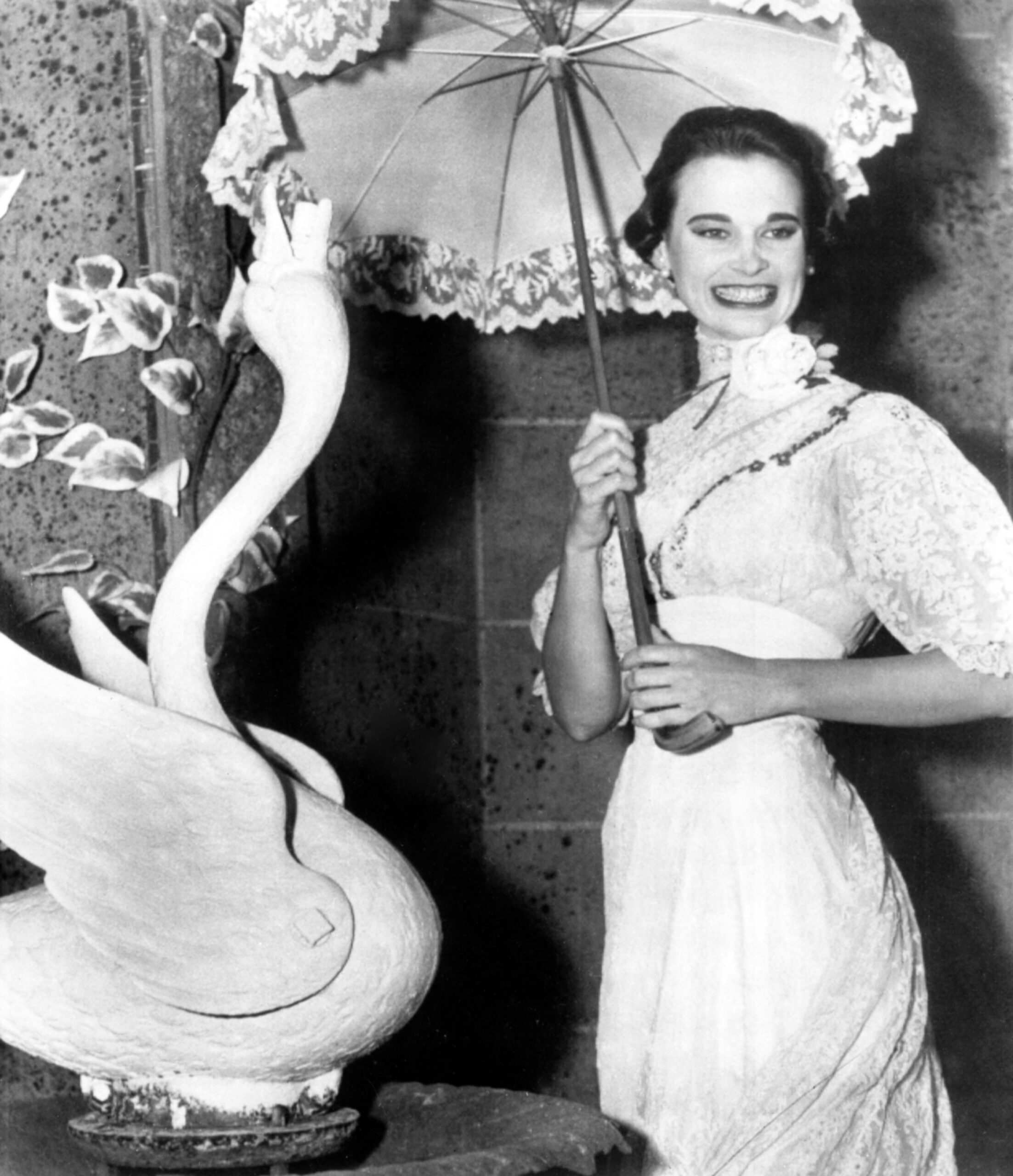 In 1954 Vanderbilt made her acting career debut in the performance of The Swan at the Pocono Playhouse. She also made an appearance on Broadway as Elsie in a revival of William Saroyan's The Time of Your Life. Vanderbilt later moved on to the big screen, appearing in television dramas such as Playhouse 90 and Studio One in Hollywood. 
 Vanderbilt And Her Final Husband Wyatt Cooper
In 1963 Vanderbilt married her fourth husband, Wyatt Cooper. The pair were together for 15 years, until Wyatt's death while undergoing open-heart surgery in 1978. From their marriage, they had two sons. Carter Vanderbilt Cooper died of apparent suicide (or potentially a medication that caused a psychotic break) at the age of 23. Anderson Hays Cooper is now a famous news anchor for CNN.
The Later Years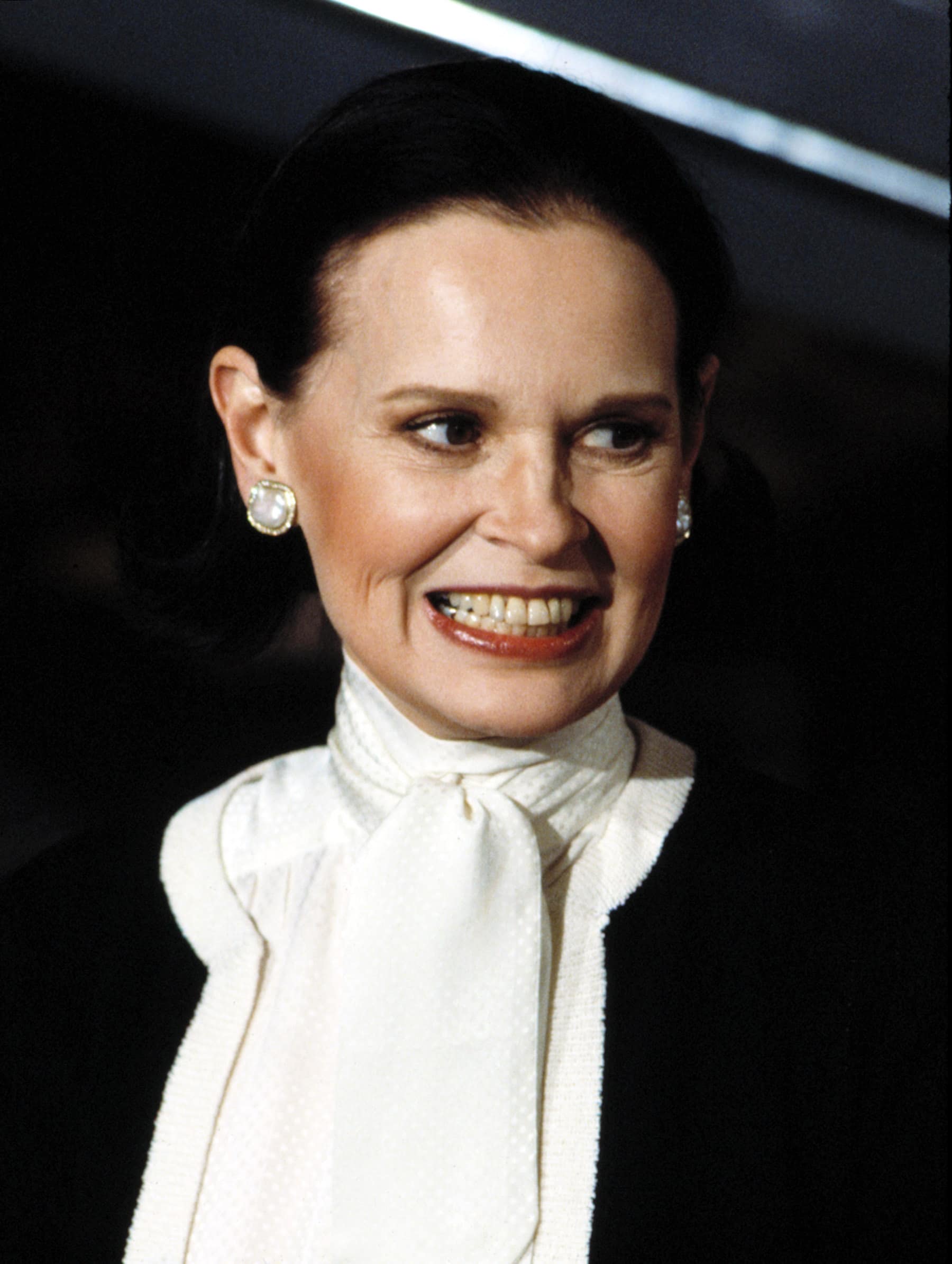 The above photo is taken from Vanderbilt's appearance in a two-part episode of The Love Boat in 1981. In the 70s her career in the fashion industry really took off. With Glentex she licensed her name and a collection of her paintings for a line of scarves. Designer Mohan Murjani's Murjani Corporation launched a line of designer jeans carrying Vanderbilt's signature and swan logo embroidered on the back pocket. And eventually, Vanderbilt founded her own company, GV ltd. She continues to be a fashion icon today, even after her death in 2019.